De noodzaak van Endpoint beveiliging (EDR)
Next Generation Endpoint Security, powered by ReaQta, an IBM company
Registraties zijn gesloten
WEBINAR
Endpoint Detection & Response is a technology that is capable to independently detect and block suspicious activities on an endpoint, such as unusual system behavior caused by ransomware. Examples of endpoints include: desktops, laptops, smartphones, tablets, servers and workstations.
Topics covered in this webinar: 

What exaclty is Endpoint Detection & Response (EDR) and why is it important?

How do you choose the EDR solution that fits your organization?

What is EDR, XDR, MDR, ...?


"Is antivirus protection still necessary?" 

Hands-on demo by Robert Lange (ReaQta)!


How does EDR work?

How do you manage it? 

Can AXS Guard manage it for me?

How can I test it in my own environment?

How much does it cost?

Q&A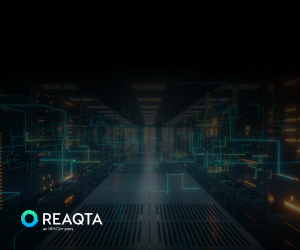 Target Audience 
Network & system admins, IT managers

Business owners

Customers, prospects and partners
Practical information:
After registering you will automatically receive a confirmation.

You will receive a personal Google calendar invite containing the webinar details.


Participation is free of charge. (*)

Log in 5 minutes before start (10:55 AM) 
Questions ?
Do not hesitate to contact us »
(*) Note: you must cancel your participation at least 2 working days before the start of the training. In case of late and / or invalid cancellation we reserve the right to charge a fee.