EASY INTERNET SECURITY!
Internet security requires more than a firewall. AXS GUARD is a Belgian developed, all-in-one & scalable solution, which guards your network against unauthorized access, provides security towards your applications, connects remote users and networks (VPN), secures email and web traffic, computers and plenty other features that any company, small or large needs.
On premise or in the Cloud, we cover it all.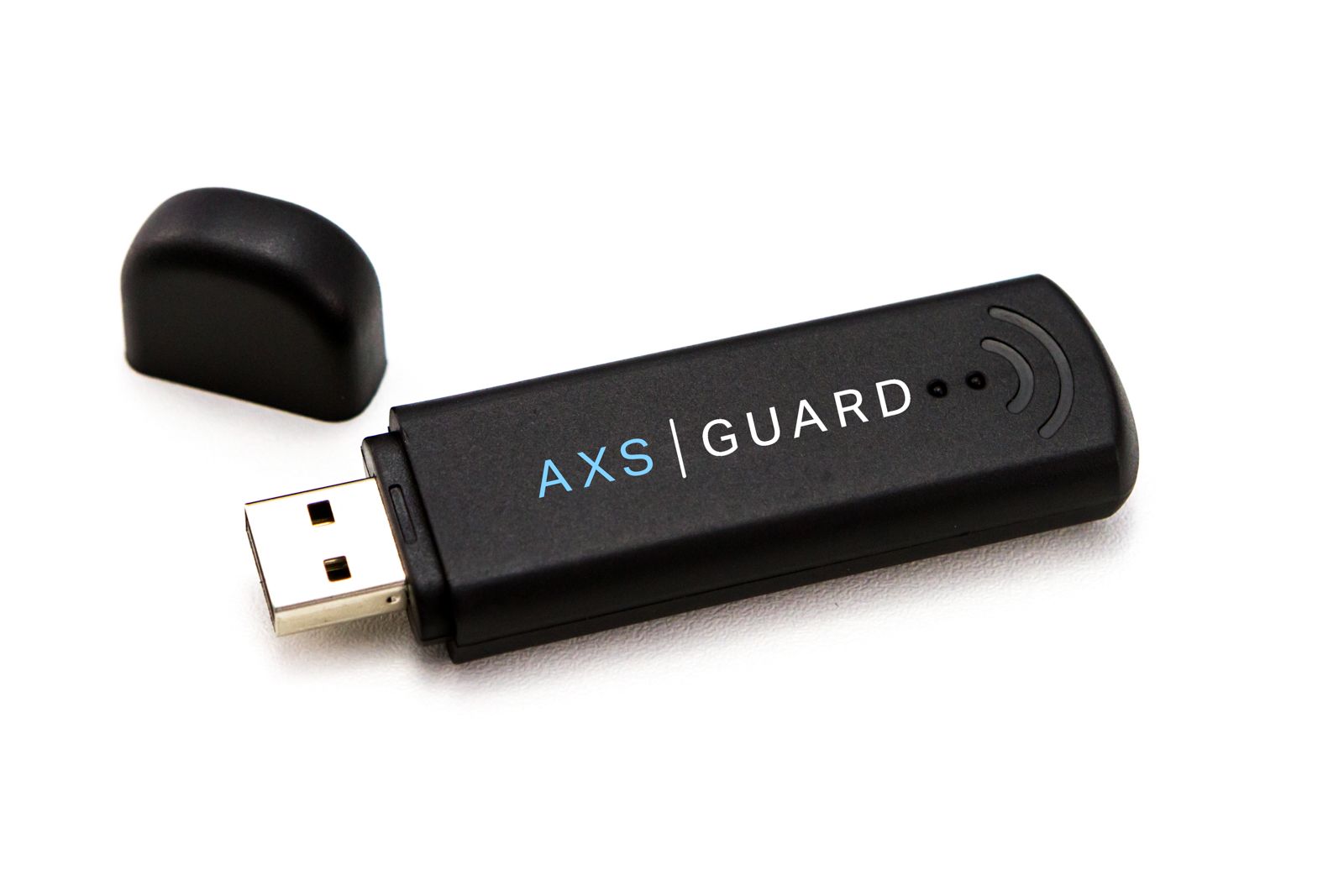 "We installed AXS GUARD since we believe it is the most comprehensive solution on the market. We read a lot of positive news about AXS GUARD in the press and we think it is a huge advantage that AXS GUARD is based in Belgium." - Richard Zajaczkowski (Prayon)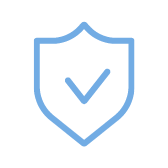 SECURITY
Cyber security is a subject which can no longer be ignored in our current society.
The AXS GUARD all-in-one solution keeps intruders out and provides enterprise-level security for employees who are working remotely.
AXS GUARD evolves permanently, is automatically updated and guarantees that your organization stays on top of the latest Internet security threats.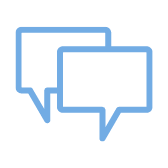 COMMUNICATIONS
Its policy-based system allows you to decide who can do what and when on the Internet, hereby preventing your corporate network from being abused.
Data security and GDPR are hot topics. Thanks to our scalable solution, you have total control over all data traffic entering and leaving your network.
All user data is centrally managed and protected. It can only be accessed by authorized personnel. Certain information can also be obfuscated at the customer's request.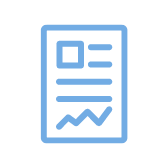 MONITORING
With AXS GUARD, extensive logging of all network traffic is always at your disposal. This way you know who does what on your network and you maintain control.
The policy-based configuration is simple and user-friendly.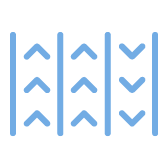 PRIORITY
MANAGEMENT

Business-critical processes must never fail or be disrupted. AXS GUARD allows you to manage the bandwidth for critical services, such as Office 365 cloud applications.
With Internet redundancy, you can decide which applications have priority over others when accessing the Internet. For example, you can implement policies so that VoIP traffic takes precedence over less critical data traffic. It also allows you to identify and mitigate network traffic bottlenecks.

SOFTWARE / HARDWARE or "AS-A-SERVICE"
AXS GUARD is available as a bare-metal security solution as well as a virtual appliance that can be integrated into your existing virtual environment. Both solutions are equivalent and come in a variety of performance levels. The final choice mainly depends on the preferences and needs of the customer. However, trends indicate that most customers seem to opt for the virtual solution.
AXS GUARD is also available "as a Service". This means no investment in hardware or software, but simply: "pay for what you use". Contact us for more info.

FIRST CLASS SUPPORT
Customers can always rely on our excellent after-sales services and technical support. Our team of specialists and certified partners are always ready to offer their expertise and assist you with any project, large or small.

PRICING
We have a solution for each
budget
FIND A RESELLER
Find an authorised
AXS GUARD Partner

BECOME A PARTNER
Why you should become
AXS GUARD Partner