HEALTH CHECK SERVICE
If you left AXS GUARD unattended for a long time, there is a risk that the system's configuration is no longer optimal and that you unknowingly exposed your network to unnecessary security risks.
The performance of the system may also be adversely affected, for example, by configuration conflicts or running processes which are no longer needed.
With our system 'health check service', we scan your entire configuration for possible issues and immediately adjust it if necessary.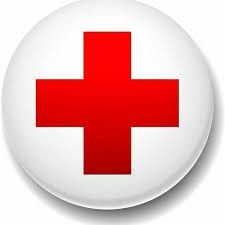 CONFIGURATION CHECK

With your consent, we verify the system's entire configuration. Is everything set up correctly? What improvements can be made? Your feedback will also help us in making the appropriate configuration decisions.
UPDATE CHECK
Have you installed the latest AXS GUARD version? Does your backup & restore configuration work as intended? We will help you to recognize potential issues. Statistical information, system reports and the dashboard are useful tools which help you in making the right decisions and quickly detect potential issues.
SECURITY CHECK

It's better to be safe than sorry. Are there no unnecessary firewall rules or policies? Does everyone have the appropriate right rights? Are there better ways to allow or block certain traffic? Are all your users adequately protected against spam, viruses and other potential dangers?
FeatureS CHECK
AXS GUARD offers many features out of the box. These are updated regularly and a lot of new ones are also added frequently. Our 'health check service' ensures that you fully understand new additions to the system and how they may be relevant for your network configuration.
1
day on premise included (B)
100%
customer satisfaction