RELY ON OUR HEALTH CHECK SERVICE TO INVESTIGATE THE CURRENT STATE OF YOUR NETWORK SECURITY
When things get busy, it's easy to lose track. Perhaps you recently experienced a crisis situation which compelled you to respond quickly and update your cybersecurity policies in a hurry? Maybe you are in the process of implementing requirements imposed by the GDPR? You created a large number of accounts for temporary employees who have already left your organization and maybe you completely forgot about it? Your mobile workforce has increased and this adversely affects your bandwidth? Worried about alerts that appear on your AXS Guard dashboard?
Our health check service is an assessment of your existing AXS Guard installation to ensure that it continues to achieve the highest levels of performance. Together, we take a look your network, current configuration and make corrections immediately where necessary. This is also the ideal opportunity to refresh your general knowledge in the field of cybersecurity and create a new foundation for a secure network environment.
OUR SYSTEM HEALTH CHECK IN 4 STEPS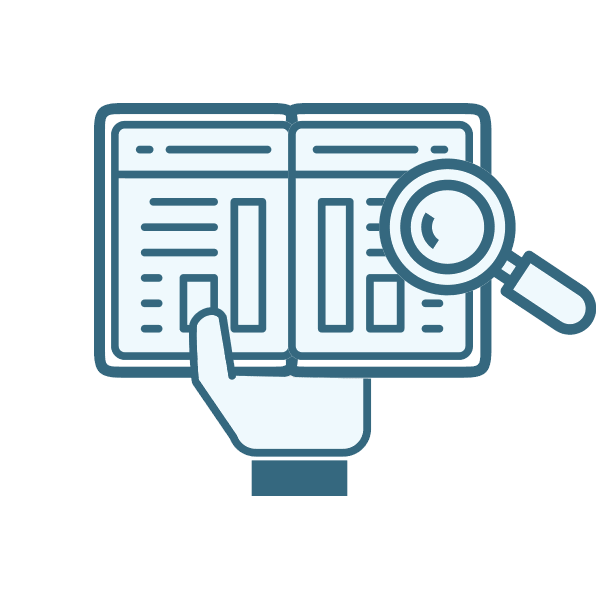 CONFIGURATION CHECK
Our consultants will check your AXS Guard server for conflicts and errors and will help you to clean up your configuration where needed, so that everything runs as new.
SECURITY CHECK
Are your firewall rules and security policies still up-to-date? Do your employees still have appropriate access rights? Should certain traffic be blocked or allowed? Is your e-mail system still adequately protected against spam and viruses?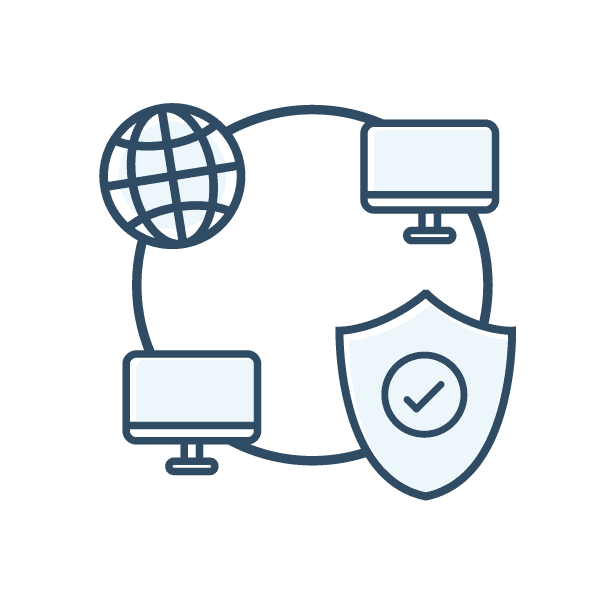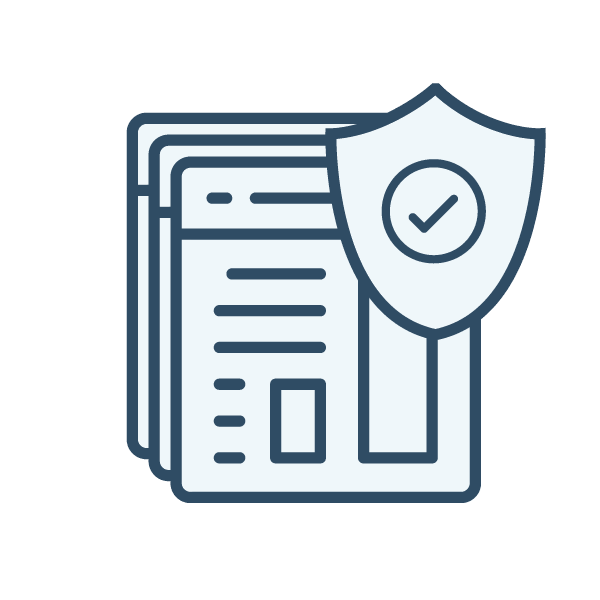 UPGRADE CHECK
AXS Guard statistics and reports are an important indicator to identify performance and configuration issues. Did you install the latest version of the software? Is the backup and restore service correctly configured? During this process, we will also explain how you can easily recognize and troubleshoot potential issues.
FEATURE CHECK
Are you aware of all existing AXS Guard features and possibilities? We will carefully walk you through them so we can assess which ones are relevant for your organization and let you discover new ones.