AXS GUARD BASIC TRAINING 31 MARCH (1 day)
Registraties zijn gesloten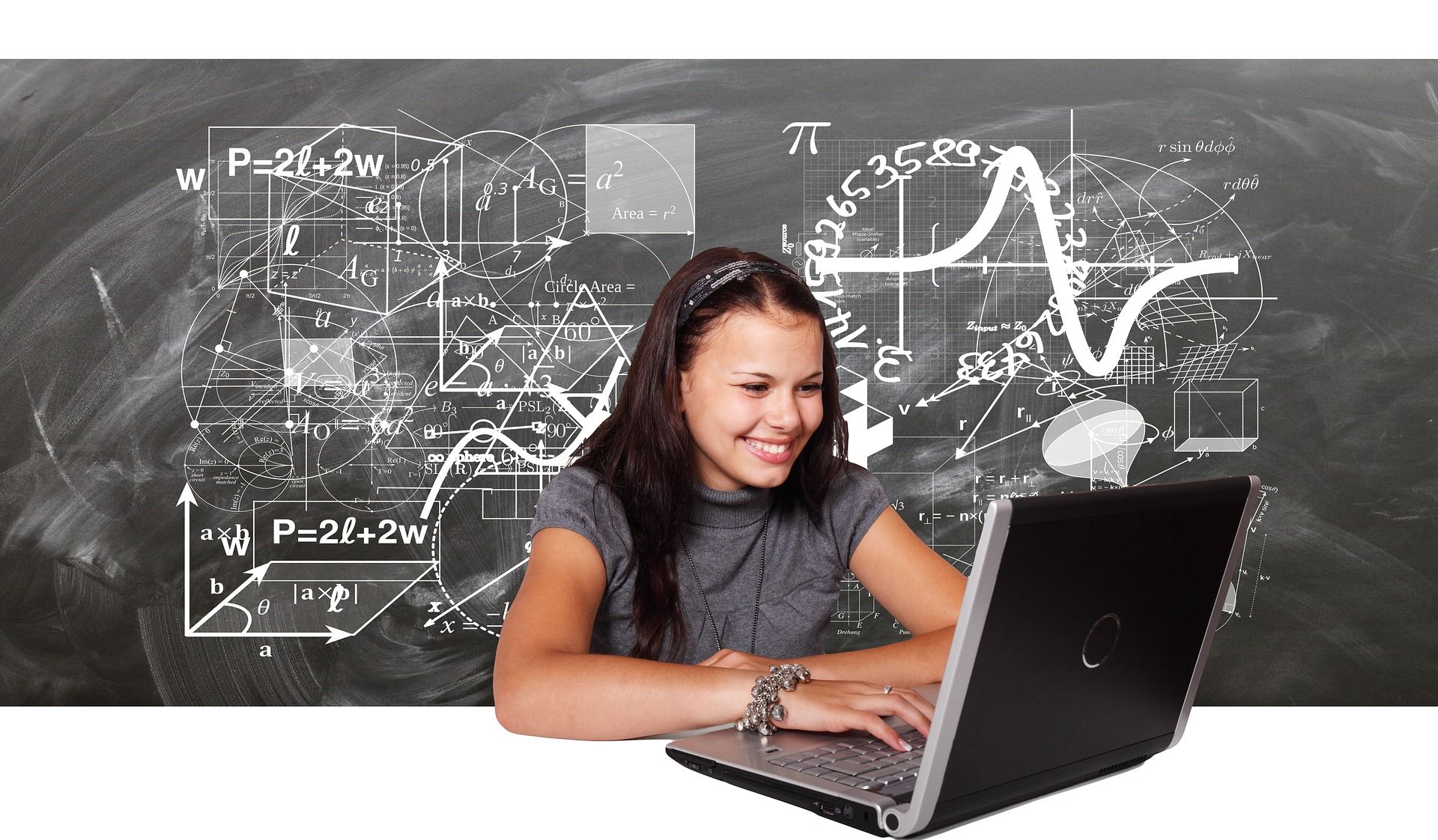 AXS GUARD BASIC TRAINING
What will you learn in this training ?
AXS GUARD installation, out-of-the-box

Basic configuration

General settings

Help and Support services


Registration on Central Management

Authentication features

Setup of directory services

User management


Firewall configurations (application level)

Mail relay configuration

Web & content Scanning configuration

VPN configuration

....
For whom ? 
for administrators, system managers, IT technicians

for channel partners



Required knowledge?
General Network concepts & technologies

OSI layer model

TCP/IP knowledge

Active Directory/LDAP

...

More Information?
participation is free of charge (*)

registration is mandatory

Bring your own laptop for hand on sessions


Sandwich lunch is provided (please inform us about specific dietary requirements)

Language: will be in Dutch or in English.  depends on language spoken by the participants.

(*) Attention: participation cancellation at least 5 working days before start of training. In case of late & valid cancellation we reserve the right to charge a fee of 500 €