HACKERS, RANSOMWARE, REPUTATIONAL & FINANCIAL DAMAGES... YES, IT CAN ALSO HAPPEN TO YOU!

Cybercrime is prevalent because the Internet has become a major part of people's lives.

Now more than ever, companies are incessantly targeted by cybercriminals.

Sensitive data can be compromised and abused for nefarious purposes, leading to catastrophic consequences such as extended downtime, reputational damage, severe financial losses and other negative repercussions.
SMEs are increasingly at risk!



Moreover, if your corporate network is not properly secured, cybercriminals can potentially exploit it as a gateway towards network resources owned by other organizations.



Cybersecurity is all about adopting a proactive mindset. Its goal is to prevent incidents with the help of adequate technological measures and expertise.



Early detection and prevention of cyberattacks is possible if all warning signs are effectively monitored and accurately analyzed.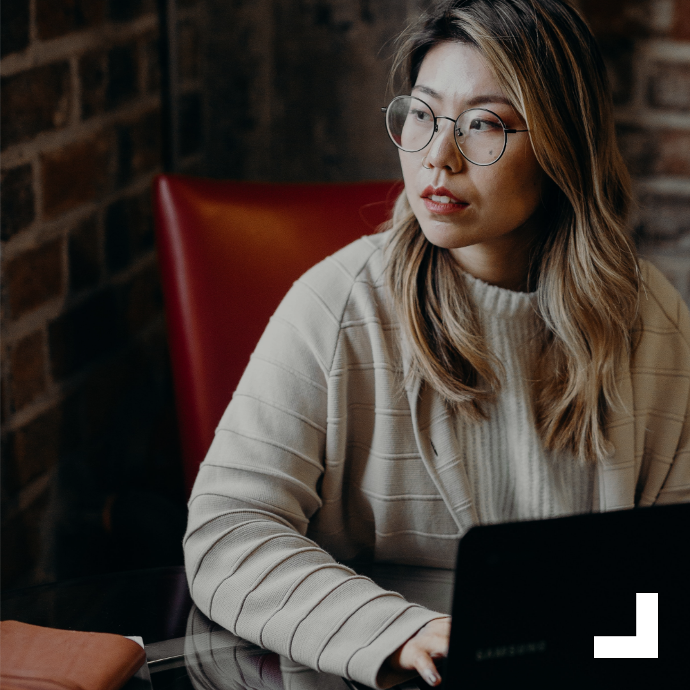 "A

s an IT partner or professional, are you sufficiently prepared to defend your clients against cyberattacks?

"





"

Do you have the required knowledge, skills and resources to identify and manage cyber risks?"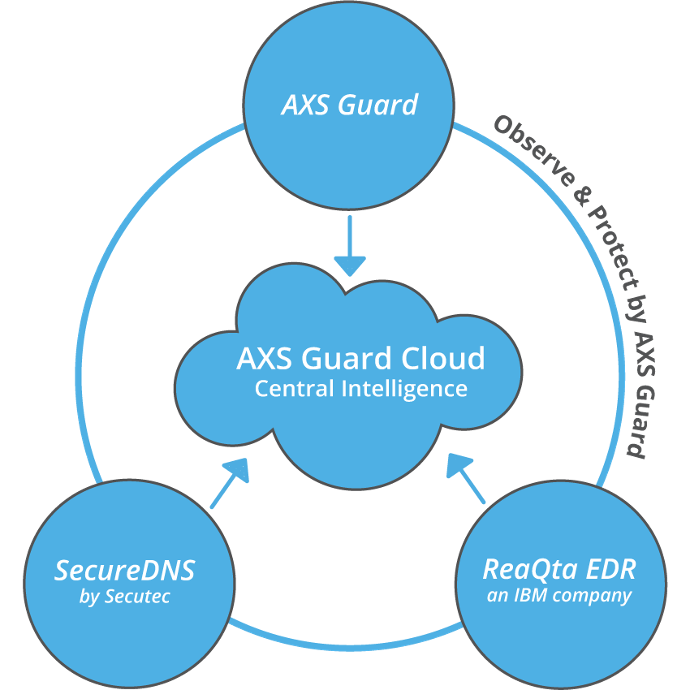 CYBER DEFENCE TAILORED TO YOUR NEEDS
Observe & Protect is a comprehensive, high-performance and user-friendly solution that allows companies and IT partners to manage every aspect of their cybersecurity while improving their cyber resilience.
Our solution provides comprehensive protection for all your digital assets through multi-layered security measures. It is based on a zero-trust approach to effectively prevent cyberattacks.
The Observe & Protect solution consists of:
YOUR ADVANTAGES

An all-in-one & worry-free cybersecurity solution


Fully scalable

Easy to manage and user-friendly


Very safe and robust


A 360° and zero-trust approach to network security

Scalable

Plus, enjoy the added benefit of a fully personalized customer service and years of expertise, always included.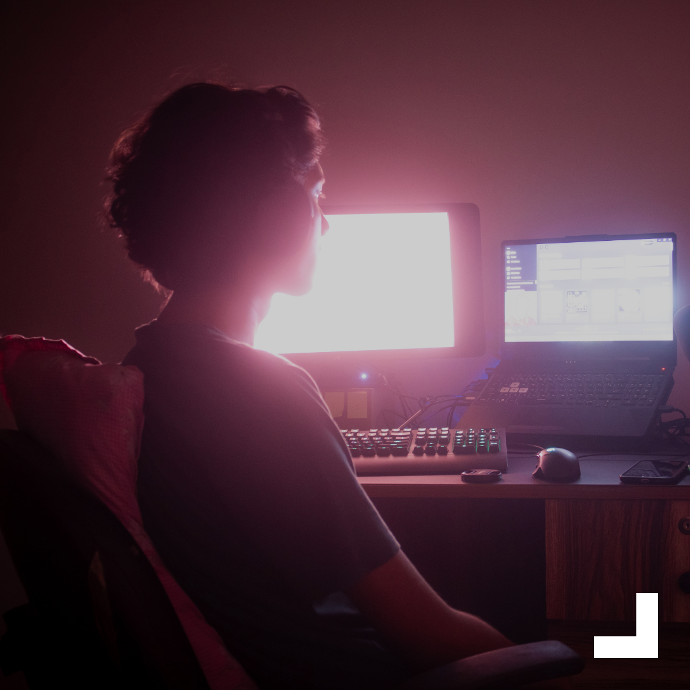 Don't have the time, struggling or lacking resources?

Let AXS Guard do the work for you!


AXS Guard is the industry leader in Belgium for securing your business against cyber threats.

Observe & Protect is a unique solution that enables customers and partners to fully manage their own cybersecurity. If you're feeling overwhelmed or you're facing limited time to address cybersecurity concerns, you can enlist the help of the AXS Guard Managed Security Services Team to handle all your security operations.

Click on the button below for additional information: