Budget-friendly

Scalable

Comprehensive & worry-free
Technical support

Warranty servicing

Hardware replacement

Backup & restore services
A comprehensive cybersecurity suite consisting of

GeoIP filtering

SecureDNS

Content scanning for web and e-mail
AXS Guard is a
complete & scalable cybersecurity platform,
suitable for any organization, large or small
AXS GUARD PROTECTS YOUR BUSINESS
In a world of ultra-fast technological developments, extensive automation, IoT and M2M communications, the Internet offers incredible opportunities to develop and connect your organization. Unfortunately, if you conduct business online, communicate via e-mail, or have devices connected to the Internet, you unwillingly expose yourself to potential cybersecurity threats. With AXS Guard, an all-in-one and scalable cybersecurity platform, your network, data and applications remain protected against these threats.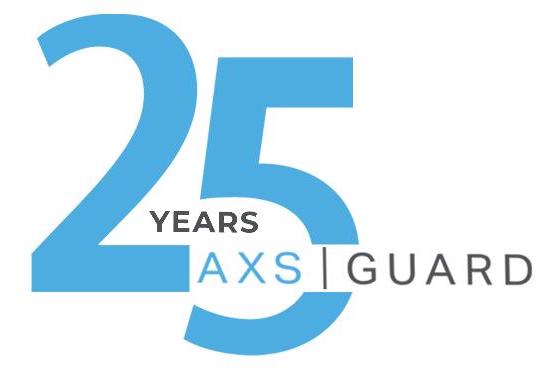 AXS GUARD SECURES OVER 1500 COMPANIES AND ORGANIZATIONS...
DISCOVER OUR SOLUTIONS BY PARTICIPATING IN A FREE TRAINING SESSION


Eager to learn about AXS Guard? It's possible!
Discover everything our solution has to offer, starting from its easy installation and integration, our technical support, up to the configuration of advanced security features and much more. Are you an IT manager, system administrator, entrepreneur or interested in becoming a partner? We welcome you to join us in one of our free training sessions.





AGENDA
Evenementen in bezoekers land

EXTENSIVE PARTNER SUPPORT
Our partners are our most valuable asset.
As experts in the field, they can advise you on the best cybersecurity strategy for your organization.