AXS GUARD PROTECTS YOUR BUSINESS
In a world of ultra-fast technological developments, extensive automation, IoT and M2M communications, the Internet offers incredible opportunities to develop and connect your organization. Unfortunately, if you conduct business online, communicate via e-mail, or have devices connected to the Internet, you unwillingly expose yourself to potential cybersecurity threats. With AXS Guard, an all-in-one and scalable cybersecurity platform, your network, data and applications remain protected against these threats.

Keep your company safe.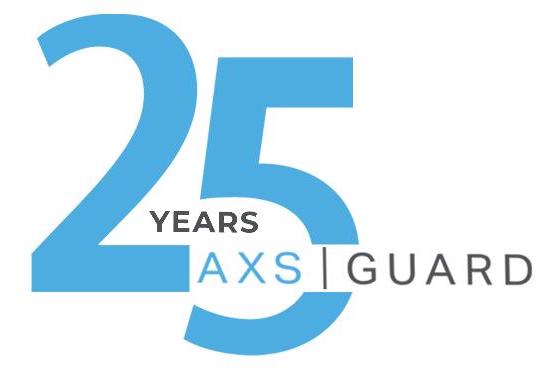 SOLUTIONS CUSTOMIZED FOR YOUR BUSINESS


AXS Guard is fully scalable. Whether as a bare metal server, virtual machine or in thecloud, you will always find the solution that suits your business needs and budget.Is your business growing? Looking for additional power and capabilities? No problem. With our software bundles based on industry needs, security and growth, you can upgrade your systems in no time.

Also count on our excellent customer service team to help you!
CONTINUOUS INNOVATION FOR AN EVER BETTER SOLUTION
Companies constantly face new challenges, especially in the field of cybersecurity. At AXS Guard, we closely monitor new technological developments and integrate them into our products. Teamwork helps to solve problems and overcome challenges. That's why we like to get involved with our customers at the early stages of their projects. By working together with our customers, we can find the solutions that work best for their organization. Because our customer deserve the best security they can get.
Would you like our personal advice ?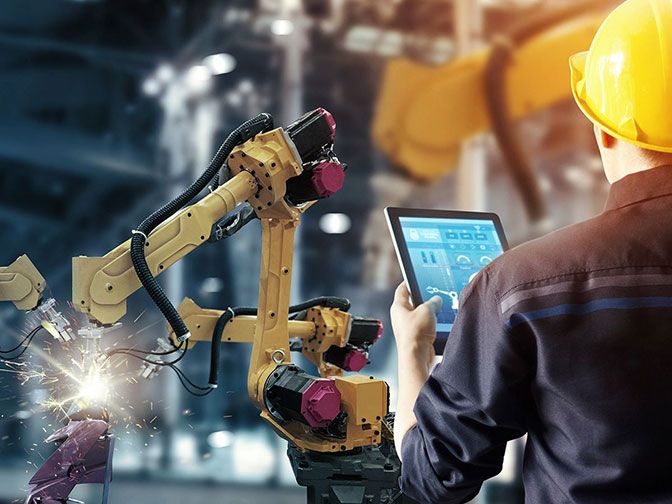 AXS GUARD SECURES OVER 1500 COMPANIES AND ORGANIZATIONS...
DISCOVER OUR SOLUTIONS BY PARTICIPATING IN A FREE TRAINING SESSION


Eager to learn about AXS Guard? It's possible!
Discover everything our solution has to offer, starting from its easy installation and integration, our technical support, up to the configuration of advanced security features and much more. Are you an IT manager, system administrator, entrepreneur or interested in becoming a partner? We welcome you to join us in one of our free training sessions.





AGENDA
Evenementen in bezoekers land