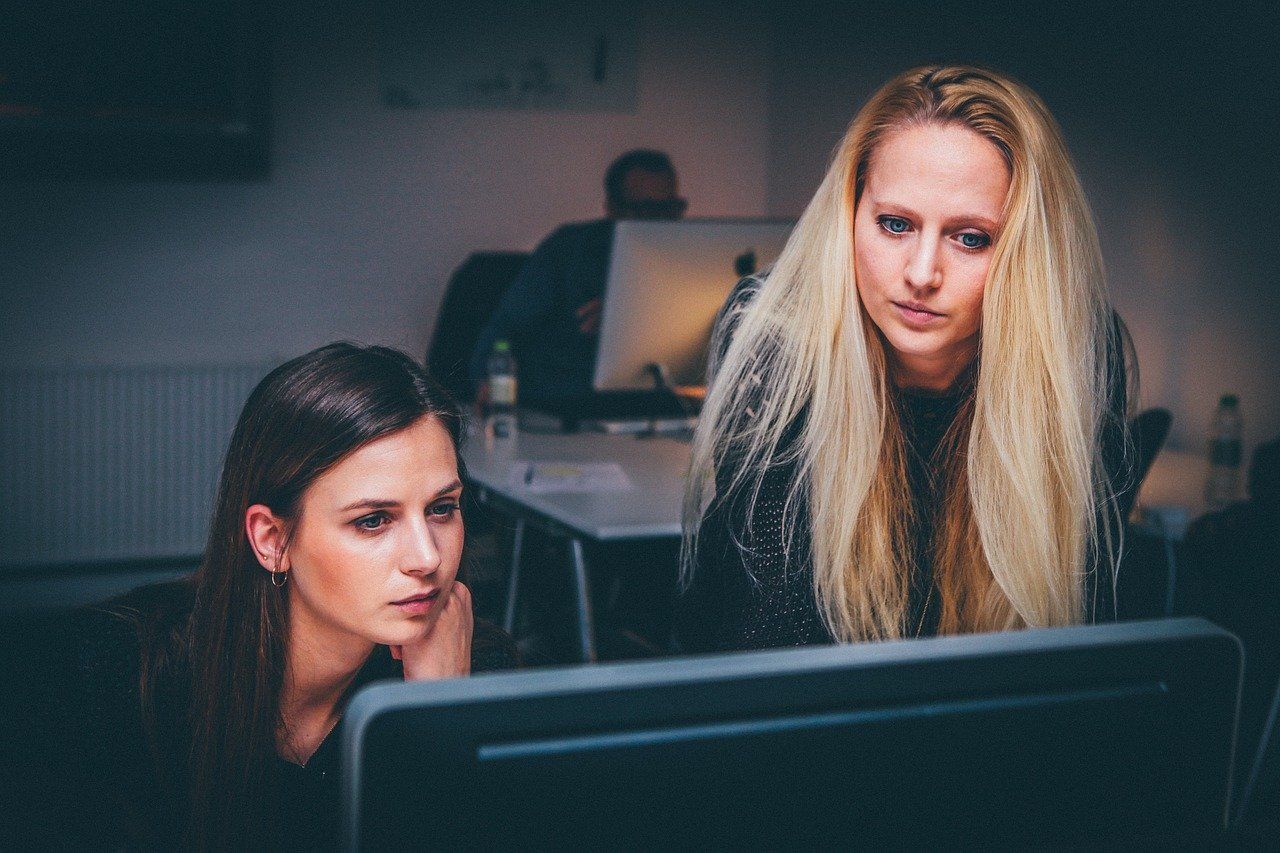 ASK US YOUR QUESTION

Fill in the form below and click on "send".We will then contact you as soon as possible regarding your question.
Technical support ?
Are you looking for technical support? Then send an e-mail. We will handle your question within 8 hours.
Do not use the form below for technical support questions.