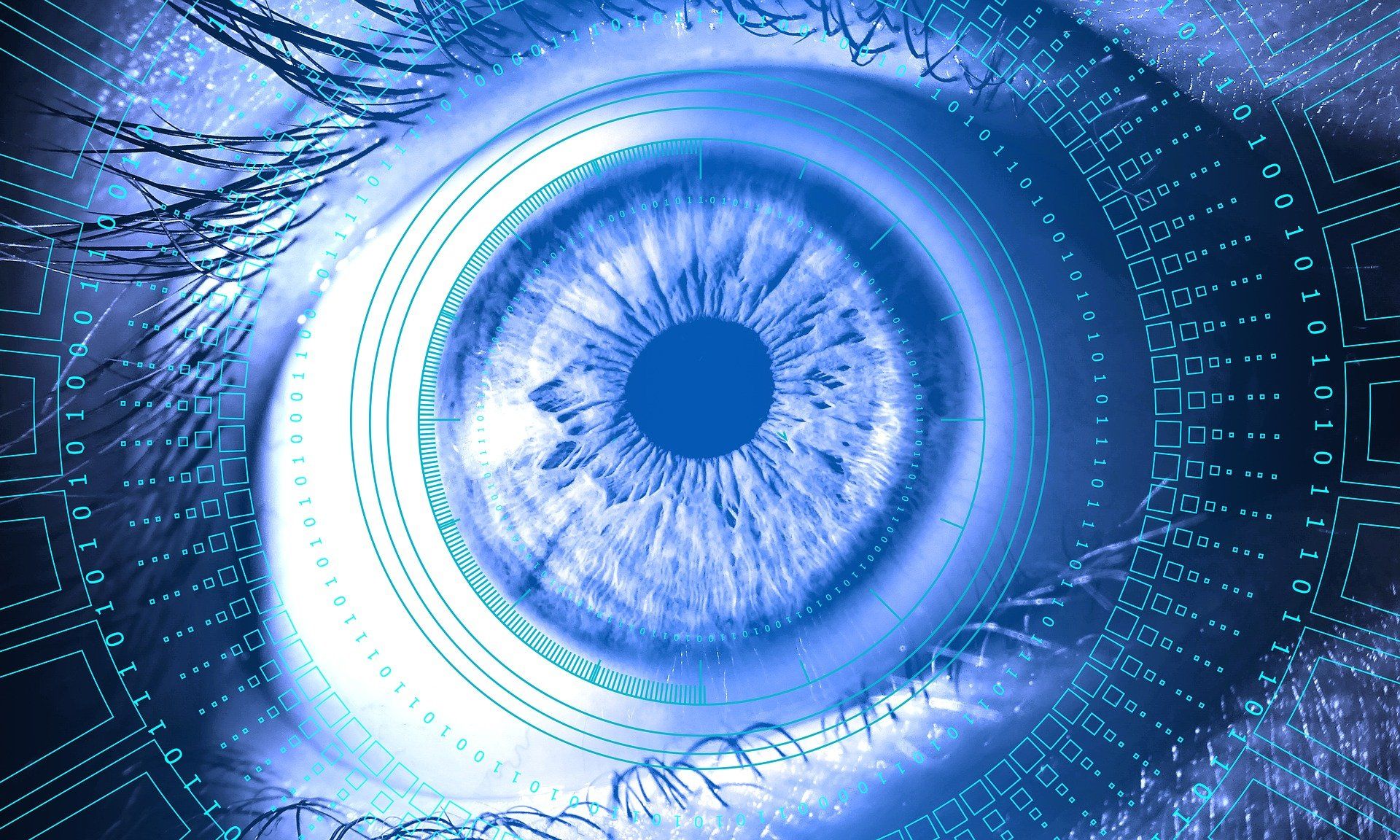 "Easy to use, blazingly fast, future-proof and exceptional customer support"
NEXT GENERATION
ENDPOINT DETECTION & RESPONSE (EDR)

EDR autonomously detects any suspicious activities emanating from or targeting endpoints in your network, such as laptops, desktops, servers or even smartphones, and actively responds to security threats.
Thanks to the extended use of Artificial Intelligence, the EDR solution preemptively protects your devices against new and unknown cybersecurity threats, a.k.a. zero-day exploits.
EDR detects suspicious network activity in a heartbeat. Infected devices are immediately quarantined to prevent the spread of damaging and dangerous malware.
With its central management console, you can get a complete overview of all detected events and implement an appropriate security strategy.
Stay ahead of hackers and cybercriminals ...
DETECT & RESPOND TO THREATS AUTONOMOUSLY
IBM Security QRadar EDR, provides full visibility into the infrastructure, allowing real-time queries to the endpoints, as well as extended searches with advanced data mining to discover dormant threats.

The system is powered by NanoOS, which provides an unprecedented level of detail for security analysts and a safety barrier that is extremely difficult to defeat by potential attackers.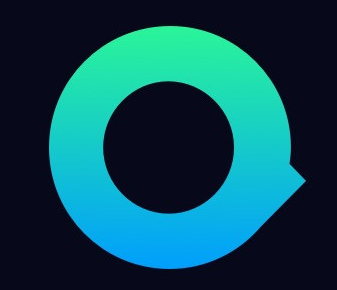 EDR versus classic ANTI-VIRUS

Traditional antivirus software bases its actions on what it already knows. To this end, it maintains a list of known virus and malware signatures in a central database, which is automatically updated through the vendor.
If a virus comes along and matches a signature in the database, the software will notify the user and block the threat.
Through the years, the list of virus signatures has grown considerably. The frequent software updates which are required to keep computers and devices protected often result in slower performance. System loads are much heavier because every file, email or process must be scanned in real time.
Antivirus software as we know it today, while useful, is kind of outdated.
Unlike traditional antivirus software, EDR does not base its actions on a database of virus definitions, but uses AI to actively detect suspicious activities within your network. If such activity is detected, EDR will immediately quarantine and neutralize the threat to prevent it from spreading to other devices.
EDR CHARACTERISTICS: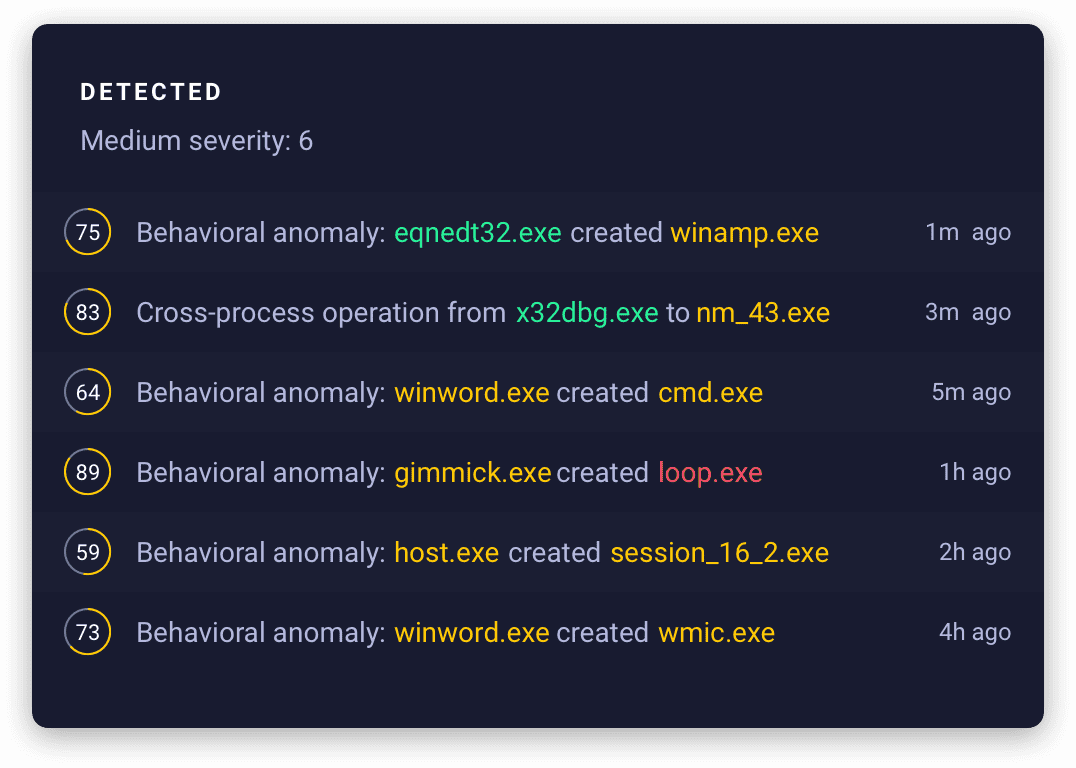 DETECTION
EDR is capable of detecting the most sophisticated cybersecurity threats in real time, whether they reside in memory, are hidden within existing system binaries or use other advanced software intrusion techniques.

TRACING
Track cybersecurity threats from start to finish. NanoOS continues to collect data even when an endpoint has been severely damaged or crippled.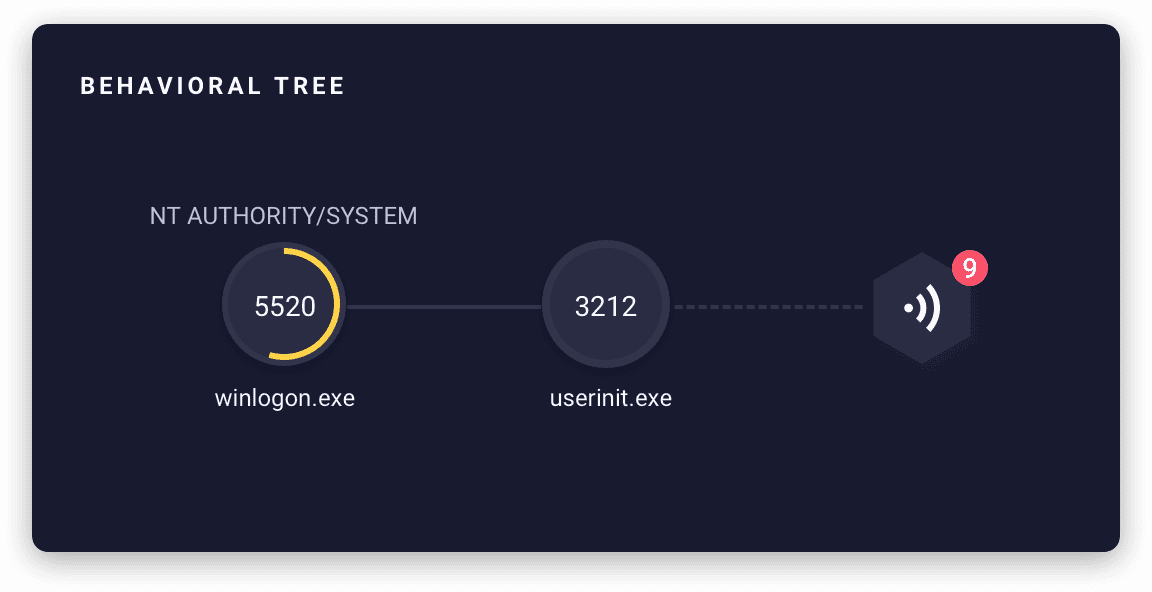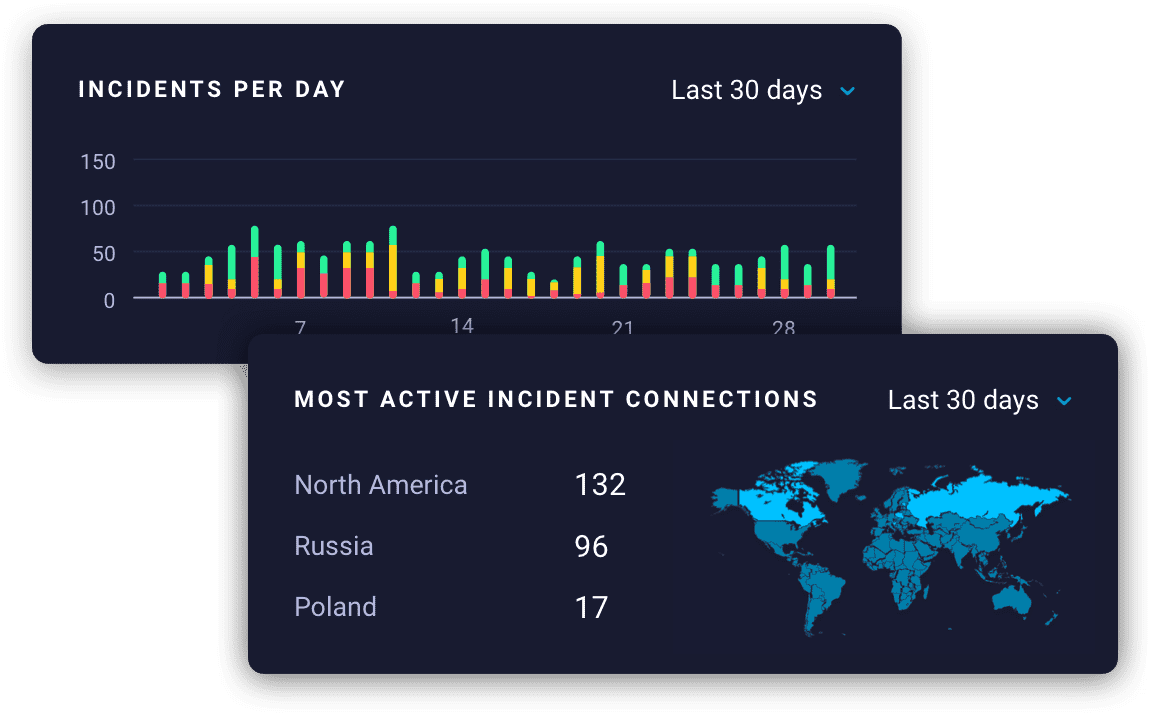 SURVEILLANCE
Provides a full and real-time overview of your infrastructure and leaves no room for attackers with EDR's powerful Threat Hunt interface.

PROTECTION
Customize security policies to meet your business requirements.
Fully automate security monitoring for the critical parts of your network infrastructure and keep your equipment safe without human intervention, 24/7 .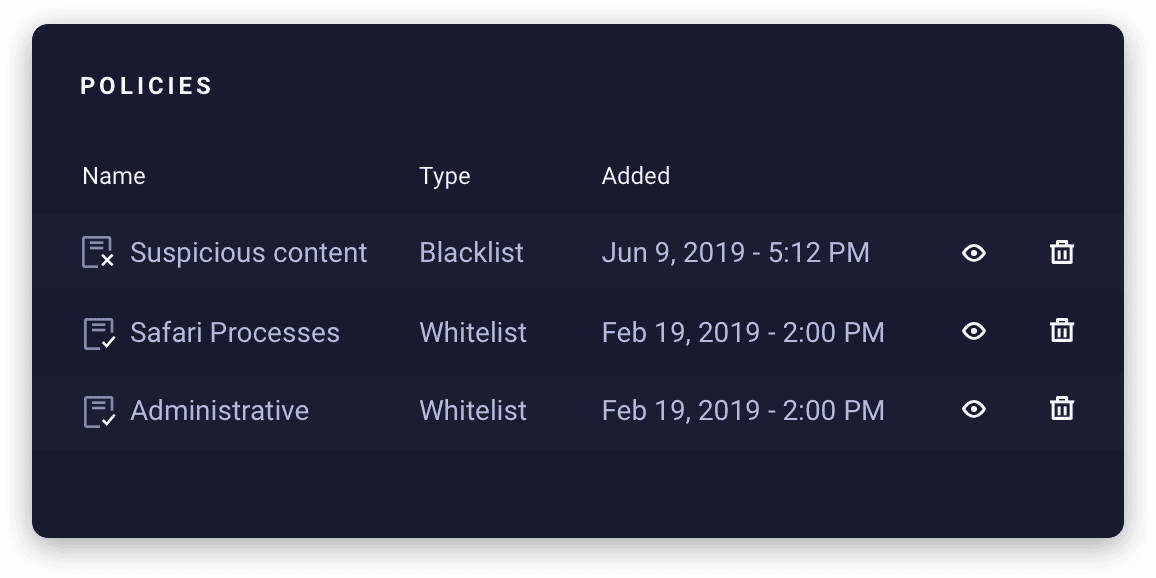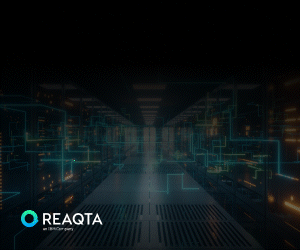 CYBER ASSISTANT
Cyber Assistant, a new and active component of ReaQta-Hive built to autonomously handle alerts and alleviate alert fatigue by reducing false positives by more than 80%.