OUR APPROACH:
A SCALABLE SOLUTION
AXS Guard, available on hardware, a virtual machine or as a cloud solution, is a fully scalable cybersecurity platform that protects your digital assets and stays within budget.
Professional software bundles are included to offer a comprehensive and ready-to-use solution.
Is your business growing? Need more capabilities and power? Nothing could be easier than our fully automated upgrades.
Our customer service is always ready to assist you whenever needed.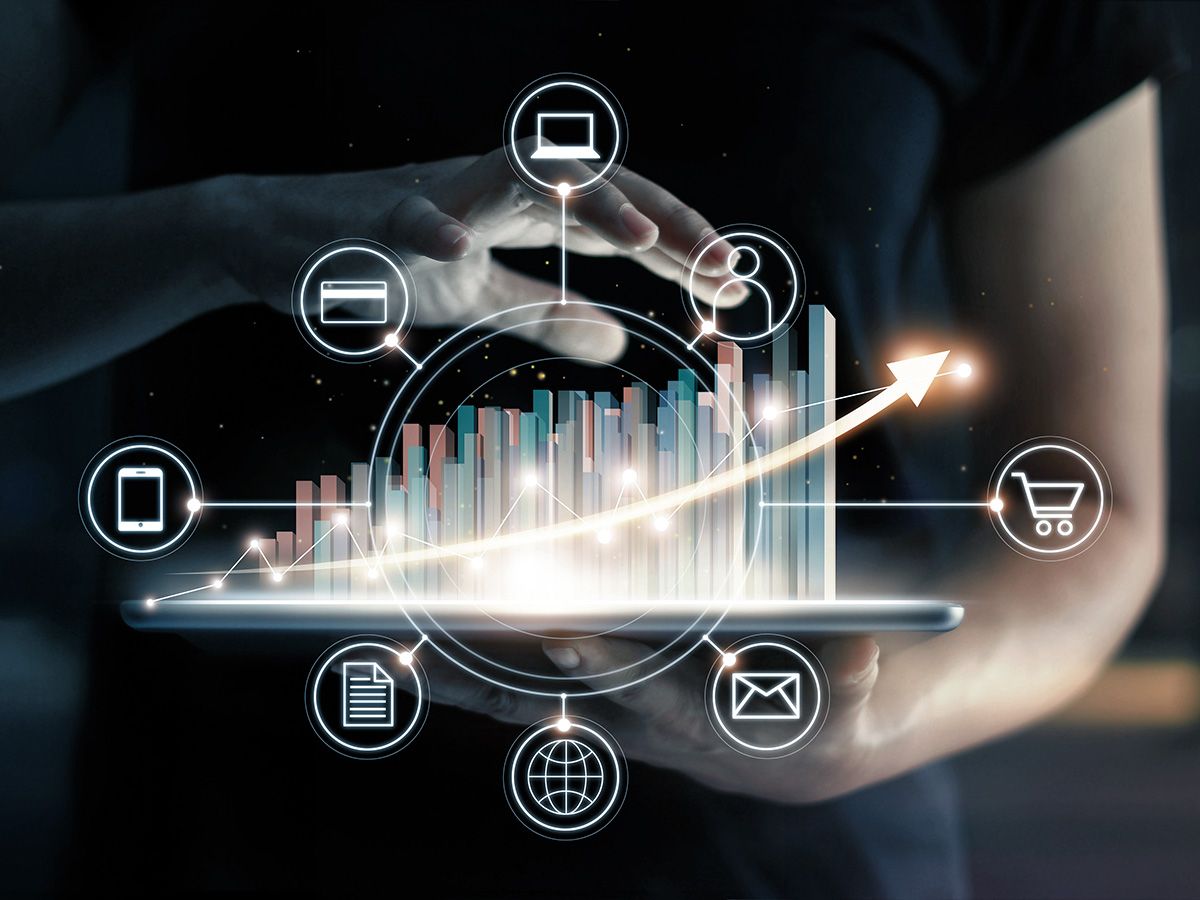 AXS GUARD PROTECTS YOUR BUSINESS ON MANY LEVELS

A CYBERSECURITY SOLUTION ACCORDING TO YOUR NEEDS AND BUDGET
AXS GUARD IS AVAILABLE ON THESE PLATFORMS
MORE THAN 1500 COMPANIES CHOSE AXS GUARD TO PROTECT THEIR BUSINESS