OUR APPROACH?
ONE SCALABLE CYBERSECURITY PLATFORM
AXS Guard is a fully scalable cybersecurity platform that suits any organization, large or small.
Its wide variety of features is compiled into 3 manageable software bundles.
Basic, contains all essential security features;

Standard, the best option for most organizations;

Enterprise, for extra security.
Hardware, virtual image or cloud. Your choice. AXS Guard has a solution that matches any requirement or budget.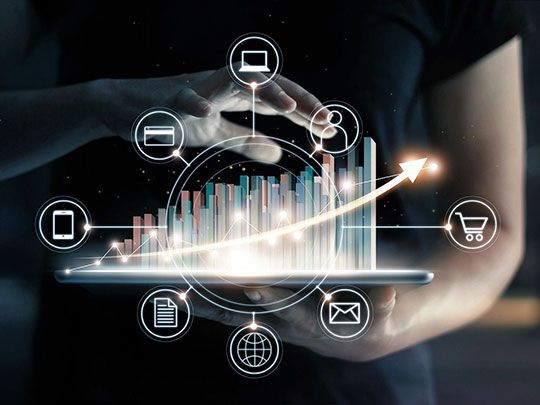 All AXS Guard appliances can be upgraded with additional security features:
We also provide solutions for specific use cases:
Personal AXS Guard (PAX) easily connect your company sites and/or machines with a central point;

Remote Workspace:a secure connection to your server or workstation at the office from home, easily via your browser.
OUR COMMITMENT?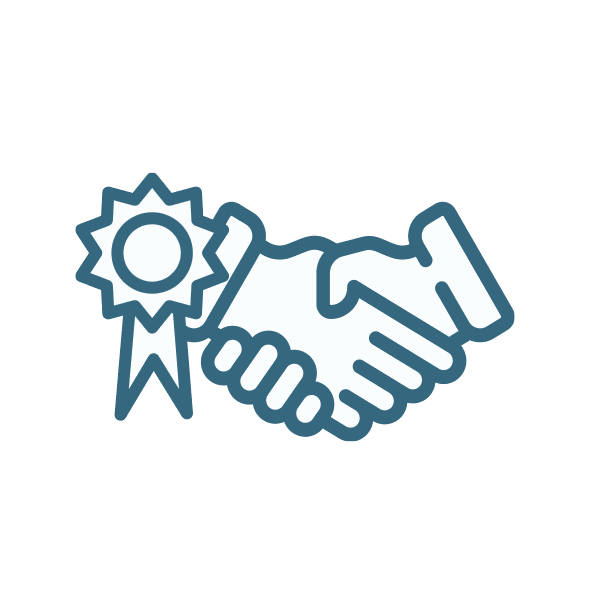 At AXS Guard, we're in it for the long term and believe in flexible solutions for our partners and customers.
We're here to accommodate your needs which may change over time.
Whatever your choice, you can always depend on our all-in service!

Looking for a demo, a personalized price quote or an informal chat? Don't hesitate to contact us:
A CYBERSECURITY SOLUTION ACCORDING TO YOUR NEEDS AND BUDGET
BUNDLES

BASIC


"security essentials"
This bundle is comprised of all basic security features that every organization requires to securely connect their network to the Internet.

STANDARD


"suits most organizations"
Contains extra features, such as
bandwidth management, Office 365 Fast Lane & Internet Redundancy.



ENTERPRISE


"extra security"
Includes High Availability and a high-performance
Web Application Firewall (Reverse Proxy), which secures access to all your organization's web applications.


PLATFORMS

HARDWARE


"choose from a variety of performance levels, adapted to your needs and budget"
VIRTUAL


"deploy AXS Guard in your on-premise VM network"


CLOUD


"secure your Azure Cloud or hybrid environment"


OUR PREMIUM SECURITY SERVICES:
STRONG AUTHENTICATION



"one-time passwords are more secure than static passwords"


PREMIUM THREAT
PROTECTION PACK


"complete cybersecurity protection"



REAQTA
ENDPOINT SECURITY


"protects any device in your network against zero-day exploits and other cyberthreats"

SecureDNS




"intelligent, real-time protection at DNS level"



ADDITIONAL CYBERSECURITY SOLUTIONS:
PERSONAL AXS GUARD (PAX)


"centrally-managed solution to securely connect remote sites, IoT equipment or employees to your corporate HQ"

REMOTE WORKSPACE

"a secure, browser-based solution for all your home office users"


AXS GUARD CLOUD


"manage and troubleshoot any AXS Guard appliance remotely with our
Central Management portal"

Do you need customized security advice?
Our cybersecurity specialists are happy to assist you.
Contact us »