"SecureDNS provides an additional layer of security on top of existing security features"

SecureDNS
Protect your organization from malware

SecureDNS is een EXTRA beschermingslaag bovenop de reeds bestaande oplossingen die AXS Guard aan boord heeft om je te beveiligen tegen cybergevaren zoals Malware, Ransomware, Phising.
Research by industry leaders indicates that more than 91% of malware attacks use DNS exploits in one way or another. Despite this, many organizations don't monitor DNS traffic, leaving them vulnerable to attacks.

Better safe than sorry. SecureDNS stops potential threats before they even reach your network.
Deploying SecureDNS is a breeze for system administrators. There is no need for user training or to configure individual devices . Just enable the SecureDNS feature on AXS Guard and you're good to go.
How does it work?


All DNS requests originating from your network are forwarded by
AXS Guard to Secutec's Secure DNS servers, which check the domain reputation of the requested URLs.

Requests are checked against data collected from billions of DNS requests, WHOIS records and BGP routing information to identify suspicious domains, which are classified by the type of threat they represent.

If users visit a domain that has been blocked, they will be presented with a default blocking page.

If the domain is whitelisted or considered harmless, users will be allowed access to the domain.
Users will not experience any latency or extra processing time.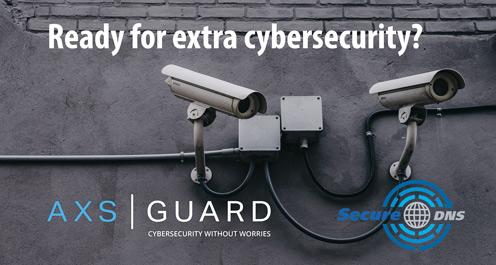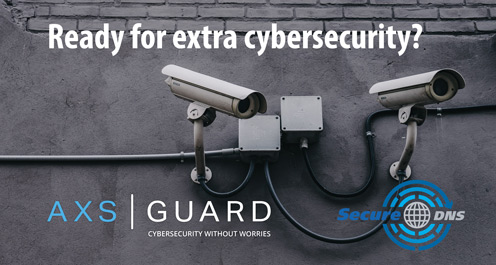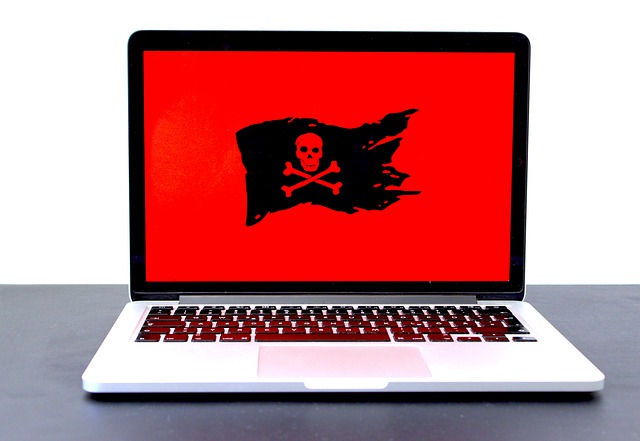 How can SecureDNS protect your Organization?

SecureDNS offers an extra layer of protection.

Uses multi vendor databases.

Automatically blocks dangerous content.

Seamless integration with AXS Guard.

Has extensive reporting

Doesn't require additional hardware or software.

...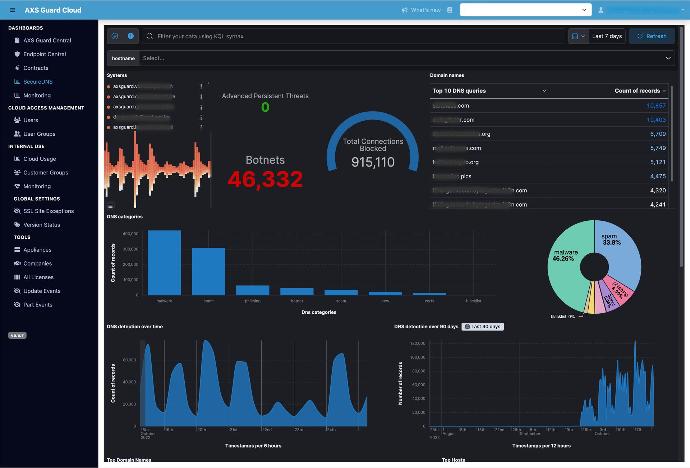 SecureDNS powered by Secutec.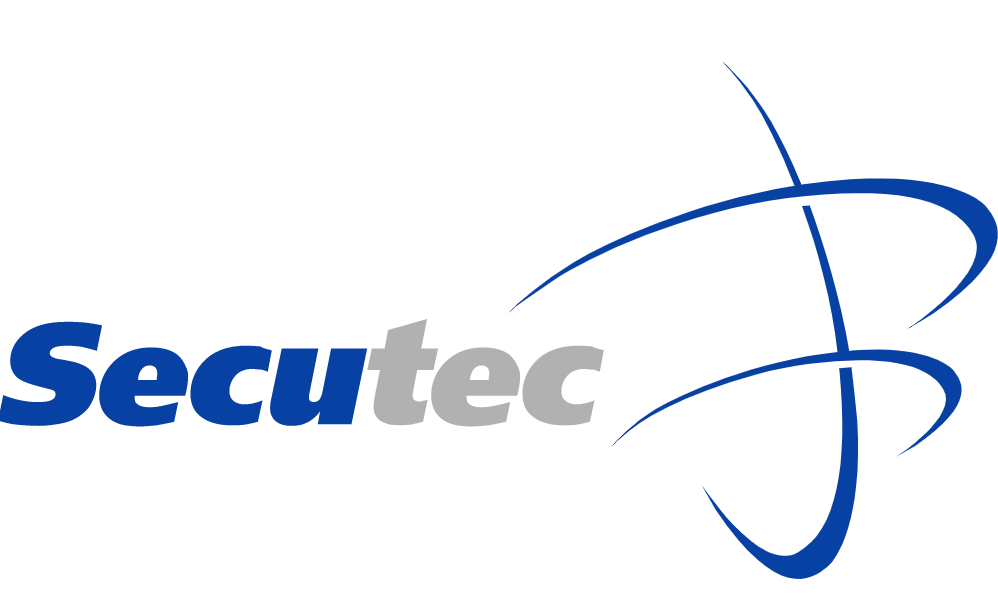 AXS Guard's SecureDNS solution relies on technology developed by Secutec, a Belgian company that specializes in data-driven cybersecurity and analysis.
We especially consider their know-how and extensive collection of Belgian DNS data as invaluable assets for our customers.
Key Features of SecureDNS

Multi Vendor Databases
SecureDNS uses pre-collected datasets provided by more than 20 cybersecurity companies and antivirus providers.
Confidential CCB feeds:
Secutec frequently engages in the exchange of critical and confidential information regarding cyberattacks with the Belgian Center for Cyber Security (CCB).
Newly Registered Domains:
More than 22% of newly registered domains are used to engage in cybercrime. That's why all new domains are blocked by default for 24 hours, giving us the time for proper analysis and classification.
Honeypot service:
Honeypots simulate operating systems which allow attackers to log in, execute commands or download malware. Our honeypot network consists of 12 data centers and 400 servers.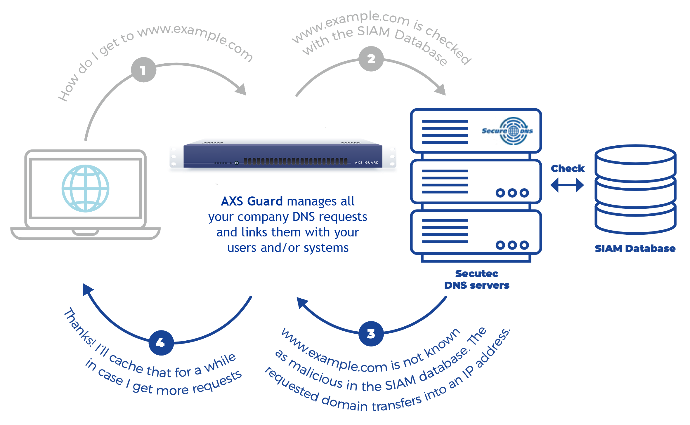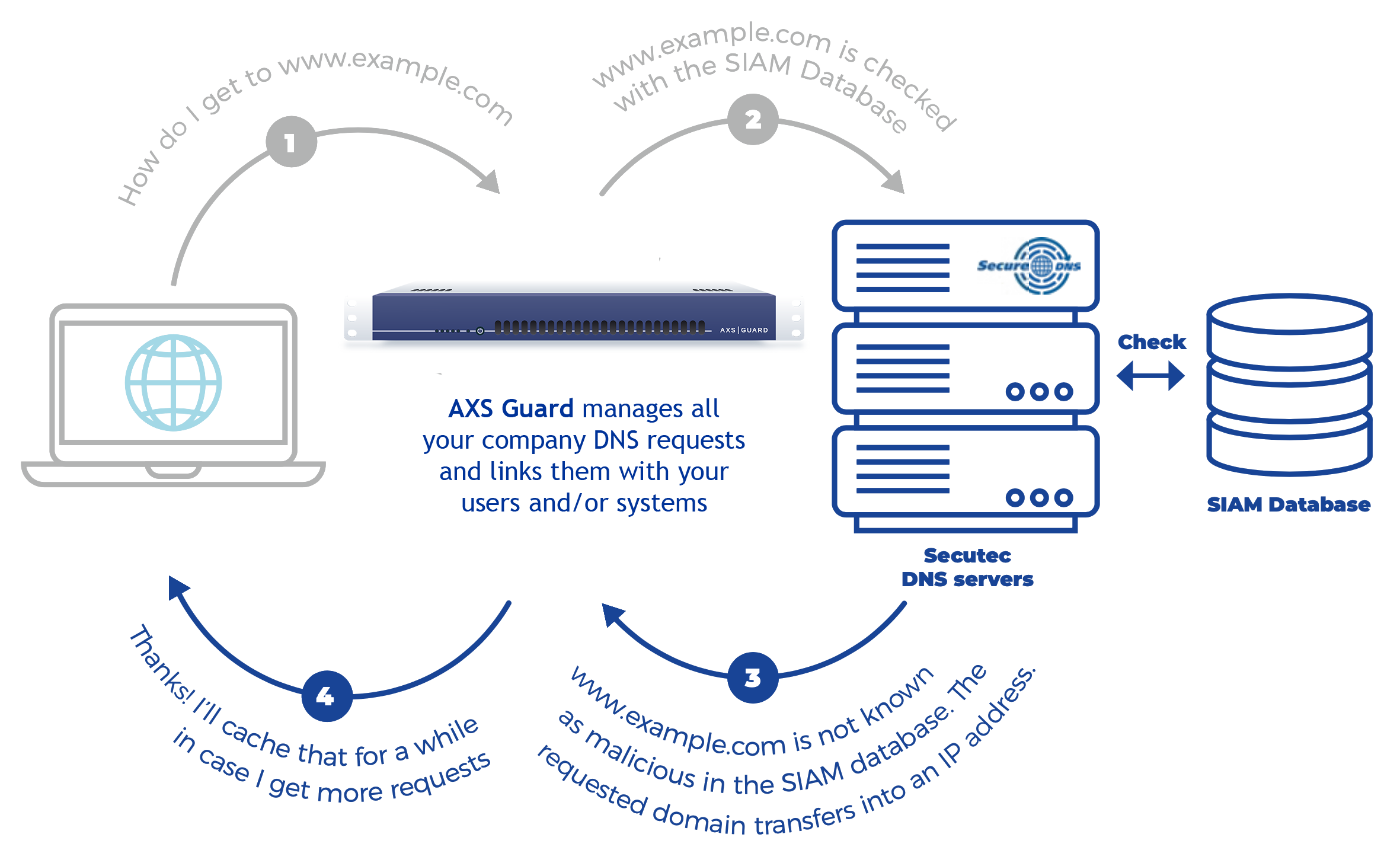 CERT feeds
Our exclusive collaboration with the Belgian Federal Cyber Emergency Response Team (CERT) allows us to access information about 20,000 suspicious URLs on a daily basis.
Key Benefits of SecureDNS in AXS Guard

Dashboard
In order to keep track of performance, a detailed dashboard showing all DNS queries and blocked threats is provided, including the source in your network (host or user).
Krachtige beveiligingsservice
Malicious domains are blocked at an early stage. SecureDNS has the ability to detect Belgian threats before they are known by other cybersecurity vendors.
Volledige netwerkbeveiliging
SecureDNS protects every device connected to your network, such as PCs, laptops, servers, printers, scanners, IoT devices, etc.
Gemakkelijk
Fully supported by AXS Guard (premium content scanning license required).

Ready to use.

Works with any IT, network or security setup in your organization.

No additional software or hardware required.

No downtime, service interruptions or AXS Guard reboots are needed.
Uw onderneming is veilig
Safe web browsing is guaranteed.

No latency or additional processing time.

Working from home or connected to another network? Internet traffic of remote workers can be rerouted so it remains protected by SecureDNS.

Keeps all devices safe, including those over which you have no control, e.g. smartphones connected to your guest WiFi network.