YOUR CYBERSECURITY IN THE CLOUD,
A GLOBAL AND FLEXIBLE CLOUD SOLUTION

AXS Guard on Azure protects your Azure environment and applications. Our solution is equipped with a next-generation firewall, which combines classic packet filtering with other security technologies, such as an IPS, advanced anti-malware scanning capabilities, advanced content filtering for web traffic and a web application firewall (WAF).
All this is packaged into a single user-friendly solution, which also includes a carefully selected bundle of virtual private network (VPN) services, many user-centric configuration possibilities and various strong authentication options.
AXS Guard on Azure can be seamlessly integrated into any existing on-premise network environment and allows you to create a hybrid ecosystem that greatly improves agility and helps your business to effectively migrate and offload workloads to Microsoft Azure.
BENEFITS OF AXS GUARD AZURE CLOUD SECURITY
ALL-IN-ONE SOLUTION
Combines advanced cybersecurity technologies into a single cloud solution, which saves deployment and integration time. Delivered as a single virtual machine.
Our all-in customer service is included.
AGILITY
AXS Guard meets all your cybersecurity needs of today.
We constantly innovate to meet your security needs of tomorrow, without hurting your budget.

COST-EFFECTIVE
Deploy and configure your security appliance in just minutes using the provided templates and integrated setup wizards.
A user-friendly web interface allows you to easily configure individual features and services (firewall, mail, VPN, etc.).
CENTRAL MANAGEMENT
Use the AXS Guard Cloud portal to remotely and securely manage your
AXS Guard on Azure environment, free of charge.
Our management portal also provides lots of advanced reporting tools and access to system logs.
You can test and evaluate AXS Guard on Azure with an evaluation license during 45 days.
AZURE CLOUD SECURITY USE CASES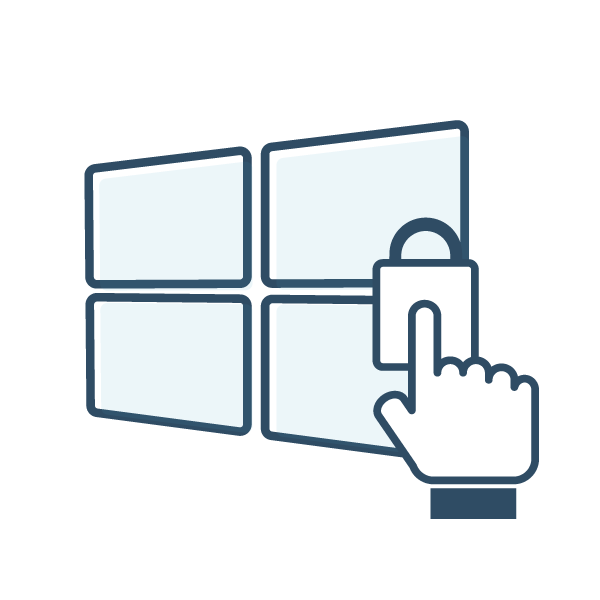 SITE-TO-SITE & SITE-TO-AZURE CONNECTIONS - HYBRID SETUP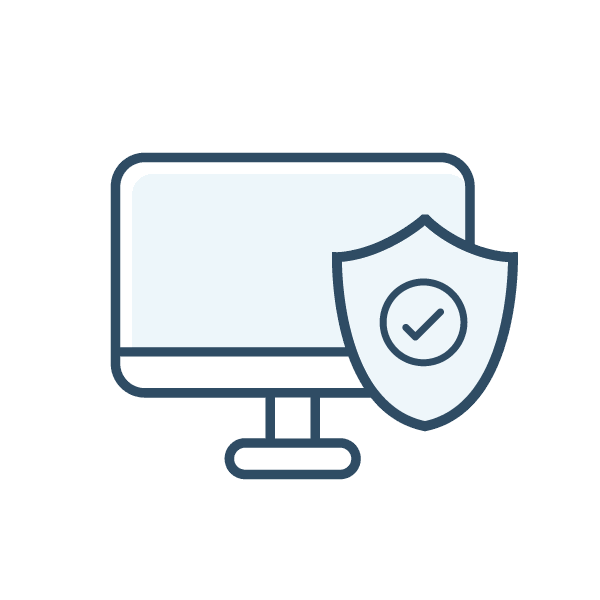 WEB APPLICATION SECURITY
&
STRONG AUTHENTICATION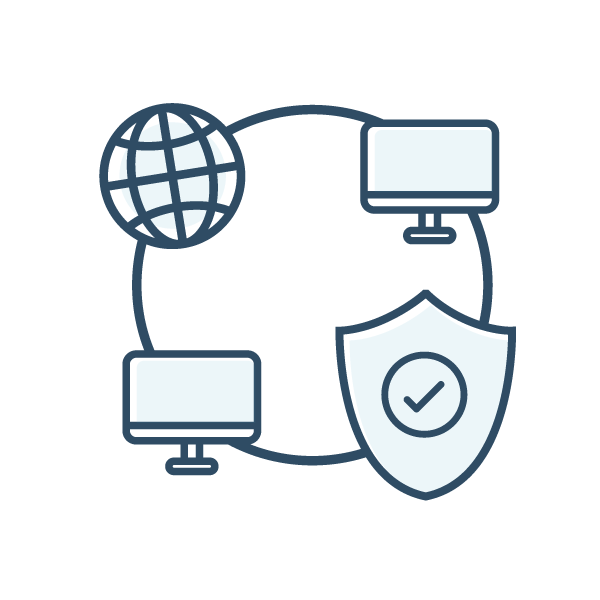 SECURE INTERNET GATEWAY TO PROTECT WEB & E-MAIL TRAFFIC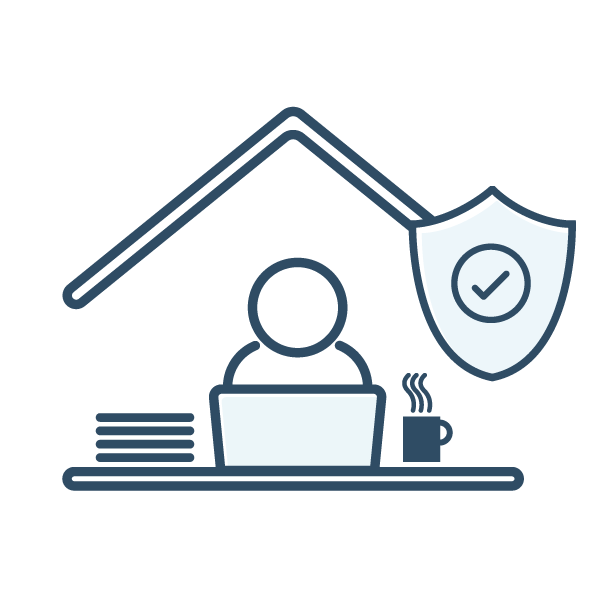 SECURE SOLUTION FOR
REMOTE WORKERS (VPN)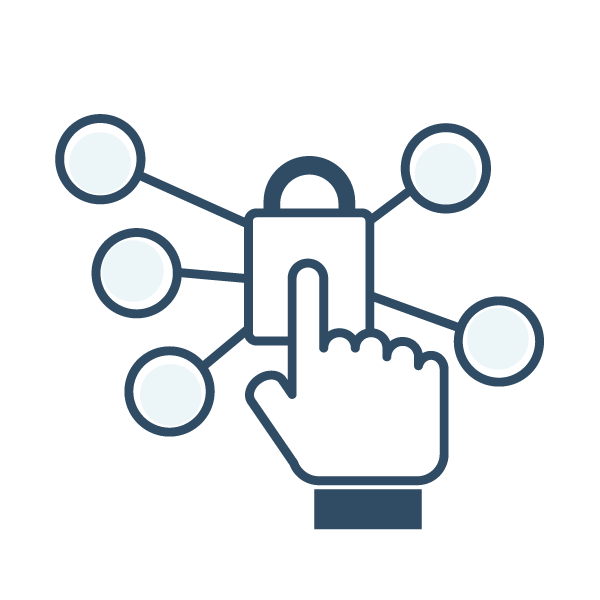 VPN "CONCENTRATOR" FOR INDUSTRIAL ENVIRONMENTS & APPLICATIONS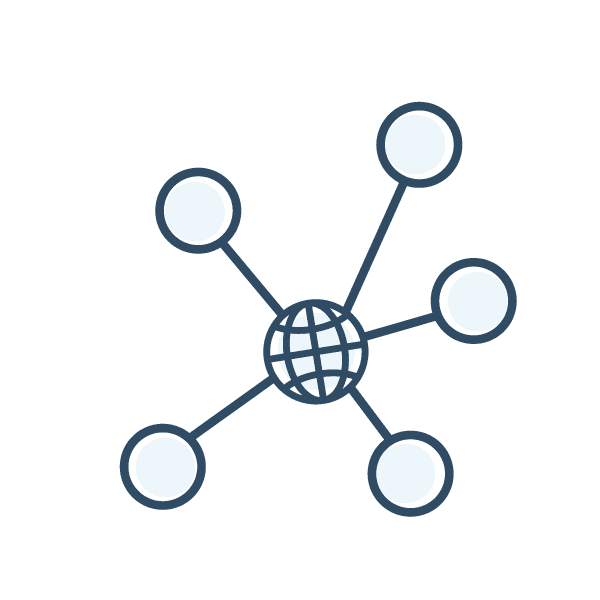 SECURE REMOTE MANAGEMENT SOLUTION FOR IOT EQUIPMENT