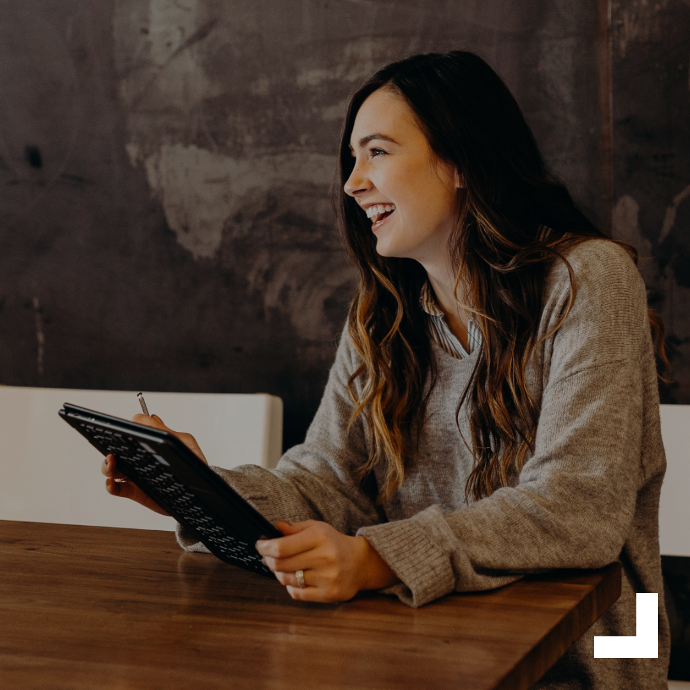 WHAT IS THE STATE OF YOUR CYBER RESILIENCE?


AXS Guard is the Belgian reference to protect your company from any cyber-attack.

With Observe & Protect, we created a zero-trust security solution that uses multiple layers of security and is specifically tailored to the needs and budget of each enterprise.

Click here to learn more about Observe & Protect »
"Satisfied customers are our priority. We take a personalised approach
to each project so that we can offer each customer the best possible solution."
Alex Ongena (managing director AXS Guard)
AXS GUARD PROTECTS YOUR BUSINESS
In a world of ultra-fast technological developments, extensive automation, IoT and M2M communications, the Internet offers incredible opportunities to develop and connect your organization. Unfortunately, if you conduct business online, communicate via e-mail, or have devices connected to the Internet, you unwillingly expose yourself to potential cybersecurity threats. With AXS Guard, an all-in-one and scalable cybersecurity platform, your network, data and applications remain protected against these threats.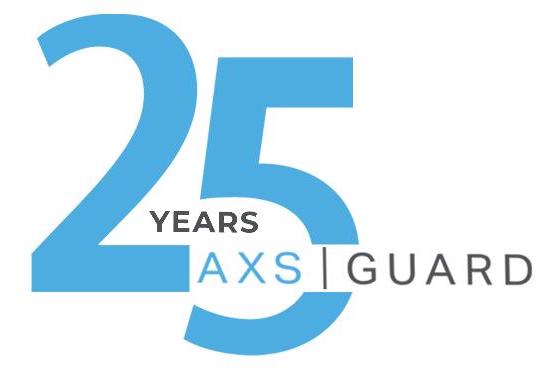 SOME FROM OUR 1500+ REFERENCES...
YOU'RE IN GOOD COMPANY!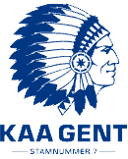 DISCOVER OUR SOLUTIONS BY PARTICIPATING IN A FREE TRAINING SESSION


Eager to learn about AXS Guard? It's possible!
Discover everything our solution has to offer, starting from its easy installation and integration, our technical support, up to the configuration of advanced security features and much more. Are you an IT manager, system administrator, entrepreneur or interested in becoming a partner? We welcome you to join us in one of our free training sessions.

Je dynamische snippet wordt hier weergegeven ... Dit bericht wordt weergegeven omdat je niet zowel een filter als een sjabloon hebt opgegeven om te gebruiken.

EXTENSIVE PARTNER SUPPORT
Our partners are our most valuable asset.
As experts in the field, they can advise you on the best cybersecurity strategy for your organization.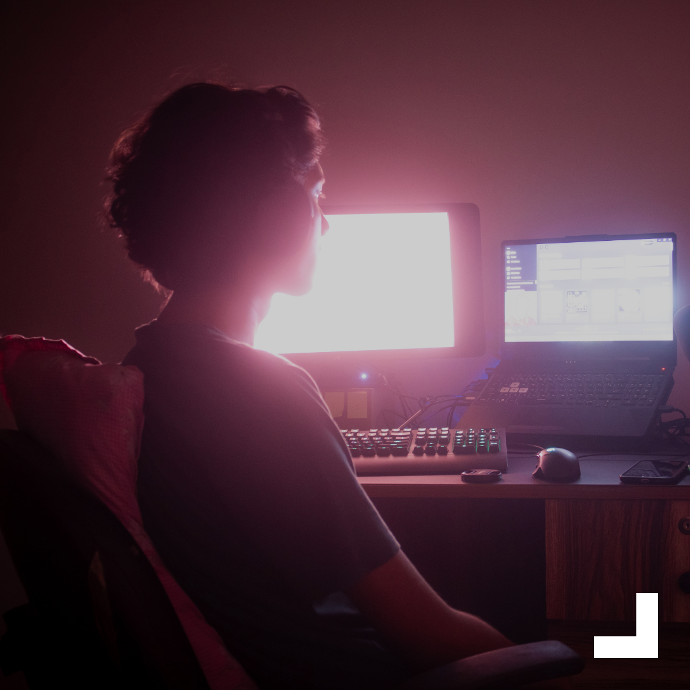 AXS Guard is a complete & scalable cyber security platform, suitable for any business or organisation, large or small.