What if my customers can't place orders?


"Is securing my business necessary? Isn't that only a concern for large companies?"

These are comments we frequently encounter from business managers. Hackers aren't selective; various studies and real-world scenarios reveal that smaller companies are equally appealing to hackers. Due to inadequate protection, they become vulnerable and are an easy prey.
Do you find yourself reflecting on these questions?

Can my company afford Internet outages?
What about reputational risks & damages?
Will this keep me up at night?
Of course, I'm already secured!
"I've already invested in security, such as a firewall and antivirus software. So, what more is needed?"

While technology is a crucial part of security, it's no longer enough on its own. Developing a false sense of security is a significant pitfall that many companies face. Internet security is a constantly evolving landscape. Attack methods are diverse and hackers can infiltrate through various avenues.


Consider these essential questions:

Is my current security still effective?
Is it still up-to-date?
Do all its components work seamlessly together?
Who consistently oversees its performance?
Am I a Cybersecurity Expert?
"I'm eager to learn, but the rapid pace of change makes it challenging to know where to begin."

​Absolutely, your primary focus is your product or service. Achieving consistent and robust security necessitates the involvement of specialists. Ideally, a partner who understands your unique circumstances and ensures you're always equipped with the appropriate defenses.


Do these questions resonate with you?

Should I prioritize prevention or remediation?
​Do I possess the appropriate in-house expertise?
Who do I reach out to if issues arise?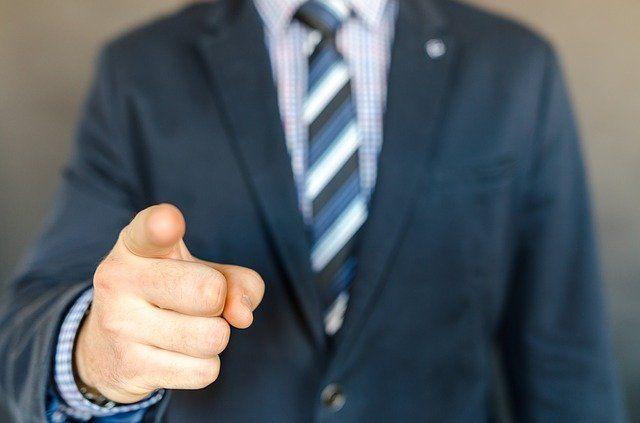 Cybersecurity is a Concern for Everyone
The ever-looming cyber threats—hackers, ransomware, malware—are constant headaches for every company. The reality is that no company is immune.

Businesses fall victim to cybercriminals, putting the personal data of their employees, customers, and associates at risk of misuse. This triggers a cascade of problems, including reputational damage, financial setbacks, and other adverse repercussions.

Small and medium-sized enterprises (SMEs) are targets as well.


Without proper security measures, your company could unwittingly serve as an entry point for hackers to infiltrate the networks of other businesses and organizations.


Effective safeguarding demands the right mindset, the integration of appropriate technology, and a solid foundation of knowledge.


One encouraging fact is that early detection and prevention of cyber attacks are attainable, as long as all signals are received and accurately interpreted.

​Taking Charge of Your Internet Security
Overwhelmed? Time-crunched? Concerned about costs? Prioritization challenges? These are now excuses of the past.

Initiating the process is as simple as having a meaningful conversation and conducting an assessment of your present situation.

​Together, we delve into your company's unique requirements—both immediate and future. We determine the optimal ways in which we, and possibly our AXS Guard partners, can provide invaluable assistance.

​This isn't about fleeting solutions; it's a partnership designed to yield rapid and enduring advantages for your business.
» Unlock Invaluable Insights with Our Complimentary Advisory Services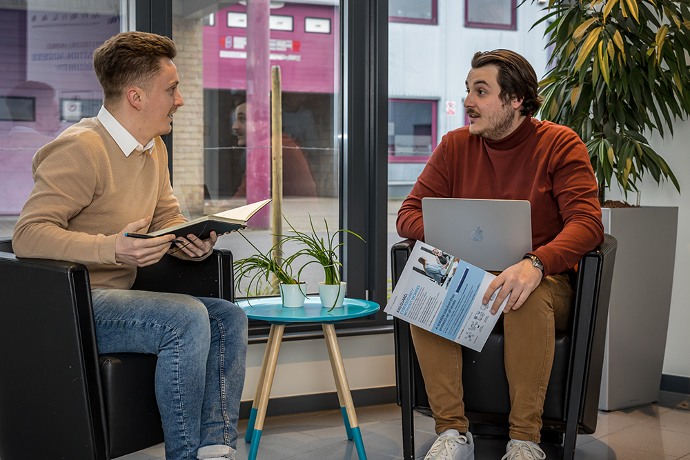 ​
Discover the Difference
Throughout our interaction, we earnestly address your inquiries and concerns.

​
Proficiency
We provide you with tangible advice and tailored solutions that align with your distinct requirements.

​
Partnership
Our ultimate goal is cultivating enduring collaborations that yield mutual benefits.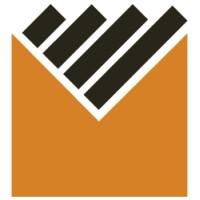 Intersig
"EDR is indispensable for our cybersecurity. With AXS Guard's guidance, I explored QRadar, IBM's EDR solution and was genuinely impressed by its effectiveness, its management tool and the guidance it provides."

Luc Van Dessel - IT manager Intersig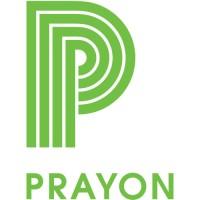 Prayon
"We opted for AXS Guard as we believe it offers the most comprehensive solution available. The positive coverage about AXS Guard in the media reaffirmed our choice, and the fact that they are a Belgian company is a significant advantage for us."

Richard Zajaczkowski - Prayon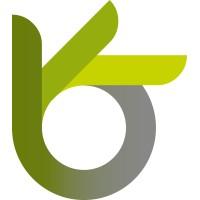 Optimum Sorting
"As we navigate the realm of advanced technology, safeguarding company data always takes precedence. Hence, we've chosen a dependable partner, allowing us to rest assured."

Paul Berghmans - CTO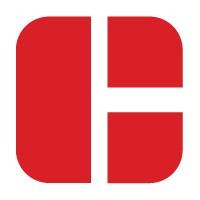 Cordeel
"For many years now, we have placed our trust in AXS GUARD."

Lieven Van Raemdonck, ICT Manager at Cordeel

+1500
Endorsements spanning diverse sectors

100%
Proudly Belgian-crafted

10.000.000
Daily cyber attacks thwarted

"Prioritizing Your Cybersecurity Above All Else!"
​"Your Cybersecurity - Our Priority"
At the core of our mission is the commitment to support enterprises and institutions, regardless of their scale. Leveraging tailored solutions and personal assistance, we ensure their constant and secure internet connectivity, anywhere and everywhere.

With roots in Belgium and an extensive track record spanning nearly three decades, our most valuable asset lies in our profound understanding of the challenges you face. Our approach is grounded in action, prioritizing prevention over post-incident resolution.

Our clients consistently laud our managed security service, praising aspects such as "team dedication and our customer-centric approach" as well as "swift responses to ensure the safety of their business environment."

Ultimately, our dedication empowers our patrons and collaborators to allocate their full attention to their core endeavors, unfettered by security concerns.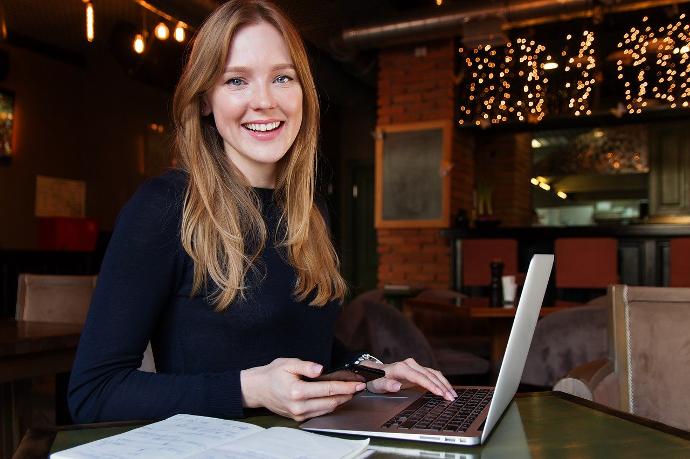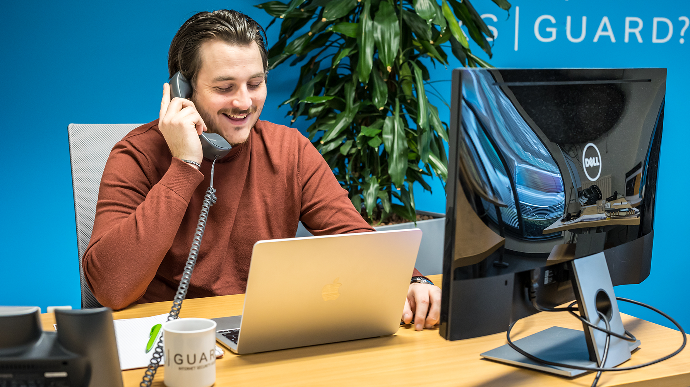 AXS Guard: Your Comprehensive, High-Performance, and User-Friendly Cybersecurity Solution.
Managed Cybersecurity Services
Worry-Free Protection
Customized to Fit Every Company
Local Support in Your Preferred Language
» Discover our All-Inclusive Solution
​