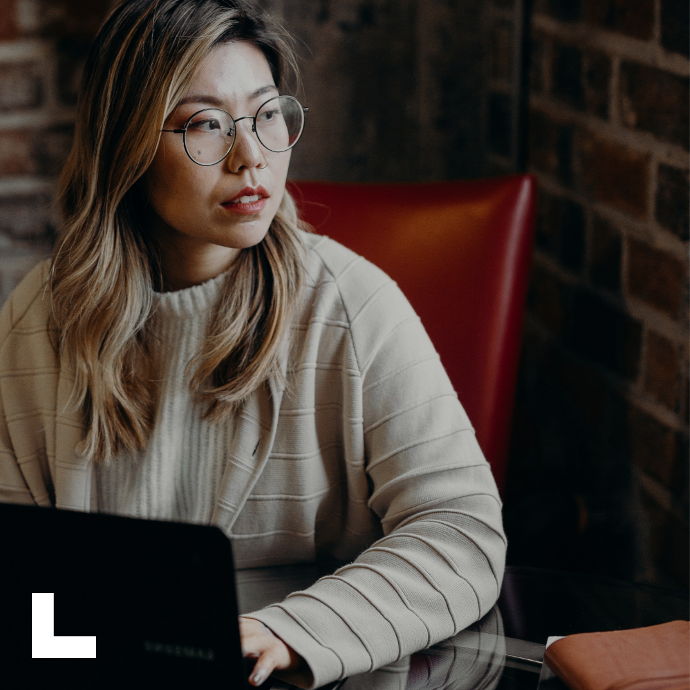 "Endpoint Security is essential to cybersecurity. I tried ReaQta's EDR as advised by AXS Guard and was very impressed by its efficiency and its central management platform."

"Thanks to this solution, my company is now better protected ."

Luc Van Dessel - IT-Manager Intersig
Cyber​​security: a priority for every company.
In today's digital world, cybersecurity is an essential concern for every business. Protecting your company's data is crucial to safeguarding your reputation and ensuring your success.
Recent studies show that cyber attacks, such as ransomware hijacking, are on the rise, even among small and medium-sized enterprises.
This makes it more important than ever to adopt a "zero-trust" cyber strategy. At AXS Guard, we fully support this principle and offer cutting-edge Endpoint Detection & Response (EDR) technology to ensure your business is optimally protected against cyber threats.
Don't rely on outdated anti-virus solutions that are no longer sufficient in terms of security. 
Instead, take a proactive approach and partner with AXS Guard for comprehensive cybersecurity solutions that keep your business safe and secure.

5 REASONS WHY ENDPOINT SECURITY IS A MUST-HAVE.
1. An extra layer of protection
Endpoint Detection and Response (EDR) adds an extra layer of protection to your company's sensitive data. 
By monitoring all endpoints in your network, EDR can detect and respond to a wide variety of threats.

2. Centralized alert management
Unlike traditional antivirus solutions that rely on known virus signatures, EDR detects any abnormal behavior on endpoints.
When suspicious behavior is detected on one endpoint, this information is immediately shared with other endpoints and the central management console, enabling a swift response to potential threats.

3. Automation
One of the many benefits of EDR, is its ability to reduce workloads through smart automation and ease of use. Thanks to its built-in "cyber assistant," you can spend less time on tedious manual tasks and more time focusing on strategic cybersecurity initiatives.
You won't need highly trained cybersecurity specialists to monitor and respond to potential threats. Instead, our cutting-edge technology does the work for you, detecting and responding to suspicious behavior in real-time. 
4. Advanced Detection
By using advanced detection methods like behavioral analysis and machine learning, ReaQta EDR is always one step ahead of unknown threats.
 With its deep visibility into endpoint security, it can help identify vulnerabilities and weak spots in your network's security.

5. Threat Hunting
One of the key features of ReaQta EDR is its Threat Hunting capability. This advanced feature uses data mining to predict and identify dormant threats, and proactively responds to new and unknown threats.

It includes both ready-to-use detection scripts and the ability to create custom scripts, so companies have the flexibility and agility they need to stay ahead of evolving threats.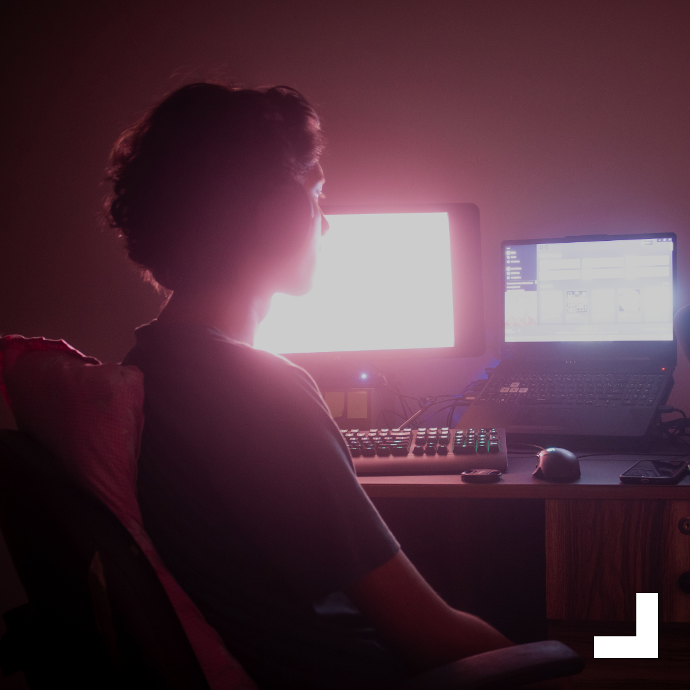 EDR: an 
Observe & Protect 
component


EDR by ReaQta is an essential component of our Observe & Protect solution. With ReaQta's EDR technology, we were able to transform AXS Guard into an XDR platform.

With Observe & Protect, we've tailored an affordable and unified network security solution that combines multiple cybersecurity components.

Click here to learn more about Observe & Protect »
"Our priority is customer satisfaction; we take an individual approach to each project to better satisfy client requirements."``
Alex Ongena - CEO AXS Guard
EDR by ReaQta (an IBM Company)

AXS Guard has partnered with ReaQta, now part of IBM Security, to offer cutting-edge cybersecurity technology to our clients.

ReaQta's advanced technology, including its AI-driven detection mechanisms and user-friendly "cyber assistant", provides an extra layer of protection to keep your business safe from cyberattacks. By integrating ReaQta EDR into the AXS Guard Cloud, our central management platform, you can easily and efficiently manage all your cybersecurity from one place.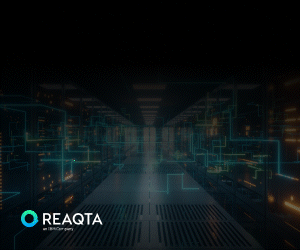 TEST REAQTA EDR FOR FREE 



Try ReaQta EDR in your own environment during four weeks, with no obligations. Experience the advanced technology and powerful threat detection firsthand.