Try
Endpoint Detection & Response (EDR)
4 weeks for free.


Endpoint Detection & Response is the practice of safeguarding the data and workflows associated with individual devices in your network, such as desktops, laptops, and mobile devices. EDR relies on AI and prevents end-user devices and servers from being exploited by malicious software and other vulnerabilities in real time, unlike classic antivirus software.

What does this free trial include?

1/ Kick-Off
You'll get an introduction to the EDR software, how it works, how to install it and how it can better protect your organization against sophisticated cyberattacks.

2/ Free Agents
We will provide you with free EDR agents which you can install on endpoints of your choosing. .

3/ Central Management
You will get access to the EDR portal where you will be able to easily monitor events on your protected endpoints.

4/ Feedback
We will plan a follow-up call to get your feedback about the product. We appreciate and value constructive criticism as it allows us to improve our focus and products.

Stay ahead of cybercrime.
Always protected against new and unknown cyber threats.
cyber bedreigingen.
AI-driven behavioral analysis system

Tamper-resistant & CPU-friendly NanoOS

Protection against dormant threats

End-to-end security and encryption

Dashboard for central management

Cybersecurity Assistant
Security without complexity



AXS Guard A.I. Driven Endpoint Security - powered by QRadar - IBM Security, provides full visibility into your network infrastructure and enables you to query your endpoints in real time. Its comprehensive search capabilites and advanced data mining algorithms allow you to discover dormant threats in no time.
Its unique NanoOS offers an unprecedented level of detail for security analysts, while forming a solid barrier for any cyber attack.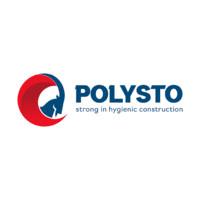 "The AXS Guard Endpoint Security solution goes so much further than any traditional antivirus program."


Jasper De Jaeger
CEO of the PolySto Group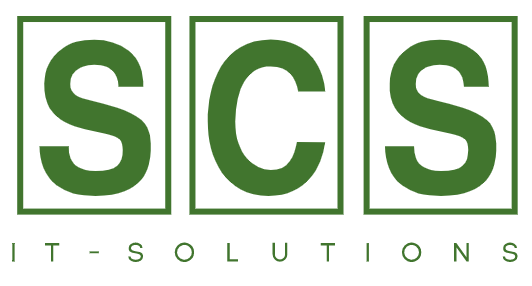 "After an initial test, we decided immediately to equip at least all our servers at the customer site with these EDR agents. There are simply too many unknown dangers these days and now we are sure that when a software vulnerability is exploited (as was recently the case with the Exchange Server threat) an automatic protection comes into play."
Peter Verheyen
Manager of SCS-IT Solutions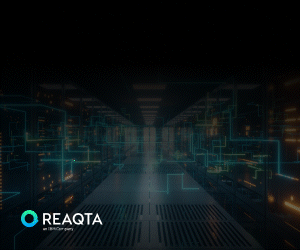 Try now for free & for 4 weeks our 'Proof Of Value' offer.
No purchase obligation!


We will contact you personally to start your 4-week trial and explain how your organization can benefit from our Endpoint Security solution.