CYBERSECURITY AT ITS FINEST

Cyber threats are everywhere, but with us, your company will be secure.

Feeling overwhelmed, facing limited time to address cybersecurity issues or dealing with a lack of human resources?
Say goodbye to worries and hello to peace of mind. We provide a comprehensive, custom-fit solution for your business, 100% adaptable to your cybersecurity requirements.
With AXS Guard's Observe & Protect - Managed Cybersecurity Services, you no longer have to worry at all.
Our experts take care of your day-to-day cybersecurity operations, for instance:
Threat Detection & Prevention

Thorough analysis via advanced data correlation


Active threat hunting in order to detect and block ransomware, phishing attempts, access to botnets and other sophisticated attacks.

We assist you in overcoming any cybersecurity challenges.

We ensure that you stay updated with the latest cybersecurity news and trends.


Elevate your company's cybersecurity defenses with our expert assistance.

No matter the size or location of your company, from a single site to multiple locations, whether working from the office or at home, as a Managed Security Service Provider (MSSP), AXS Guard will give you peace of mind around the clock.

WORRY-FREE CYBERSECURITY IN 3 EASY STEPS
1. Health Check
We perform a comprehensive initial security and system health assessment.

2. Installation & Configuration
We install and configure all the required components, so you can rest easy.
3. Activation of Service
Experience complete peace of mind with round-the-clock cybersecurity protection.
WHAT IS INCLUDED?


A complete & worry-free cybersecurity solution

We keep your system configuration healthy and secure with thorough and regular health checks.

Permanent monitoring, 24/7

Dedicated personal support outside regular office hours (*)

Proactive threat remediation

Proactive cyber threat hunting

A trusted local partner who provides the personalized service you deserve.

Secure access to detailed dashboards and reporting tools

We closely monitor and follow up on all configuration changes.
With AXS Guard's Observe & Protect managed security service, you'll have a direct line to seasoned cybersecurity experts trained in specialized fields, including risk assessment, vulnerability management, forensics, and incident response.
(*) 08:00 AM - 10:00 PM / Mon - Sun.
OUR MISSION


Our goal is to provide SMEs with the best cybersecurity solution the market has to offer, so they can concentrate on growing their own business.
Our managed security services have received high praise from our valued customers, who commend our team's ongoing dedication and customer focus, as well as the promptness with which we help them maintain a secure IT environment.
Our customers have expressed their satisfaction with the usefulness of our preventive security strategy and how our solutions have been effectively securing their network against intrusions, while keeping their sensitive information safe.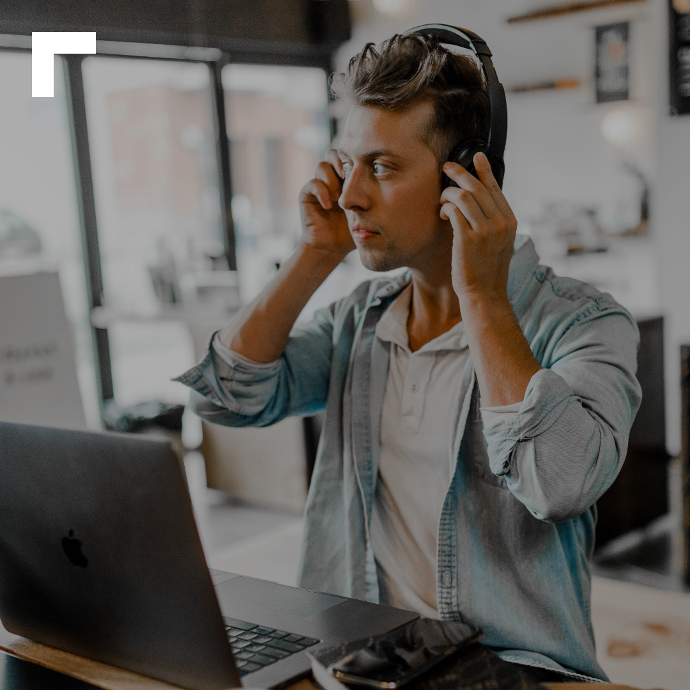 About Observe & Protect



AXS Guard is the industry leader in Belgium for securing your business against cyber threats.

Observe & Protect is a unique solution that enables customers and partners to fully manage their own cybersecurity. If you're feeling overwhelmed or you're facing limited time to address cybersecurity concerns, you can enlist the help of the AXS Guard Managed Security Services Team to handle all your security operations.

Learn more about Observe & Protect »
"Customer satisfaction is our top priority. We adopt a personalized approach to each project to ensure that we provide each customer with the optimal solution."
- Alex Ongena, CEO, AXS Guard.