Provide your contact details to receive our white paper.

In this paper you will:
Find out how Observe & Protect can provide a complete cybersecurity solution for both you and your customers.



Find out how our solution can help you maintain manageable and affordable cybersecurity.



Discover how it can seamlessly integrate with your current systems.



Learn about the flexibility, scalability and reliability that it offers.
By filling out the form and clicking the send button you agree to give AXS Guard the permission to collect the info and to be in touch with you regarding the request. We will treat your information with respect and according to our
privacy policy
.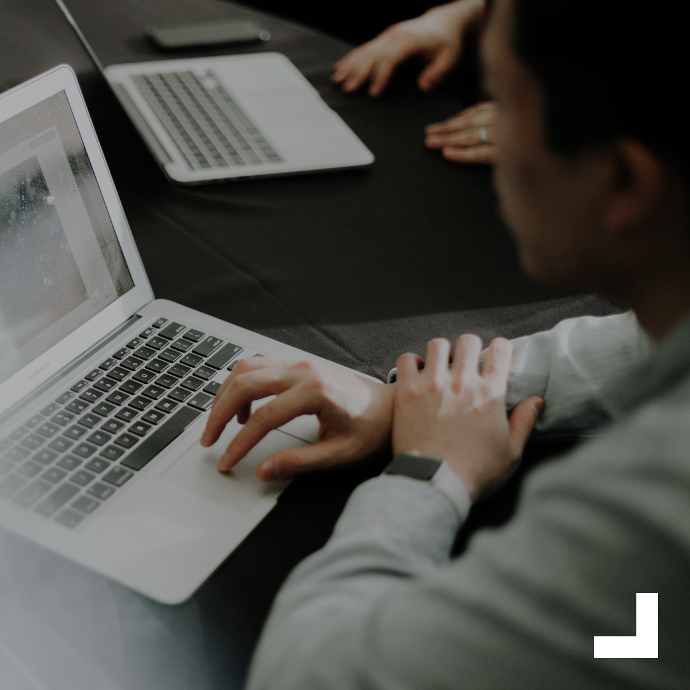 About AXS Guard



AXS Guard is your go-to place for all things related to your organization's cybersecurity.

Observe & Protect is a unique solution that enables organizations to fully manage their own cybersecurity or enlist the help of a third party to handle all their security operations.

Learn more about Observe & Protect »
"Customer satisfaction is our top priority. We adopt a personalized approach to each project to ensure that we provide each customer with the optimal solution."
- Alex Ongena, CEO, AXS Guard.
Ready to take swift action?
Contact us today.