RUN YOUR BUSINESS WITHOUT WORRIES



If you are looking for personal technical advice, look no further! AXS Guard provides technical advice during the early stages of your projects.
Our consultants will carefully listen to your concerns and will assist you in the development of an effective IT security strategy. Together, we will determine which AXS Guard hardware and software is right for your organization. At AXS Guard, we like to think beyond the conventional framework to come up with original and innovative solutions.
Since 1996, AXS Guard has been designing autonomous cybersecurity solutions for small and large organizations, including large manufacturing companies, and the public sector. Our consultants have extensive technical knowledge and practical experience in this field and never stop learning. We spare no effort to solve any cybersecurity challenge you may throw at us.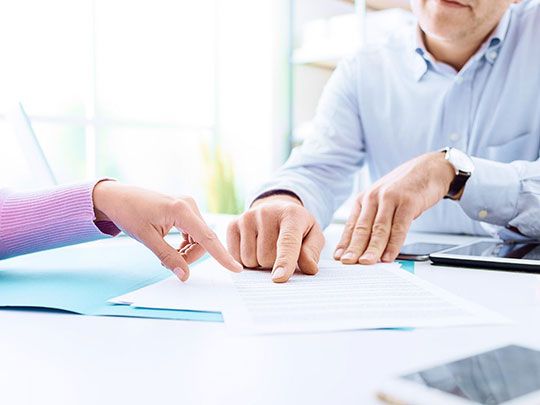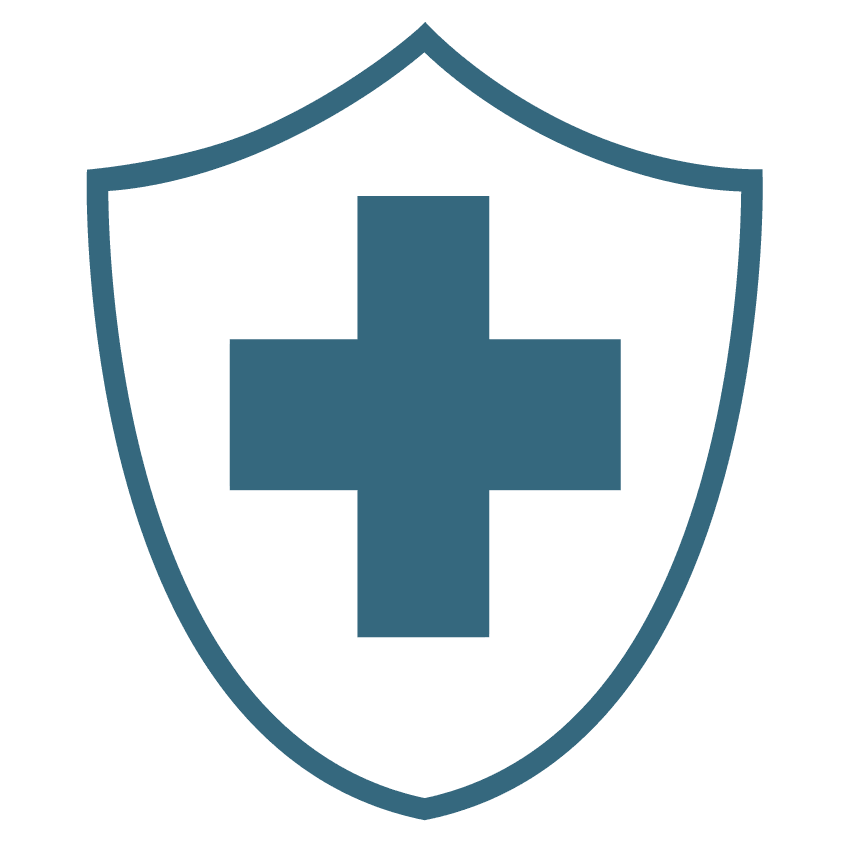 HEALTH CHECK SERVICE
Our health check service is an assessment of your existing AXS Guard installation to ensure that it continues to achieve the highest levels of performance. Together, we take a look your current configuration and update it where necessary.
This is also the ideal opportunity to refresh your general knowledge in the field of cybersecurity and create a new foundation for a secure network environment.