05/01/2021
News update January 2021

The new year brings many expectations, such as the hope to be able to resume a normal life. Many have made the abrupt shift to working from home; a new practice that will most probably persist, even after the pandemic.

2021 is a special year for Able, as Alex started the company 25 years ago. From the ground up, he designed and developed UNI-Box, the predecessor of AXS Guard. The goal always remained the same: offer maximum security at a minimal cost.

Throughout the years, we always kept a strong focus on customer service and we made AXS Guard what it is today: a reliable, carefree and affordable cybersecurity solution that allows our customers to focus on their core business. 
This was - and will always be - our primary mission. Pandemic or not, we will not let 25 years pass unnoticed! 

We bring you the following news messages: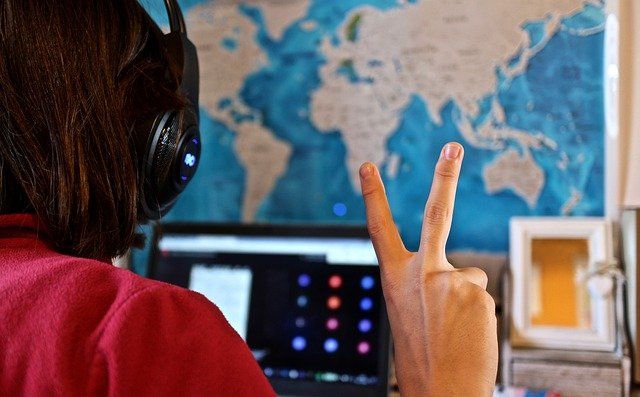 Seminars and technical training
Technical training is an important function of Information Technology Services. Koen and Stijn are experienced and skilled trainers who will teach you the ins and outs of AXS Guard and answer all your technical questions. Check out our new training schedule and register today.
"Live" Webinar - video online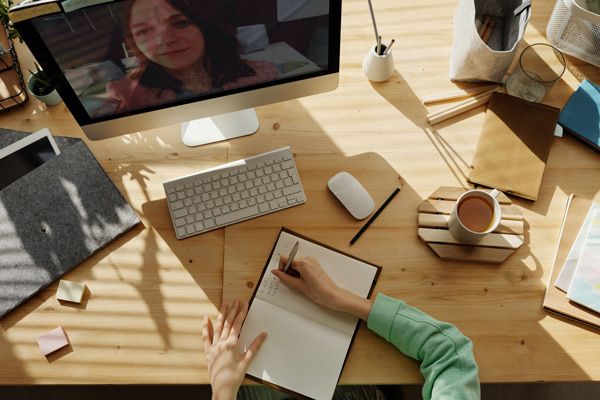 Review the summary of these 4 topics in the following "hands-on" videos:
Strong Authentication (2FA) 

Personal AXS Guard (PAX)

Remote Workspace

Premium Content Scanning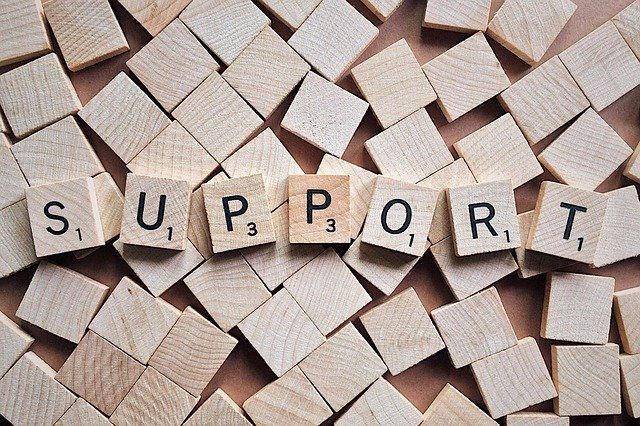 Customer support
As our business and customer base kept growing, extra help was soon needed. Stijn and Koen now have 2 new colleagues, Yves and Nick, who recently joined our support team, managed by Danny. 
Recent message from one of our partners to support: 


""This is not a complaint. I simply wanted to congratulate you for your excellent customer support. Whenever I call, I can always rely on someone who patiently takes the time to assist me. Always available and courteous, it is great to work with a company like yours." (Pierre Vermeersch - BLSI)
Upgrade AXS Guard v10.4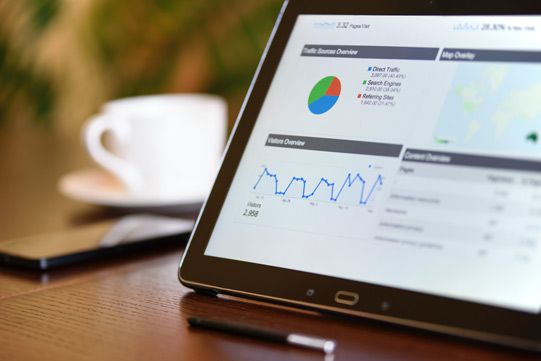 This is an important system upgrade. Besides various software fixes and updates, it will introduce brand new features such as :
Reverse proxy with Cronto & Push authentication


Geo IP blocking


Spoofing Check (CEO Fraude)


RDG/RDP Password Learning


updated AXS Guard NTP service


....

This version will be installed automatically; no action is required.
On January 12, Harold, our technical sales engineer, will demonstrate and explain these features in greater detail during a live webinar. Register today.
Register here for the webinar on 12/01/21 about version 10.4 » 
Stay safe and closely follow our updates in the coming weeks and months.
Do not hesitate to contact us if you have any questions.

Wishing you a great, successful and safe 2021 !
See you soon.
The AXS Guard team