Update January 2022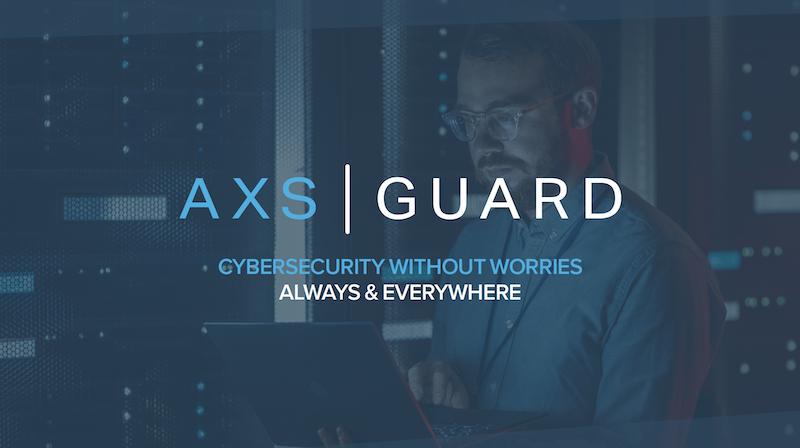 In 2022, we remain strongly committed to providing our customers with the best service and solutions.

Our focus
As always, we'll stay focused on building and improving AXS Guard tools and features that are essential to secure your IT infrastructure. Improvements to the  AXS Guard Cloud our central management platform, system reporting capabilities, endpoint security infrastructure and the development of a new SD-WAN feature are at the top of our list of priorities. Existing features will of course be actively maintained and further optimized, without losing track of user convenience.
Premium Threat Protection
Cybersecurity has become a discipline of prevention, detection and response, more than anything else. With our multi-layer approach, cyber threats can be detected and blocked at an early stage. For example, we combine features such as GeoIP Blocking  SecureDNS .  (The latter is the result of a collaboration with Secutec, a Belgian company that specializes in data-driven cybersecurity and analysis. Both features are part of our new Premium Threat Protection Pack.
Growing & healthy
AXS Guard is growing and healthy. Not only through new partnerships and new customers, but also through the continuous development of important features such as Remote Workspace, Strong Authentication, PAX and the  ReaQta Endpoint Security. 
As our organization is growing, we also had the pleasure of welcoming new colleagues. Engjell recently took a position in our sales department and will soon be joined by Selien on the 1st of February.  We are continuously on the lookout for new colleagues in order to strengthen our team..
Training
In our line of work, knowledge transfer is critical. That's why we keep investing in technical training infrastructure and assets. In 2021, more than 80 people attended our (online) seminars.  
A new training calendar is available and online registrations are now open.
2022...
We welcome new partners and customers with open arms. Despite the global chip shortage, we are also pleased to announce that we were able to replenish our stock in order to guarantee smooth deliveries.
Thanks to the efforts of our team, we received attention in the press and were able to create additional brand awareness through social media.

We thank you for your confidence.
The AXS Guard team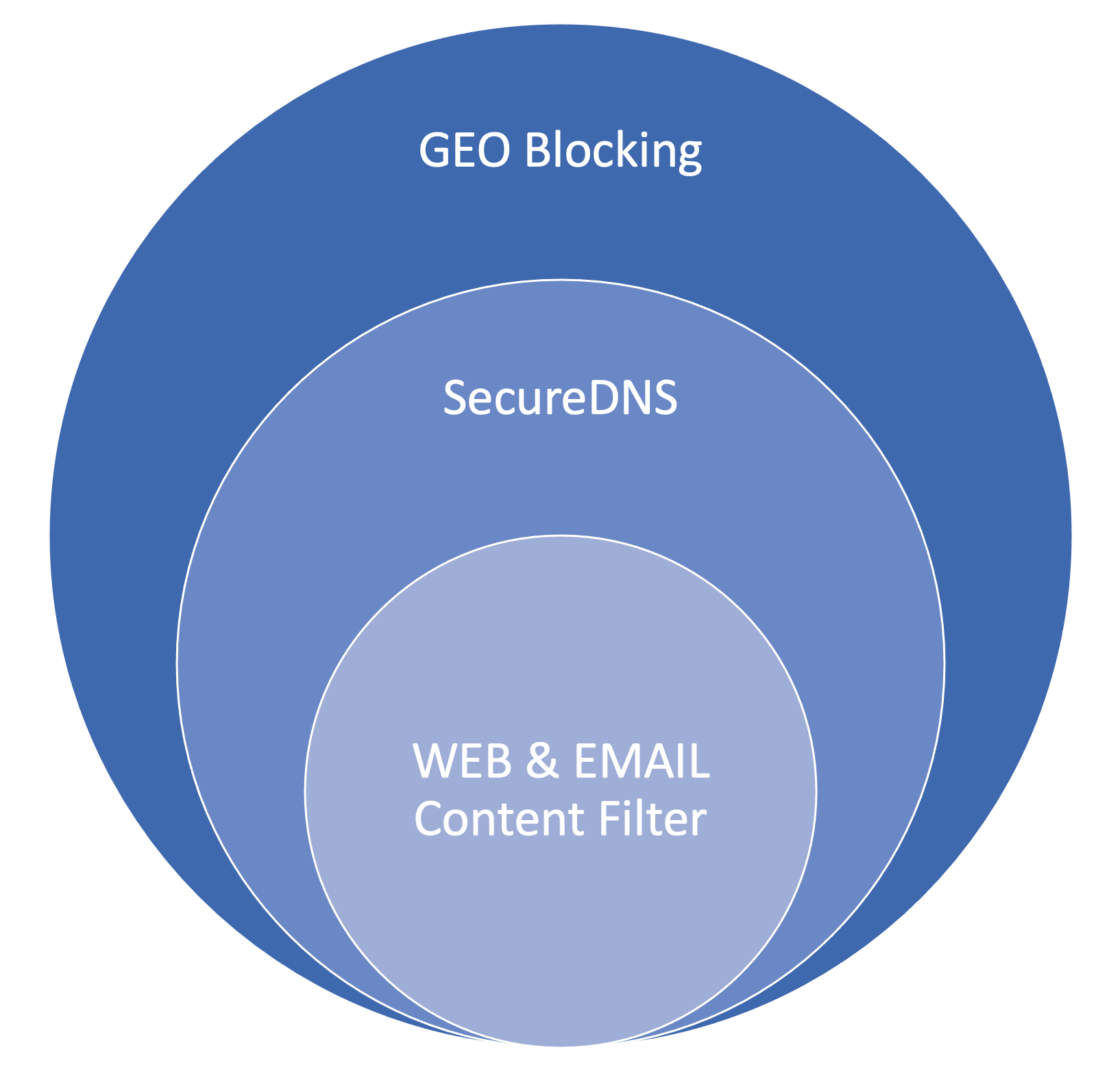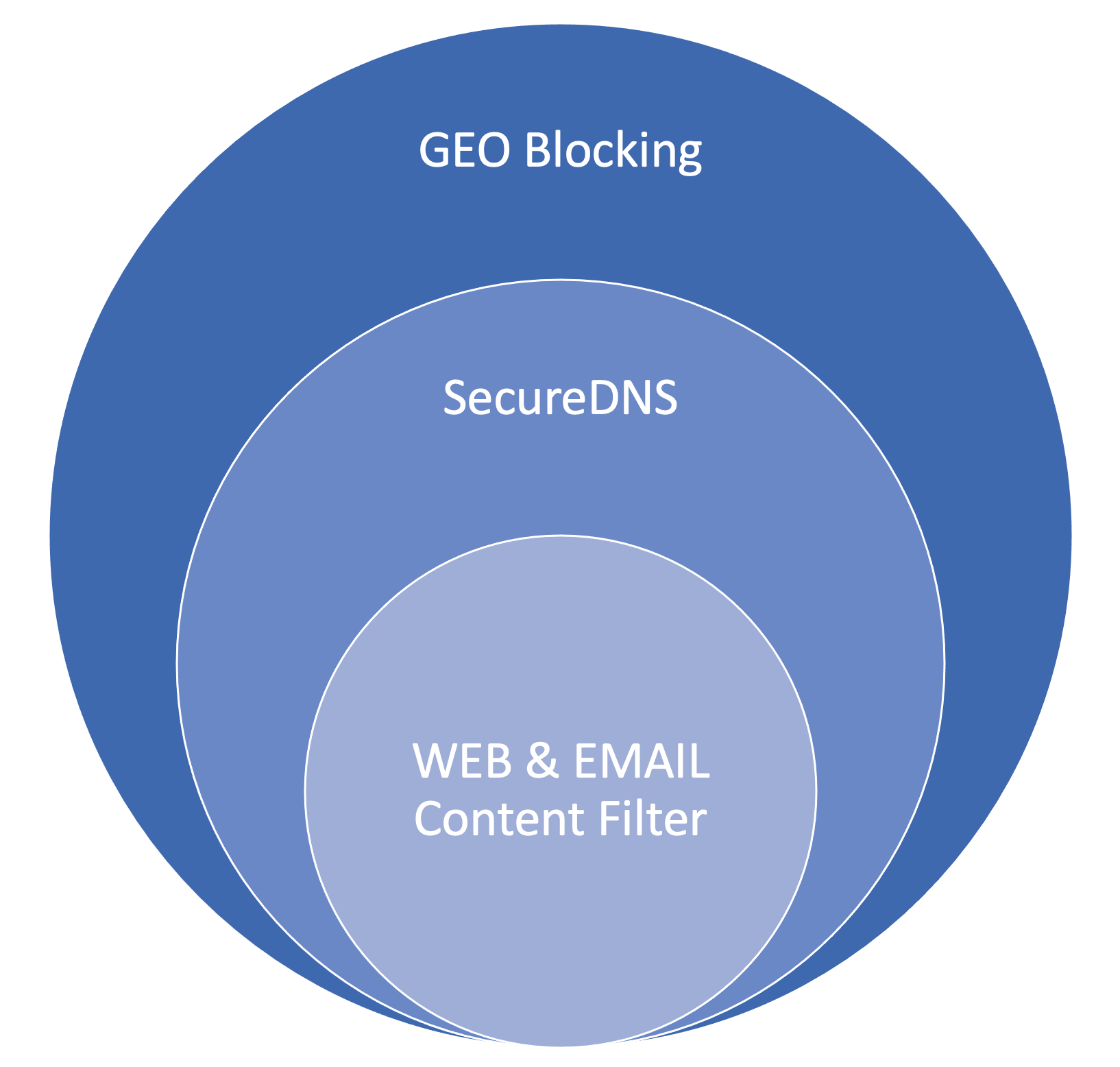 Premium Threat Protection Pack
The Premium Threat Protection Pack  is a comprehensive, affordable and integrated solution for a zero-trust approach. It combines various features that are essential to cybersecurity, such as GeoIP filtering and SecureDNS.

Upgrading is easy. 

Sign up before January 31st  and the first 3 months for free.)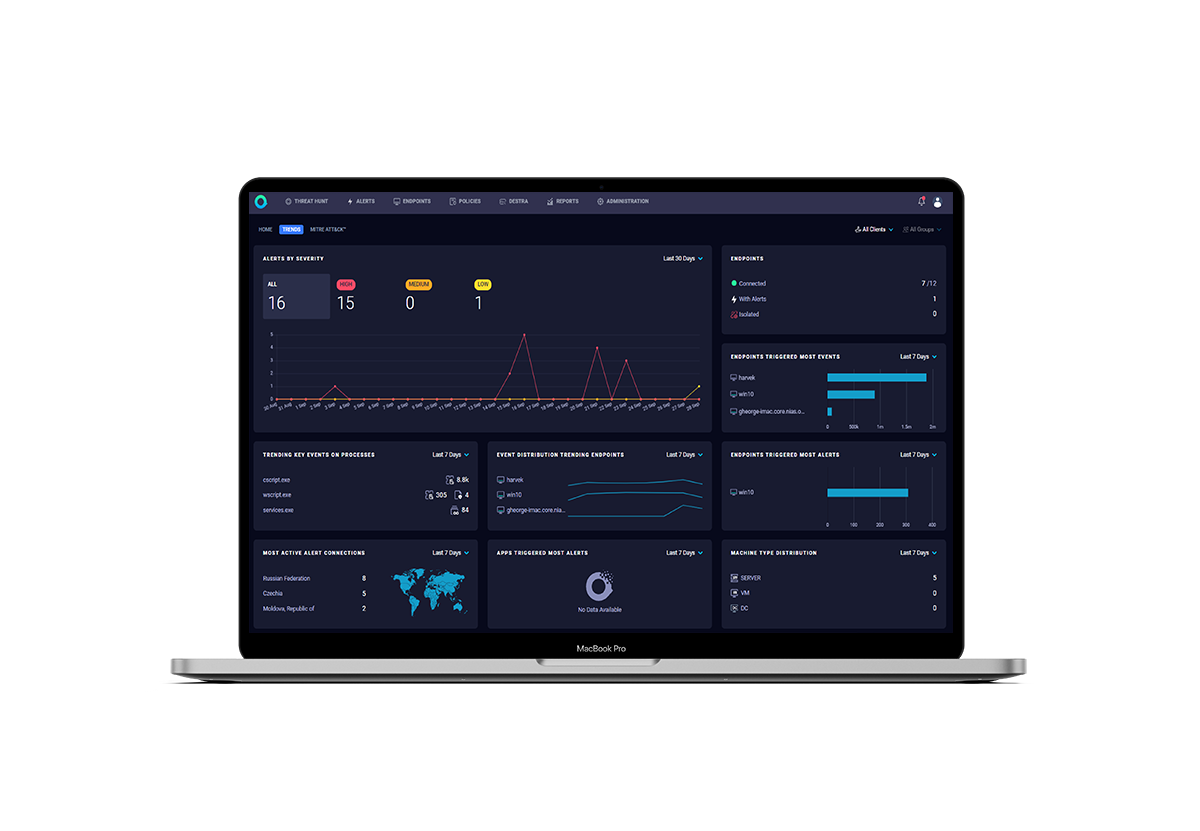 Endpoint Security (EDR), powered by ReaQta (an IBM Company)

AXS Guard AI-Driven Endpoint Security - powered by ReaQta, provides full infrastructure visibility, real-time endpoint monitoring and includes advanced data mining capabilities to discover dormant threats.

Thanks to the extended use of Artificial Intelligence, the EDR solution preemptively protects your devices against new and unknown cybersecurity threats, a.k.a. zero-day exploits, and makes the use of classic antivirus software redundant.
 
Windows Defender offers decent cybersecurity protection, is nicely integrated into the Windows OS and is also automatically updated via Microsoft. As a result, we don't see a direct benefit in using an additional third-party AV solution with EDR for extra protection. 
Interested in a Proof of Value?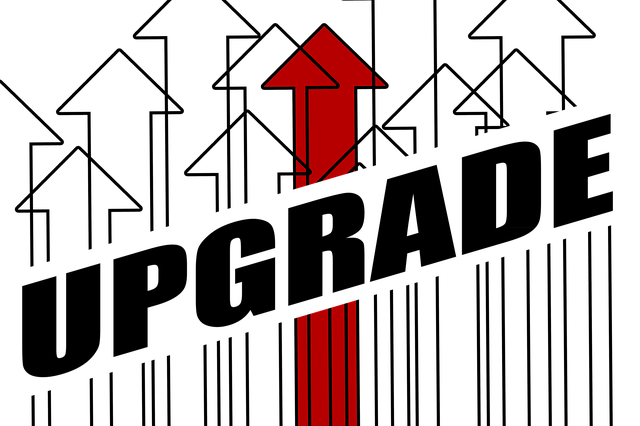 Remain up-to-date with the latest version

We are proud of it, because it is unique in the world of cybersecurity!
 
All AXS Guard appliances are automatically updated to the latest stable software version; no manual intervention is required.
Version 10.4.15 includes an important update to the AXS Guard firewall. Fully Qualified Domain Names (FQDN) can now be used in firewall rules.
ou can always find release notes here »