€8.300, the smallest ransom paid after a cyberattack on small businesses


The average amount of €141.000 hurts even more.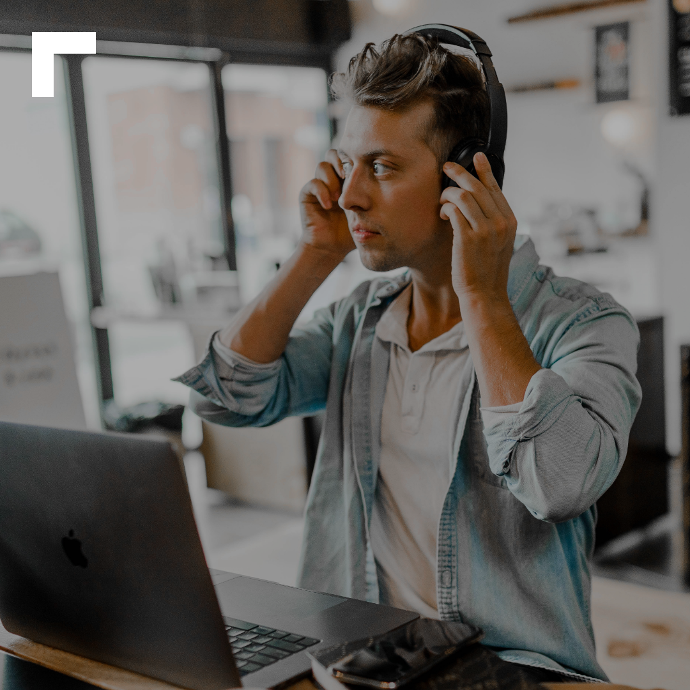 Fill in your details and take a necessary step towards cybersafety!
What you will discover after downloading our whitepaper:


Why most owners are shocked when they hear the average ransom paid to unlock their data?


Why protecting your company against cybercrime should be your highest priority?



Why cyberattacks are becoming more and more common among SME's?



How a cybersecurity solution doesn't need to be expensive?



How companies don't need to hire costly IT-profiles to protect themselves?
By filling out the form and clicking the send button you agree to give AXS Guard the permission to collect the info and to be in touch with you regarding the request. We will treat your information with respect and according to our
privacy policy
.
"We installed AXS GUARD since we believe it is the most comprehensive
solution on the market.

"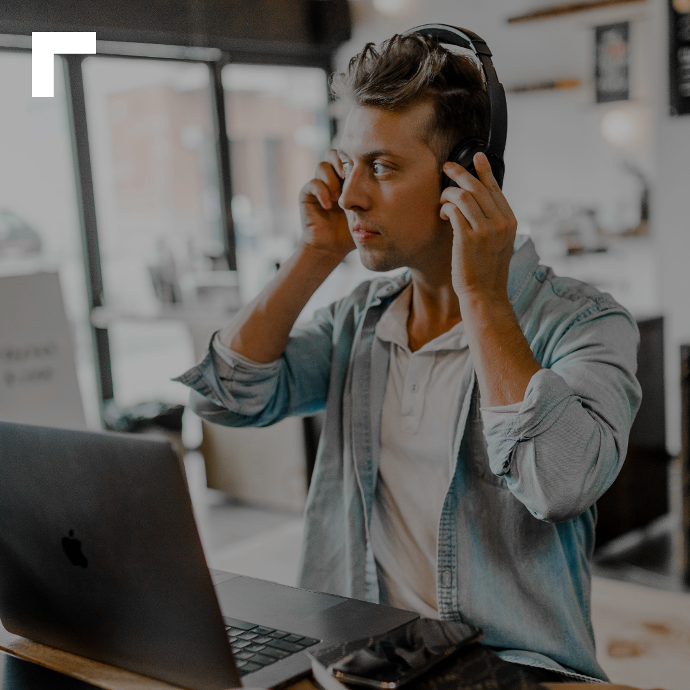 About AXS Guard



AXS Guard is your go-to place for all things related to your organization's protection against cybersecurity. With Observe & Protect, we've tailored a single platform security network solution using multiple integrated system components. Making it within reach of any organisation.

Klik hier voor meer over Observe & Protect »
"Our priority is customer satisfaction; we take an individual approach to each project to satisfy any client requirements. "
Alex Ongena (manager AXS Guard)
Already convinced you need to act now? Contact us for more information.