A VPN or virtual private network is a network technology which creates a safe and encrypted connection over a less secure network, such as the Internet. It works by using a shared public infrastructure while maintaining privacy and security through various procedures and tunneling protocols.

Reasons your business should use a VPN service: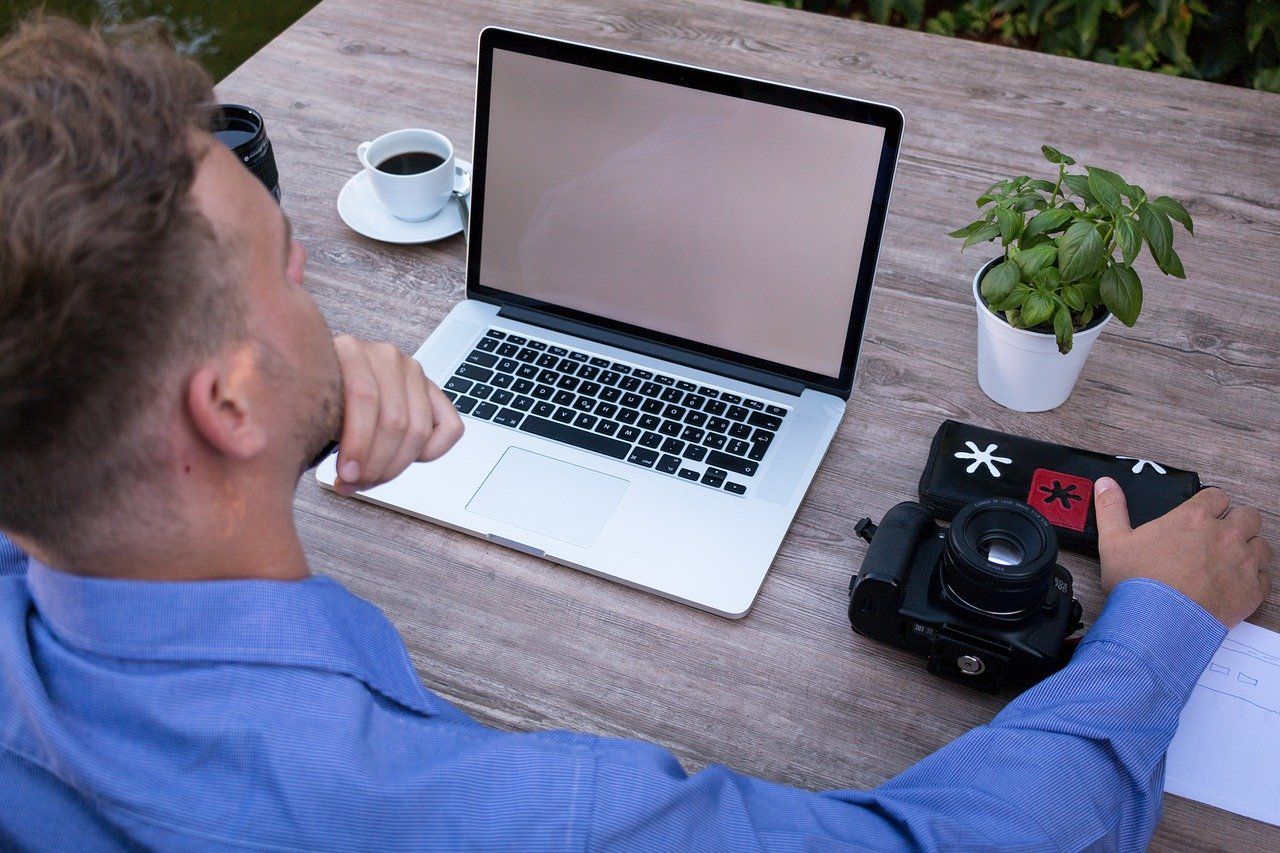 AT HOME OR ON THE ROAD
Provide your employees with secure remote access to business applications and data, whether from home or on the road, for example from an airport lounge.

OTHER COMPANIES
Connect your business networks to each other so that office applications and data can be shared easily, cost-effectively and securely.

CASHIERS, SERVERS...
Securely connect your store's cash registers, weighing and other electronic devices to corporate headquarters so they can be monitored, maintained or remotely updated.

MACHINE-TO-MACHINE
Make your industrial equipment securely accessible for technicians to remotely program, maintain and control it, regardless of geographical boundaries.

ENCRYPTION
The process of converting information or data into a secret, unreadable message, especially to protect it from prying eyes and eavesdropping.

AUTHENTICATION
The process by which a computer system verifies the identity of a user or electronic device.

Om bovenstaande scenario's te implementeren heb je een oplossing nodig die zeer veelzijdig is omdat de technologieën voor de verschillende situaties verschillend kunnen zijn.

Meer nog, omdat de evolutie van het internet razendsnel is, moet de oplossing kunnen meegroeien met de behoeften van het bedrijf.

AXS Guard helpt!

PAX ROAD WARRIOR

Developed specifically for use with AXS GUARD
AXS Guard development

Very reliable and safe


Personal and ultra-light USB hardware


Easy configuration, installation and use


Fast connection speeds


Part of your existing AXS GUARD maintenance contract

SSTP
Relatively recent Microsoft technology


Very reliable


The client is readily available in Windows


Easy and swift configuration


Good connection speeds


The recommended alternative for PPTP

OPEN VPN

Open source software


Very reliable and secure


Requires the installation of dedicated client-side software


More complex configuration


Fast connection speeds


Client-side software is not readily available in Windows and is not always free

PAX HOME & SMALL OFFICE

Developed specifically for use with AXS GUARD


Dedicated appliance for telecommuting from home or a satellite office


Comes with or without Wi-Fi capabilities


Fully centralized configuration, easy installation and use


User-friendly configuration interface


Part of your existing AXS GUARD maintenance contract GUARD development

IP-SEC

Reputable and very reliable VPN standard


Connects your AXS GUARD servers in a user-friendly way


Fully compatible with other VPN brands


Very safe, reliable and fast connections


...
E-TUNNELS

Dedicated AXS GUARD technology


Provides the ability to configure fully redundant VPN connections


Connects your AXS GUARD servers in a user-friendly way


Very safe, reliable and fast connections


...
OTHER INTERESTING VPN FEATURES
EXTENDED REPORTING OPTIONS

AXS GUARD has a dedicated reporting feature which allows system administrators, DPOs and business owners to automatically receive important system information.

Thanks to this "GDPR" feature, personnel involved in IT security management no longer has to search for complex information in the various system logs. Instead, this information is delivered automatically by e-mail in a user-friendly format.
KEEP YOUR IT RESOURCES UNDER CONTROL

The AXS GUARD VPN server allows you to easily configure who can do what and when on your corporate network.

STRONG AUTHENTICATION

In order to facilitate the implementation of strong authentication policies and to complete the existing DIGIPASS® solution, AXS GUARD has integrated the OATH authentication standard.

This standard is widely supported by Google and Microsoft mobile apps, which are available for free on iOS and Android. These apps are extremely useful tools for business owners who are looking to implement an additional layer of remote access security.

SITE-TO-SITE CONNECTIONS

With AXS GUARD, you can easily connect all your offices over the Internet, regardless of their geographic location.
Create a single large network, including secure access to your cloud applications.