AXS Guard is also available as a virtual machine, which facilitates maintenance, availability and system recovery.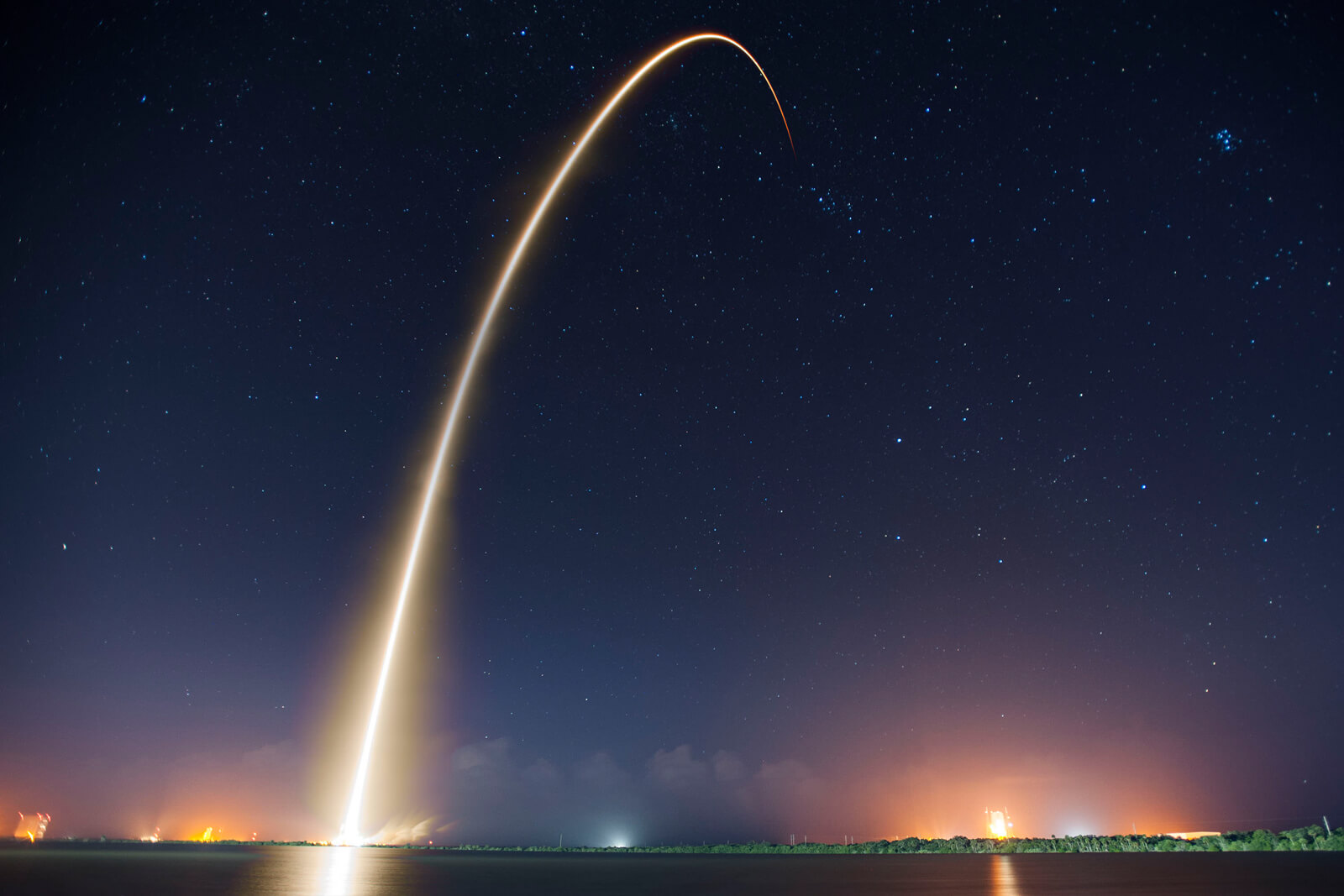 SUPPORTED HYPERVISORS
AXS Guard can be installed on the following platforms:
VMware ESX: (Uses paravirtual disks)

Citrix (Xen): Commercial (6.1) and OpenSource versions

Hyper-V (Windows Server)

KVM (Kernel-based Virtual Machine)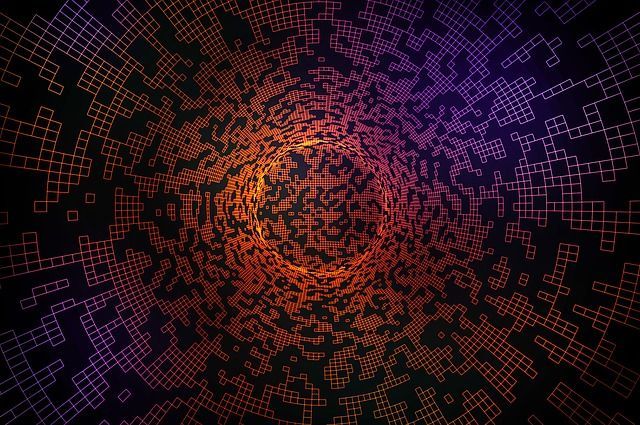 TECHNICAL SPECIFICATIONS
Virtual AXS Guard uses the same security software as our other platforms (bare metal & cloud solution).

VG1000: 1 CPU, 2 Gbyte RAM, 4 Ports
VG2000: 2 CPU, 2 Gbyte RAM, 4 Ports
VG4000: 4 CPU, 4 Gbyte RAM, 6 Ports
VG8000: 8 CPU, 8 Gbyte RAM, 10 Ports
VG12000: 12 CPU, 12 Gbyte RAM, 10 Ports
READY TO TEST AND EVALUATE?
Request the ISO file by clicking on the button below. After installation, you will have the opportunity to test the appliance's full functionality - without any restrictions - for a period of 45 days. After this period, a commercial license will be required.