ALL-IN SERVICE INCLUSIVE
WE'RE HERE TO HELP YOU!
An urgent question? Need information on a given topic? Just ask away! We are only a phone call or e-mail away.
We also have a dedicated website with comprehensive product documentation for administrators who like to do their own research.
+32 15 50 44 00
Business hours are from 8:30 AM to 5:30 PM, Monday to Friday.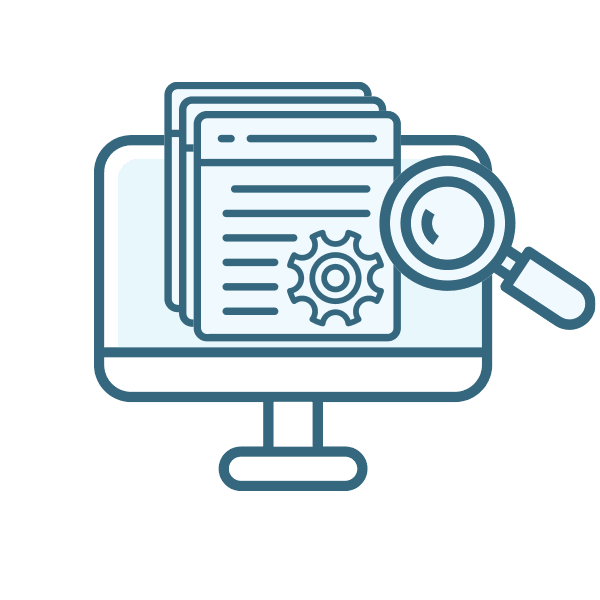 PRODUCT DOCUMENTATION
Looking for user manuals and / or technical documentation?
KNOWLEDGE BASE

Enrich your own knowledge or understand the technology better?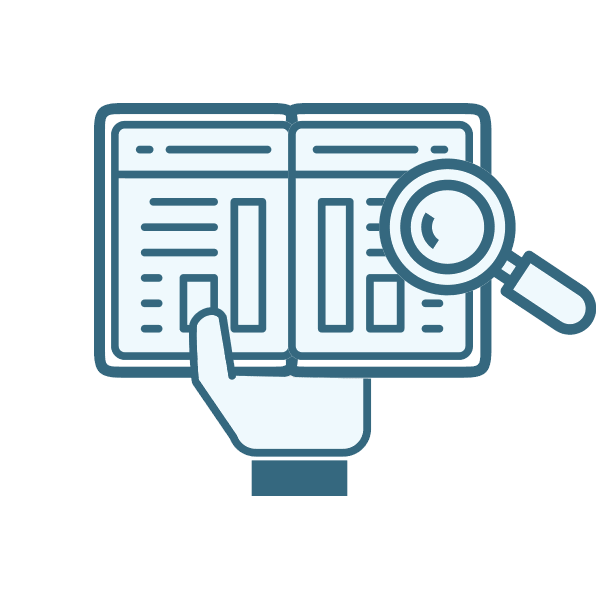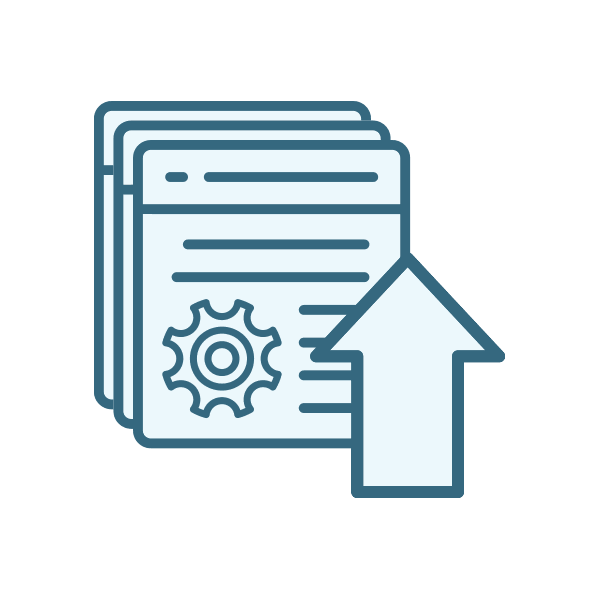 RELEASE NOTES
We are constantly improving our software and continuously developing new solutions.

Product changes are clearly presented in the release notes that you will find in the product documentation after each software release.

Do not hesitate to contact us if you have any questions or suggestions.
PRODUCT MAINTENANCE
Every AXS Guard purchase comes with a maintenance contract in order to keep deployed systems in good working order.

They also protect you against unexpected or costly repairs.

Do not hesitate to contact us if you have any questions or suggestions.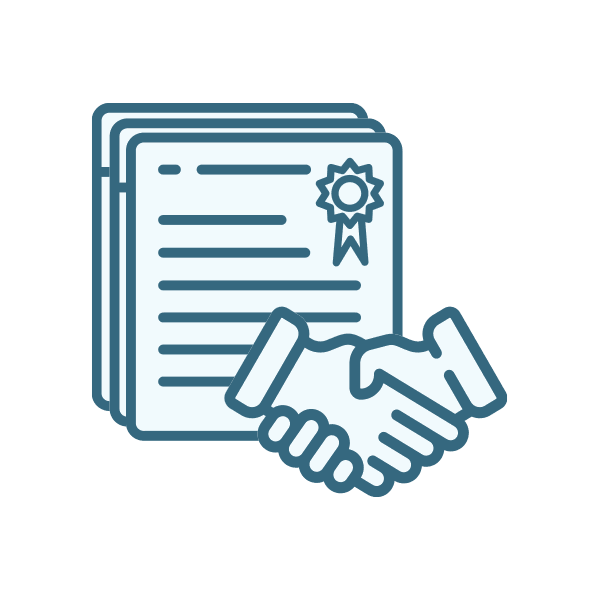 VIRTUAL AXS GUARD


You can easily deploy AXS Guard as a virtual appliance, available for the most common virtualization platforms.

We provide one single ISO file and after installation you add the license and your AXS Guard is ready for use.

Simple, right ?

Click here for more info and ISO download request »
BECOME OUR PARTNER
We design versatile cybersecurity platforms for the private and public sector. "Securing intelligently and without worries is our philosophy, close collaboration with our partners our strength."

Would you like to become our Partner ?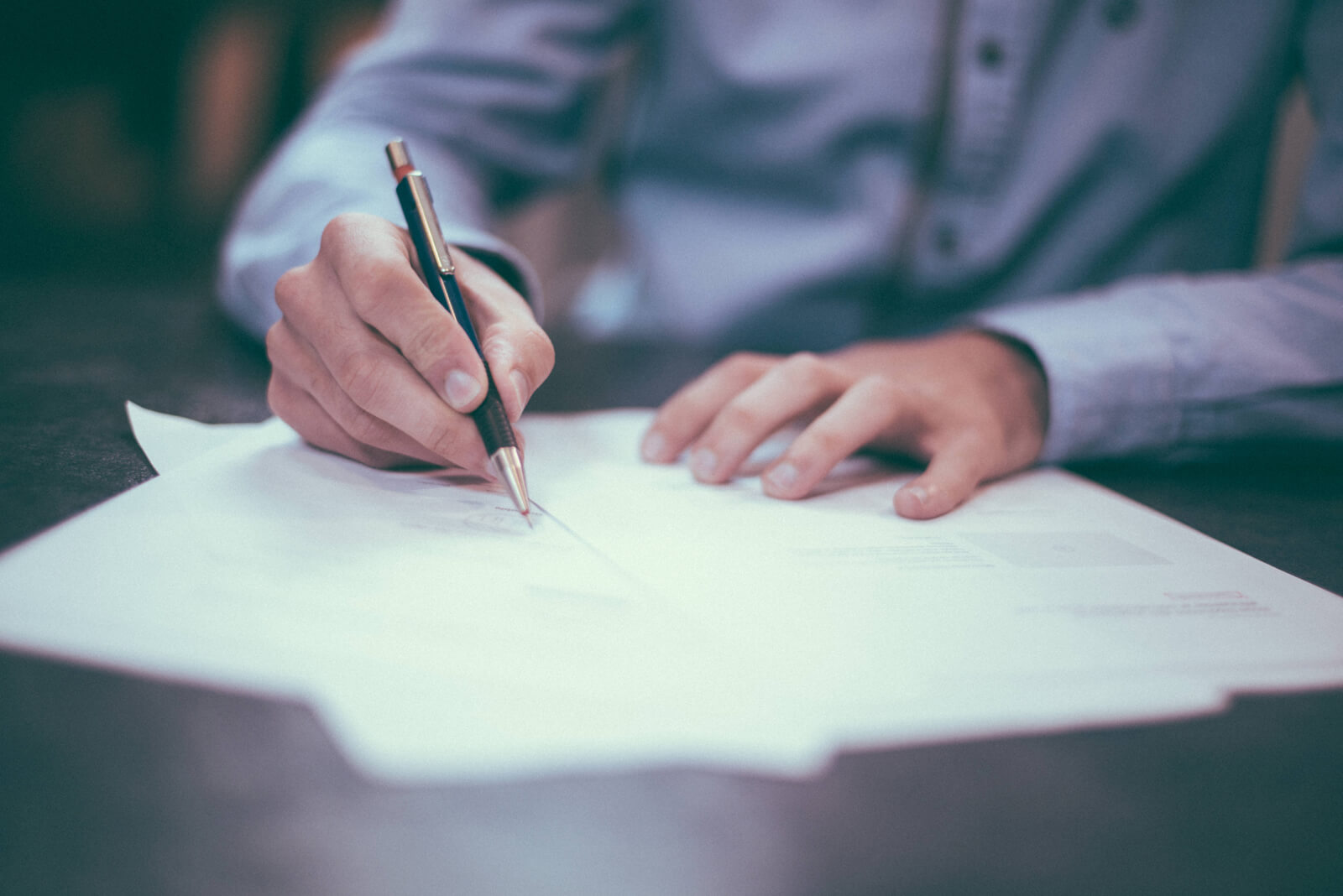 MARKETING
Via this link you'll quickly find a complete overview of our available marketing tools, such as product brochures, logos, customer stories, etc.

Contact us if you are looking for something more specific. We are happy to help you. .