Our business is growing and we are looking for a skilled business developer to help acquire and manage new and existing customers and partners. 

The ideal candidate has experience in IT-related, B2B sales (Channel Sales, Direct Touch, Direct Sales).
Knowledge of the IT-security domain and/or at least a huge interest in this domain is required.

To excel in this role you should be an active listener, have a compelling sales personality, and a hunger to chase and close new business from cold calls & inbound leads. 

Taking initiatives and entrepreneurship are encouraged.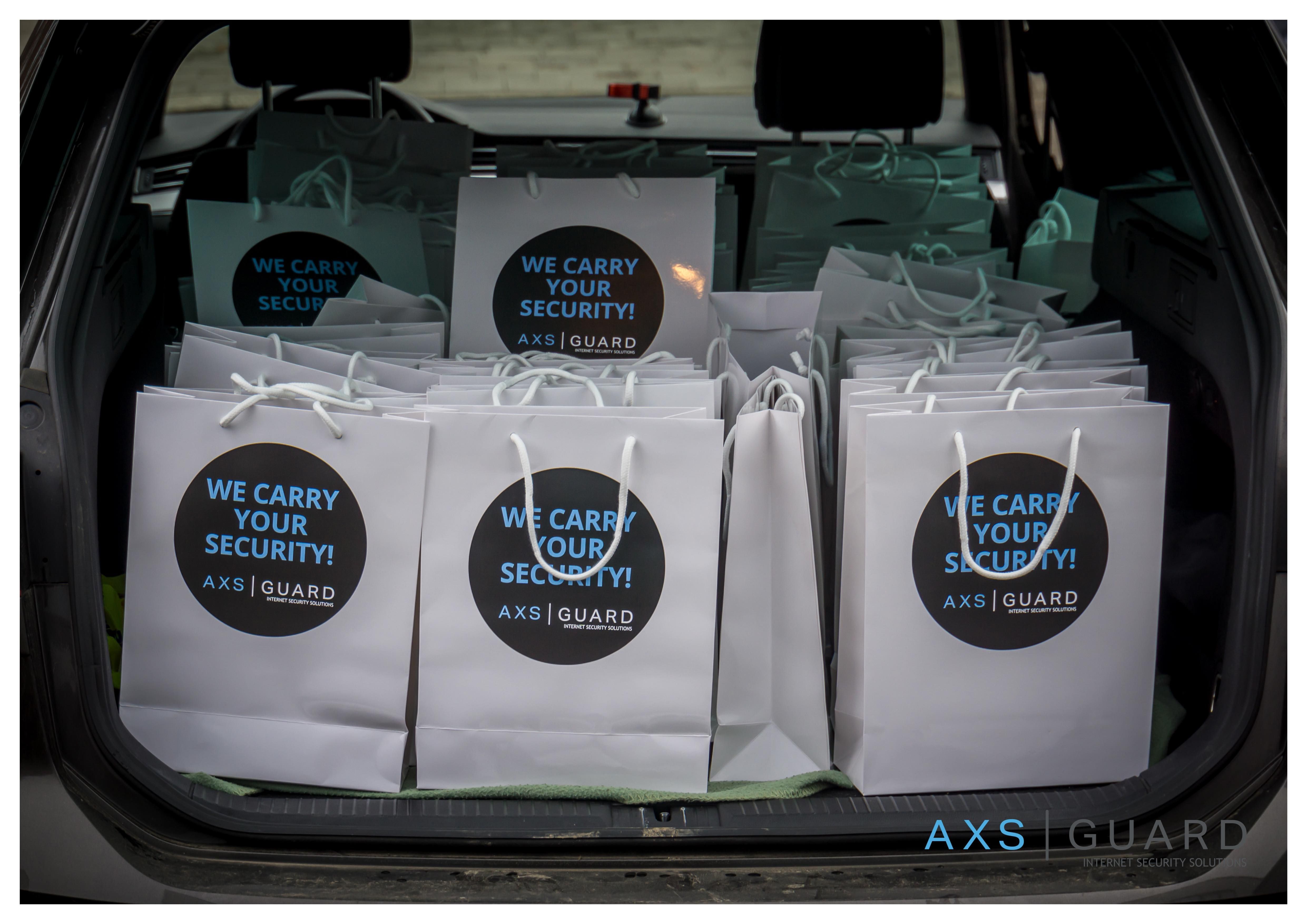 RESPONSIBILITIES:

Prospecting potential clients (both partners & customers) to establish a new, long-term, business.

Finding and developing new markets /verticals and improving sales.

Ability to develop business plans and performance follow up with partners


Direct Touch sales & lead qualification experience


Drawing quotes and proposals.


Conduct Sales Training for partners


Represent the company in a professional manner and build good relationships with clients to the company's benefit


Participate in trade shows & events 


...
 REQUIREMENTS:

Proven track record in a sales-driven role within the IT-software/IT-security business


Bachelor's degree in business, marketing or related field.


Sales experience (both indirect sales and direct sales (direct touch)


Demonstrated achievement in B2B sales


A customer-focused mind and excellent communication skills


Presentation skills and general IT fluency are required


Ability to flourish with minimal guidance, be proactive, and handle uncertainty.


Fluent in Dutch, French, and English


Willingness to travel within a wide geographical area for client meetings


...
WHY WORK @ AXS GUARD?

You will become part of a dynamic team in a great company with more than 20 years of experience in the computer network security field

Internet security is a challenging and hot topic.

You will work in an environment where you can hone your skills and learn new things.

We offer an attractive salary and benefits package, including a representative salary, meal vouchers, hospitalization & group insurance, Internet @ Home, GSM, ... and a lot of fun.