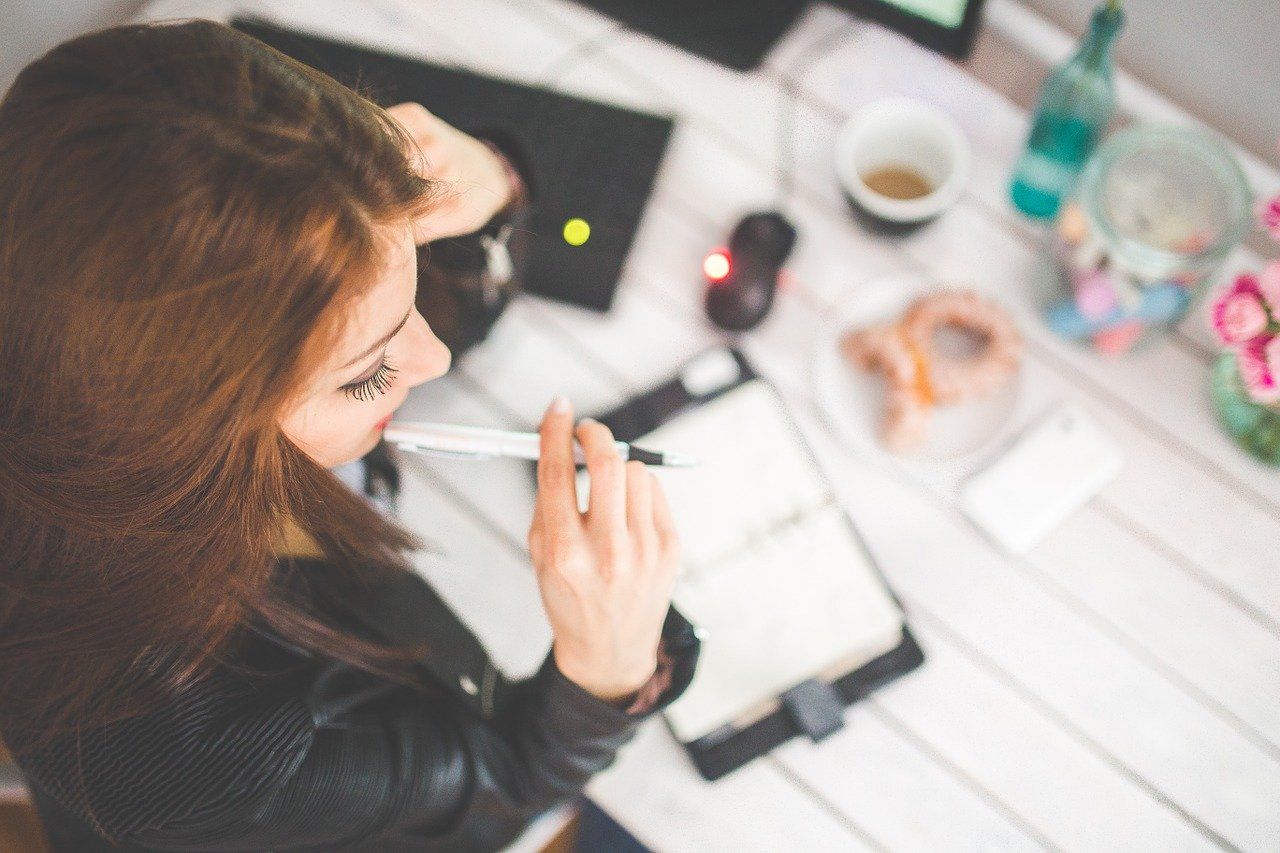 CONTACT US
Fill in the form below and click on "send".

We will then contact you as soon as possible regarding your question.
Are you looking for technical support (support)? Please send an email to support@axsguard.com. We will handle your question within 8 workinghours. Do not use the form below for support questions.