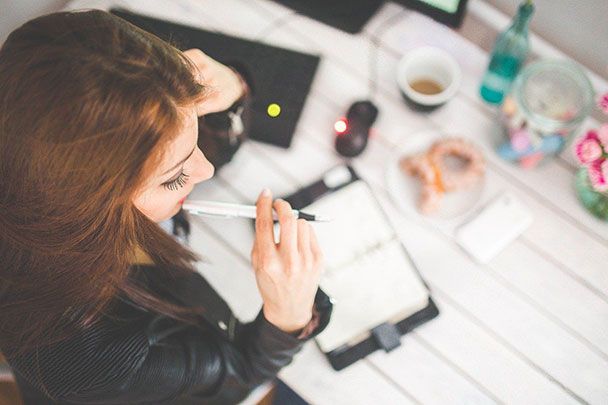 CONTACT US
Fill in the form below and click on "send".

You will automatically receive a confirmation of receipt. We will process your application and contact you personally shortly.

You can also reach us by phone at +32 15 50 44 00
Looking for technical support? Please send an email to support@axsguard.com. We will deal with your question within 8 hours. Do not use the form below for support questions.
By filling out the form and clicking the send button you agree to give AXS Guard the permission to collect the info and to be in touch with you regarding the request. We will treat your information with respect and according to our privacy policy
.