How to protect your business against a cybercrime pandemic

Reports about cybercrime have become a daily news topic. Now more than ever, organizations and governments are facing attacks involving ransomware, social engineering, phishing and advanced malware. Small organizations, such as SMEs, are not spared by cybercriminals. A  cyber readiness report by  Hiscox, an international insurance group, reveals that in 2020 alone no less than 42 percent of 525 surveyed Belgian companies were affected by cybercrime in one way or another. Half of the surveyed companies consists 50 employees or less. 
Cybercriminals will use any vector and possibility to exploit potential weaknesses, both on a human and on a technological level. 
With the Covid-19 pandemic, the ability to  work from home  quickly became the norm for most businesses. Unfortunately, most organizations were not prepared for this shift in terms of infrastructure and security. Cybercriminals adjusted their attack tactics and even shifted their focus to target the vaccine supply chain. 
A global wave of cyberattacks and data breaches also began in January 2021, after 4 zero-day exploits were discovered in on-premises  Microsoft Exchange Servers giving attackers full access to user emails and passwords on affected servers, impacting organizations around the globe. Popular social media sites such as Facebook and LinkedIn failed to properly protect personal data; the personal data of over 500 million Facebook users was leaked in a low-level hacking forum.
A recent DDoS attack caused many Belnet customers to experience severe connectivity problems. The Belnet network was even entirely offline for some time. An oil pipeline system which carries gasoline and jet fuel mainly to the Southeastern United States, suffered a severe ransomware cyberattack that impacted computerized equipment managing the pipeline, and the list goes on.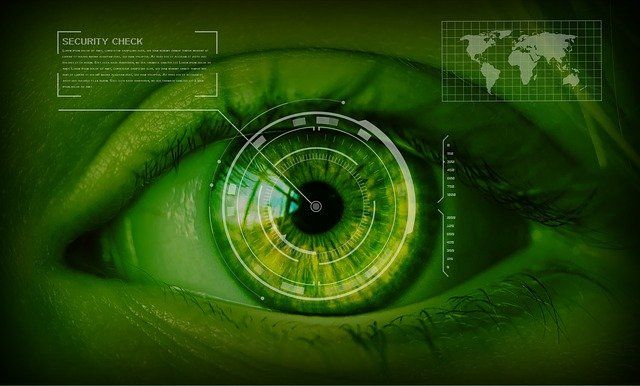 Keep the doors shut!
Each organization and every individual must be aware that they are a potential target. One of the most prominent ways cyber criminals attack small businesses is through unsecured devices. Many businesses believe they are too small to target and don't put proper security protocols in place.
The foundation of any  cybersecurity strategy is prevention. This applies to external network access as well as internal network access. A reason why cybercriminals also target small businesses is because they feel they can't afford to protect their data and networks. However, the cost of data theft or a data breach exceeds by far the cost of implementing adequate protection measures and procedures, such as the installation of important software updates, the regular execution of data backups, employee security awareness training and investing in cybersecurity.
The implementation of cybersecurity measures requires reliable equipment. A very good starting point is not to open any doors that should remain closed. Open ports are a common security vulnerability that can potentially allow an attacker to exploit services and computers in your network.
Protection is achieved by using and combining various  technologies including, but not limited to, a next-generation firewall, intrusion prevention, advanced web and email filtering capabilities and various other technologies. The first step is therefore to reduce the attack surface that could potentially be exploited by attackers.
To measure is to know
The key message for the second step is: stay alert at all times. This requires you to continuously monitor and analyze authorized traffic, so that any anomalies can be detected and reported in real time, a.k.a. the detection phase.
Since we have already largely excluded all unauthorized traffic in step one, this can be done much more efficiently. Thanks to clear and frequent reporting, you quickly gain insight and you can also make immediate adjustments where necessary. The hacker never sleeps and new holes in the defense are searched and found every day. 

A key reason to remain vigilant are the so-called zero-day attacks. These are cyberattacks that occur on the same day a weakness is discovered in software. At this point, the software can be exploited before a fix becomes available or antivirus signatures are updated.

 This is where the use of artificial intelligence, cloud computing and  endpoint-security plays a crucial role. Multiple AI algorithms protect your network against a wide array of threat vectors without human intervention. AI detects and blocks known and unknown threats in real time.
Of course, it remains necessary to keep yourself informed about potential dangers and organize employee security awareness  training sessions whenever possible to help reduce security risks
Responding to cyberattacks 
Once you know what is happening on your network, you are ready for a final and very important step: reacting to detected events and potential threats, a.k.a. incident response. Even though you have taken all possible automated steps, manual adjustments and fine-tuning will always remain necessary. 
Based on extensive  logging and reporting,  you can carefully study what happened and take further steps to prevent similar incidents in the future. This brings us back to step 1, keeping doors shut.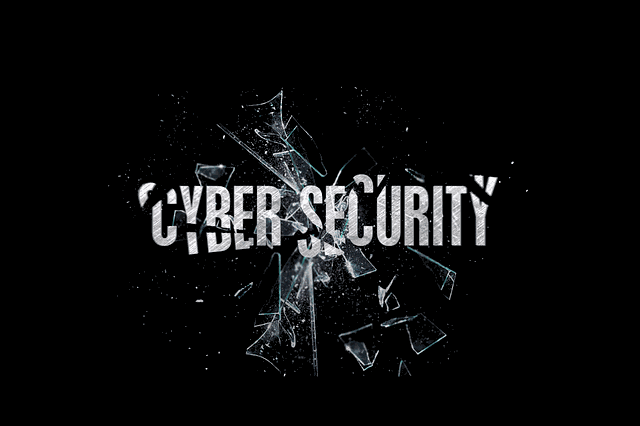 The power of a local security partner
The core business of most SMEs is not cybersecurity. That is why it is important to call on a local IT partner you know and trust, who has relevant experience and a solid reputation. A partner who also practices what one preaches Prevent-Detect-Respond.
AXS Guard is a Belgian company with more than 25 years of experience in the cybersecurity field and is proud to serve more than 1500 satisfied customers. At AXS Guard, developers pride themselves in the ability to translate complex technical concepts and scenarios into accessible, easy-to-manage and affordable solutions to protect networks and connected devices against cybersecurity threats.

The pursuit of quality, continuity and, above all, a first-class customer service are just a few of our core assets. Over the years, we have seen and studied lots of technologies, which we always carefully evaluate before they are integrated into AXS Guard.
"25 years ago we wanted to make the internet a safer place and we are still doing so today." says Alex Ongena, managing director and founder of AXS Guard.