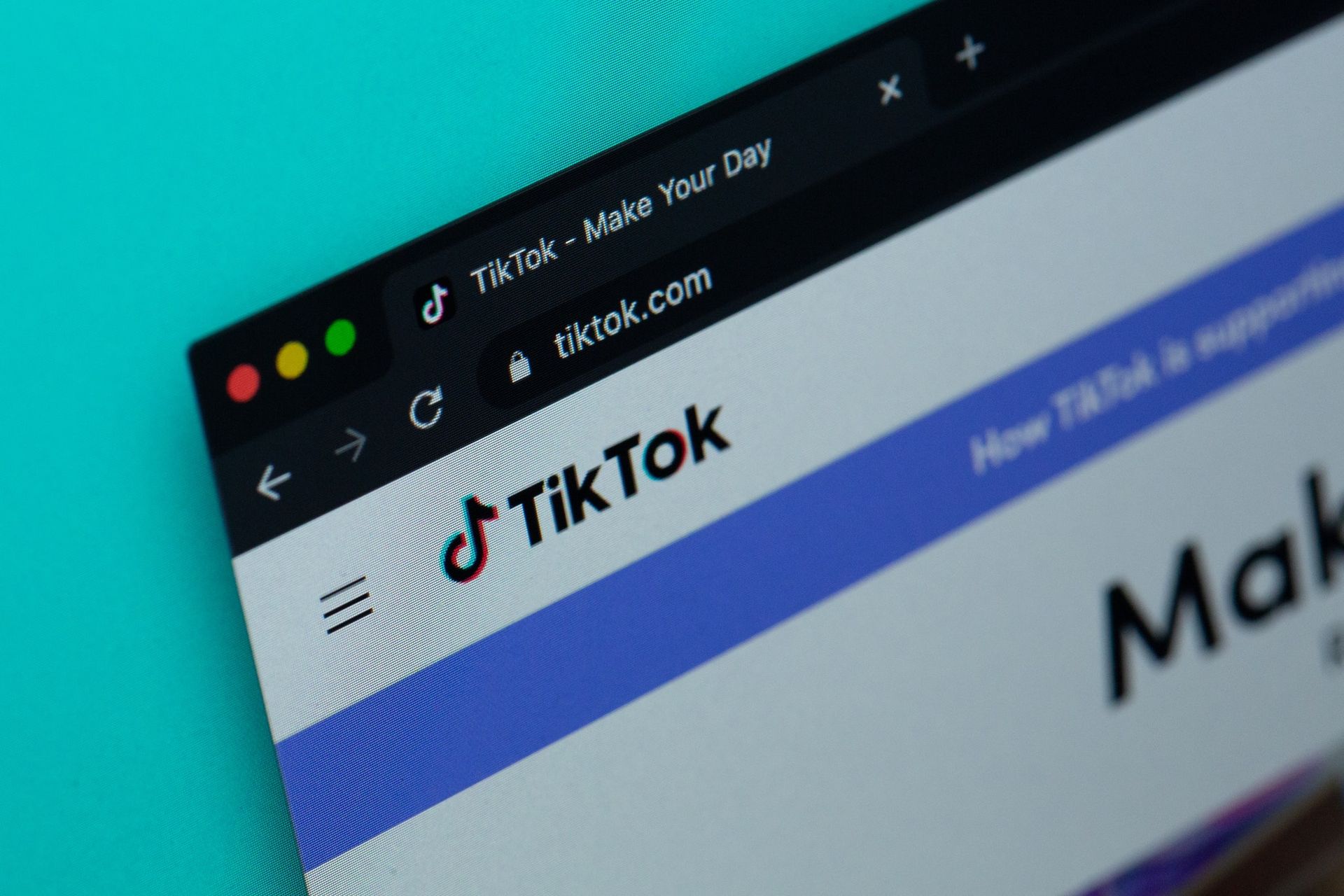 Dangerous apps
 
Certain apps can be considered dangerous for various reasons, depending on how they handle user data or content. 
In the case of TikTok, concerns have been raised about its data privacy practices, as well as its content moderation policies.
Read our guide on how to block such apps here. Let's take Tik Tok as an example.