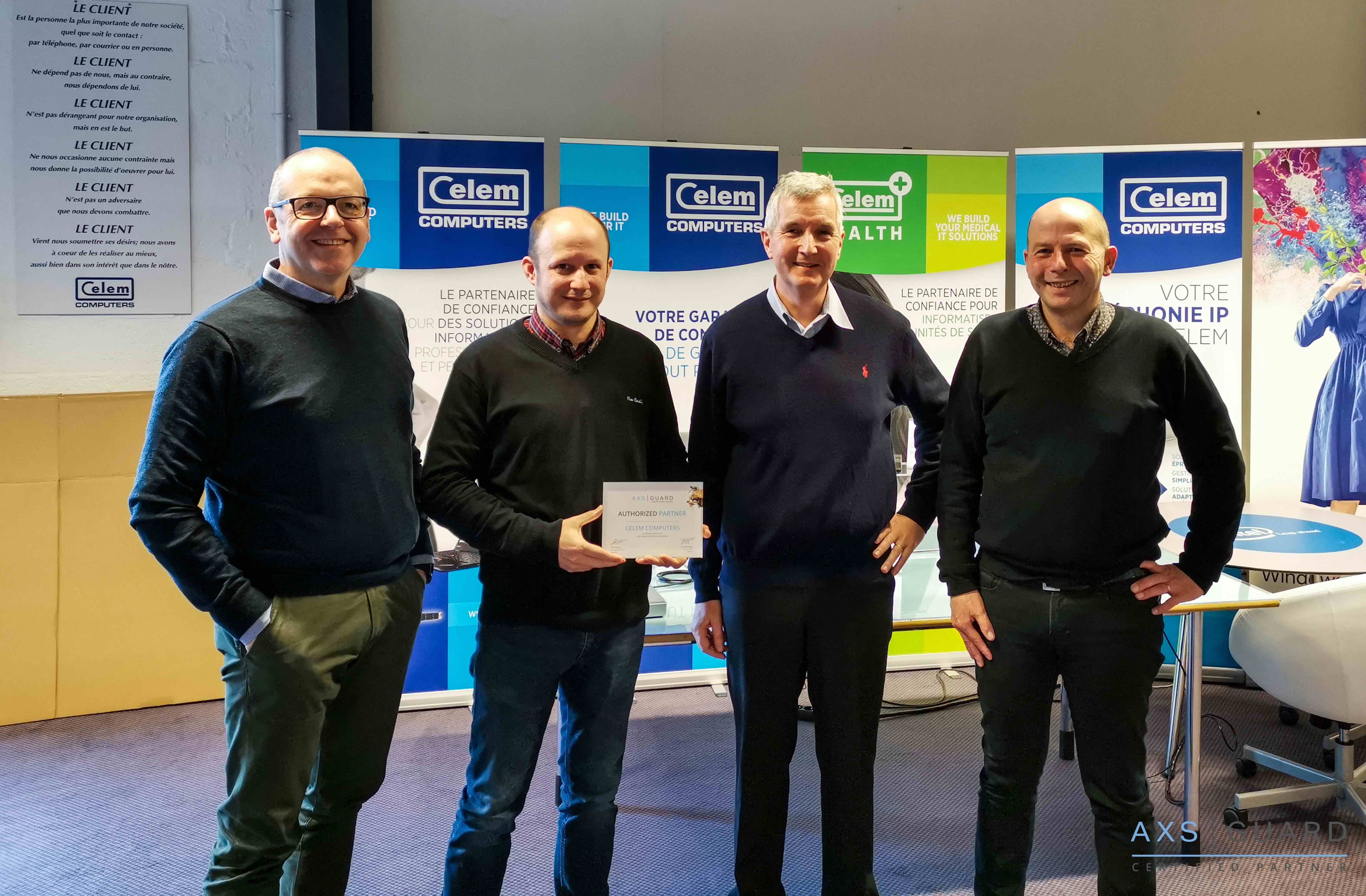 Mechelen 25/09/2020
New cooperation between CELEM & AXS Guard for the expansion of the AXS Guard Partner network in French-speaking Belgium. 
As a reseller, CELEM has been marketing AXS Guard security systems since 2006 thanks to certified and experienced engineers. CELEM realizes about 85% of its turnover in Wallonia and Brussels.
AXS Guard already has thousands of devices active and has a portfolio of over 1,500 customers, 85% of which are in Flanders. 
Today we are proud to announce the significant expansion of our collaboration and AXS Guard appoints CELEM to develop and represent a new partner channel for the sales and support of AXS Guard in the south of the country. 
"The relationship between CELEM and AXS Guard is naturally strong and based on years of mutual trust. Moreover, we share the same values: Customer Satisfaction, Quality, Reliability, Continuity, Simplicity, Agility and above all excellent Service are high on the agenda. " Says Bruno Desdemoustier, Sales Manager at CELEM. "We have an ambitious but realistic plan to introduce the partners to AXS Guard and we have a dedicated sales & technical team ready."
"It is simply the best solution. Instead of developing our own initiatives, we more easily expand the collaboration and call on the presence, experience and efficiency of CELEM to further develop the Belgian French-speaking market. Naturally, CELEM receives all the support it needs to attract these new partners. " says Dan Verbruggen, Sales Director at AXS Guard.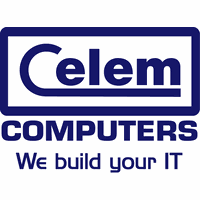 CELEM S.A. was founded in 1984 and is located in Chaudfontaine, near Liège. It offers professional IT solutions for companies. In 2010, the CELEM Heath division was established to automate healthcare and health facilities. Since 2018, CELEM also offers IP telephony solutions. CELEM employs a team of almost 35 people and distributes solutions from Intel, Microsoft, Philips, Lenovo, VMWare, Veeam, Eset, 3CC, among others. In 2019, CELEM had a turnover of more than 8 million euros through direct sales and through collaboration with about 50 partners.