SECURE ACCESS TO YOUR NETWORK & APPLICATIONS,
FULLY INTEGRATED INTO AXS GUARD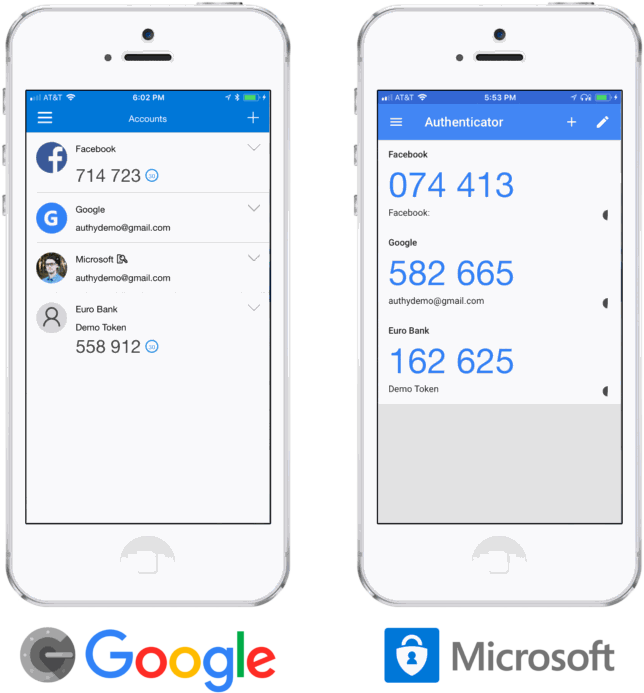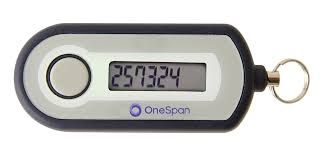 To secure access to your network and applications, AXS Guard offers a selection of various strong user authentication and 2FA options, which are available in all our software bundels: Basic, Standard & Enterprise.

One-time passwords are more secure than user-created passwords, which can be weak or reused across multiple accounts. One-time passwords can fully replace classic passwords or can be used in addition to them in order to add another layer of security.

You can use one-time passwords to:
Securely log in to the AXS Guard administrator tool

Authenticate for proxy services

Secure your VPN servers (OpenVPN, SSTP, IPsec)

Enforce 2FA for web applications

Secure authenticated port forwarding
AXS Guard can also be used as a RADIUS client, server or both.

AXS Guard supports the following authenticators:

OneSpan DIGIPASS tokens (previously known as VASCO)

OATH, a technology used by Google & Microsoft authenticators