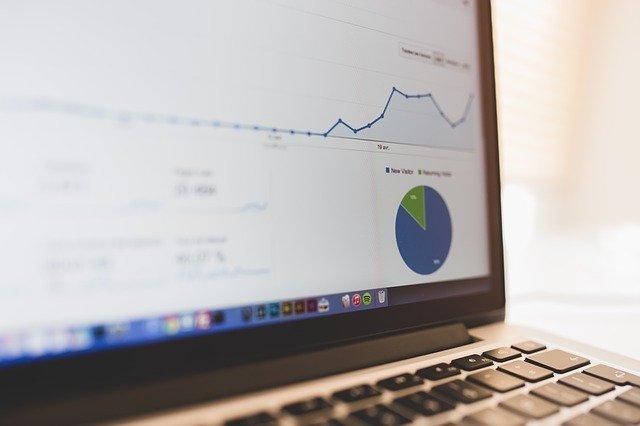 Request an AXS Guard DEMO.

We are very proud about AXS Guard and we're happy to show you how it works.
You can request a personal demo via this form.
After submitting your information, you will receive an email confirmation. Then one of our representatives will contact you personally to arrange for the demo online.
We thank you in advance for your interest!
By filling out the form and clicking the send button you agree to give AXS Guard the permission to collect the info and to be in touch with you regarding the request. We will treat your information with respect and according to our privacy policy.