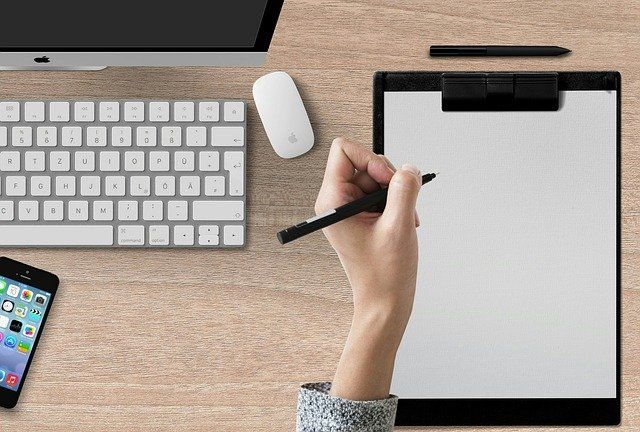 Request a quote

To get a more precise idea of your needs and requirements, we kindly ask you to complete the form below. An extra field is available at the bottom of this page to add remarks or specifics about your project. You can skip questions if they are not relevant to you or if you are unsure about the answer.
AXS Guard is a budget-friendly and future-proof cybersecurity solution. With our modular approach, you only pay for what you need and can upgrade your setup at any time if your situation changes or demands it.

After submitting your information, you will receive an email confirmation. Then one of our representatives will contact you personally.
See you soon!
By filling out the form and clicking the send button you agree to give AXS Guard the permission to collect the info and to be in touch with you regarding the request.
We will treat your information with respect and according to our privacy policy.