Ask your quotation here.

AXS Guard is a budget-friendly and future-proof cybersecurity solution. With our modular approach, you only pay for what you need and can upgrade your setup at any time if your situation changes or demands it.

After submitting your information, you will receive an email confirmation. Then one of our representatives will contact you personally.
Looking forward to meeting you soon!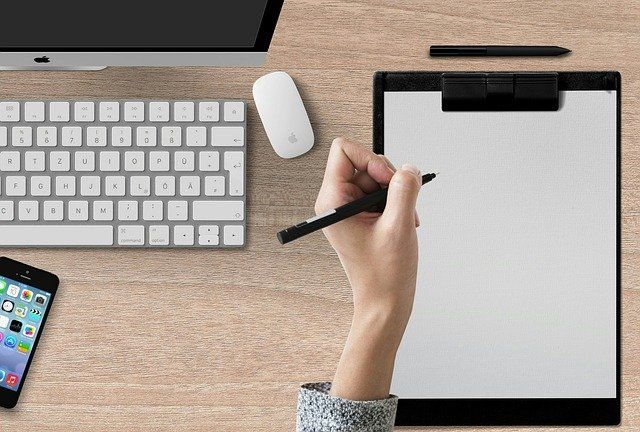 You can also reach us by phone on +32 15 50 44 00