THE SOLUTION - to delete

What are YOU looking for ?
An outstanding all-in-one security solution


ARE YOU A COMPANY LOOKING FOR A SOLUTION THAT....
secures your business-critical data, applications and network from unauthorised access?

provides secure remote access for home and traveling workers, anytime, anywhere?

allows offices in multiple fixed locations to establish secure connections with each other?

protects e-mail and web traffic from unwanted usage, viruses, malware, spam, phishing and even ransomware attacks?

puts you in control of what employees can and cannot do on the Internet?

ensures and enhances the productivity of your employees?

is cost-efficient, easy to implement and integrate into your existing network environment?

is flexible and able to grow and evolve with your company needs?

is easy to configure and manage, even by less experienced IT personnel?

let's you focus on your core business?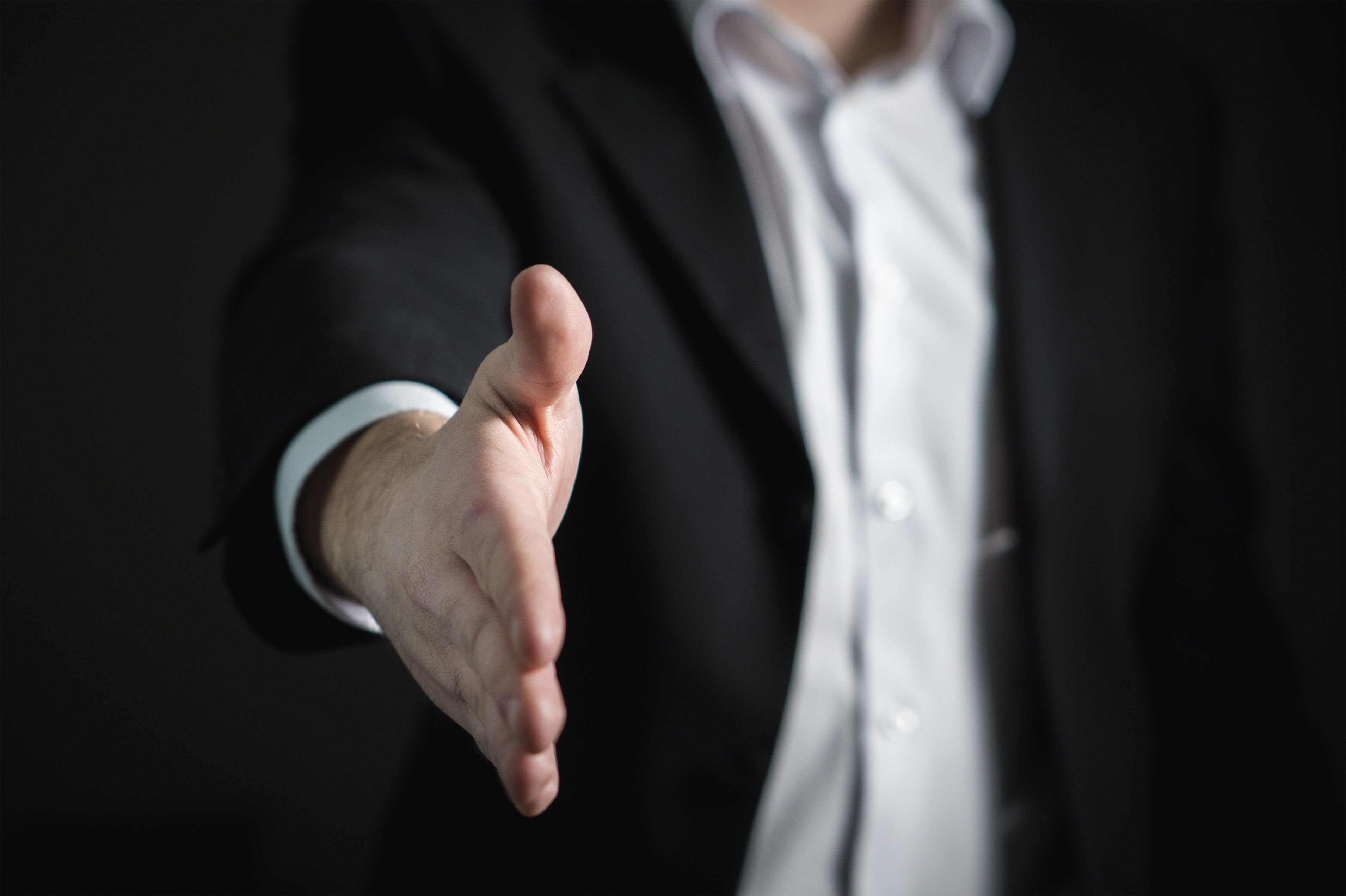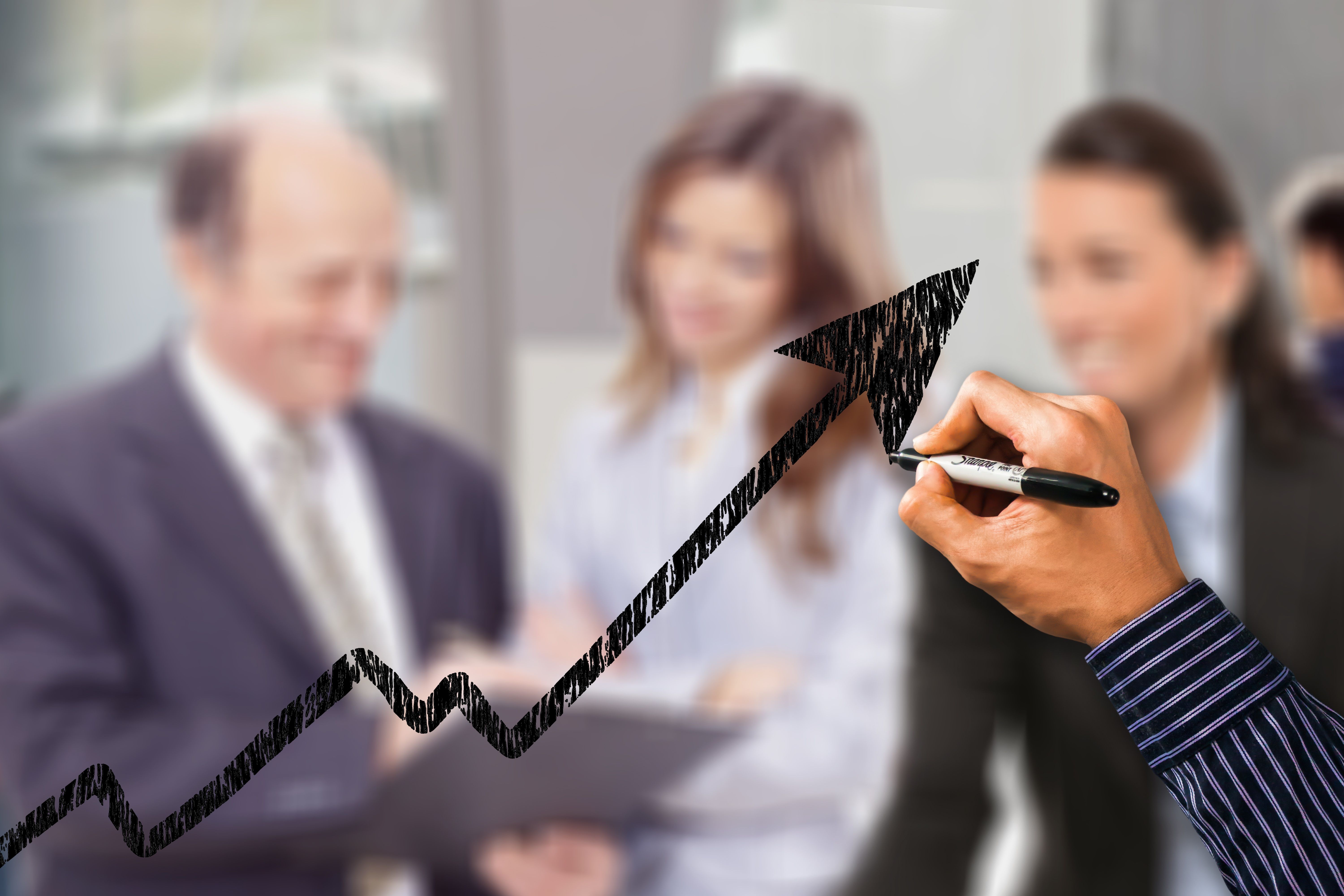 ARE YOU AN ICT RESELLER LOOKING FOR A SOLUTION THAT....
services all your customers, regardless of the size of their organisation?

provides an easy upgrade path to meet the changing needs of your customers?

automatically backs up its configuration so settings can easily be restored on a spare unit, ensuring a very reduced downtime ?

provides an automated update and upgrade service?

allows you to assist customers remotely via a central management system, simplifying support tasks, remote troubleshooting and creating up-sell possibilities?

offers tools to reduce time for training, knowledge, installation, configuration and management

includes an exchange warranty system to offer a lifetime warranty to your customers?

where support knows you personally and addresses you in your own language?

allows you to focus on your day-to-day business and save time?