DIMENSIONS AND FUNCTIONALITY
AXS GUARD is scalable, wether you go for a hardware or a virtual solution, we will help you with the selection of the appliance and software modules that fits your needs.
Functionalities of AXS GUARD include: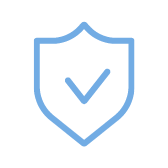 SECURITY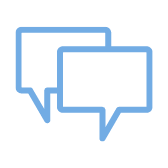 COMMUNICATION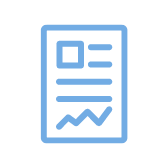 MONITORING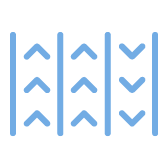 PRIORITY
MANAGEMENT
Application Firewall with DMZ & IPS

Web & Email Content scanner & filter

Multiple Anti-virus & anti-spam engines

Anti-spyware & Anti phishing

Intrusion detection & prevention

Active system attack monitoring

Strong User Authentication

...
VPN server featuring many mainstream VPN solutions

SSL VPN

Internet Redundancy & load balancing

Reverse Proxy

Web proxy server

Email server

Mail relay server

Webmail interface

...
Web surfing statistics

E-mail usage statistics

Traffic statistics

Health statistics

Monitoring

Logging

…
Bandwidth management (Quality of Service)

High Availability

Multiple Internet lines

Audit functionalities

...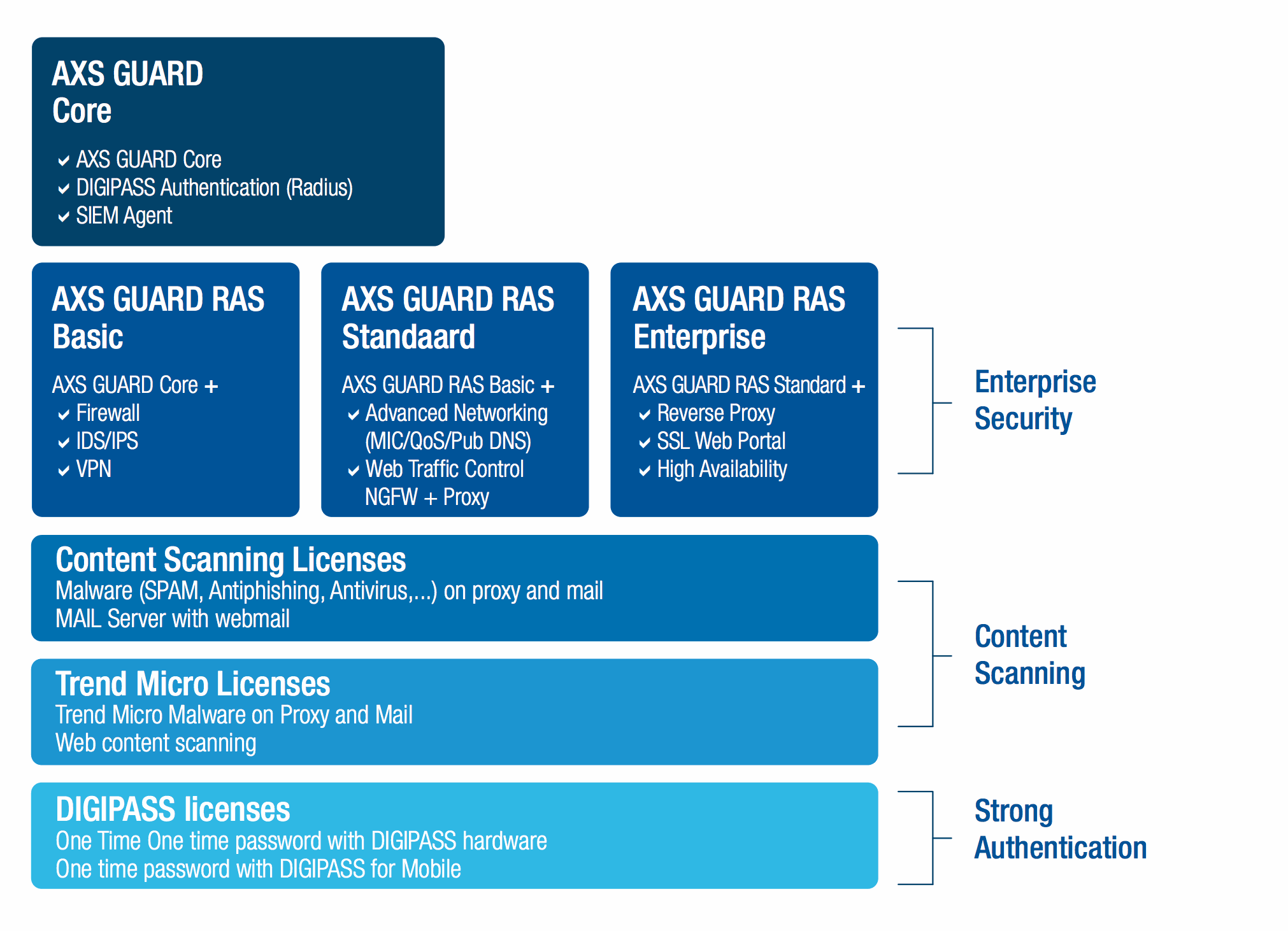 SOFTWARE BUNDLES
Based on more than 20 years of experience we predefined functionalities in bundles. After an intake during which we check what is important for you and your companies' activities we suggest which bundle would be convenient for you and if necessary, we handpick additional functionalities to add.




APPLIANCE
Each software bundle can run on one of the available physical or virtual AXS GUARD platforms allowing organisations of any size to choose the most suitable combination of performance and features. Should you require additional features, you simply can upgrade.