THE AXS GUARD APPROACH...

AXS GUARD is fully scalable.
Whether you choose hardware, virtual or Cloud (Azure) , you always find a combination that fits your needs and your budget...
3 Appliance Platforms
Hardware

Virtual

Cloud (Azure)
3 Software Bundles
Basic

Standard

Enterprise
3 Content Scanning "flavours"
Essential

Plus

Premium (Cloud)
3 Strong User Authentication possibilities
DIGIPASS

Google Authenticator

Microsoft Authenticator

& ALWAYS
... OUR REWARDED "ALL-IN" SERVICE!
SOFTWARE BUNDELS
Based on more than 20 years of experience we predefined functionalities in bundles
. W e check what is important for you and your companies' activities and we suggest which bundle would be convenient for you.
When needed, you can always upgrade or migrate to another bundle.
APPLIANCES
Each software bundle can run on one of the available
physical
or
virtual
or
Cloud
(Azure) AXS GUARD platforms allowing organisations of any size to choose the most suitable combination of performance and features.
Should you require additional features, you simply can upgrade.
ROAD WARRIOR


HOME OFFICE




SMALL OFFICE


INDUSTRIAL

ALL-IN-ONE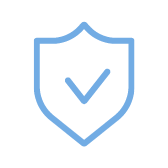 SECURITY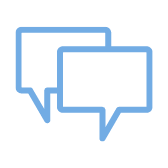 COMMUNICATION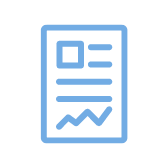 MONITORING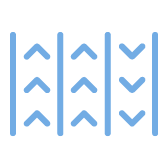 PRIORITY MANAGEMENT
Next Gen. Application Firewall met DMZ & IPS

IPS, actieve detectie en preventie van cyberaanvallen

DMZ functionaliteit

Anti spyware & Anti phishing

Intrusie detectie & preventie

Actieve system aanval monitoring

DIGIPASS by OneSpan

OATH voor Google & Microsoft authenticatie apps

...
Internet Redundancy & load balancing

Reverse Proxy / Web application firewall

Web proxy server

Email server

Mail relay server

Webmail interface

...
Web surfing statistieken

e-mail gebruik statistieken

Netwerkverkeer statistieken

Status statistieken

Monitoring

Logging

…
Bandbreedte beheer (Quality of Service)

Redundante Internetverbindingen

Meerdere Internet verbindingen

Audit functionaliteiten

OFFICE365 Fast Lane

...