Senior Linux DevOps Engineer
We are looking for a Senior Linux DevOps engineer to support the growth of our infrastructure, which is based on an exciting and constantly evolving technology stack. The Senior DevOps Engineer is a member of the "DevOps/Cloud team". 
You will become the guardian of the IT infrastructure, in house, and in our datacenter.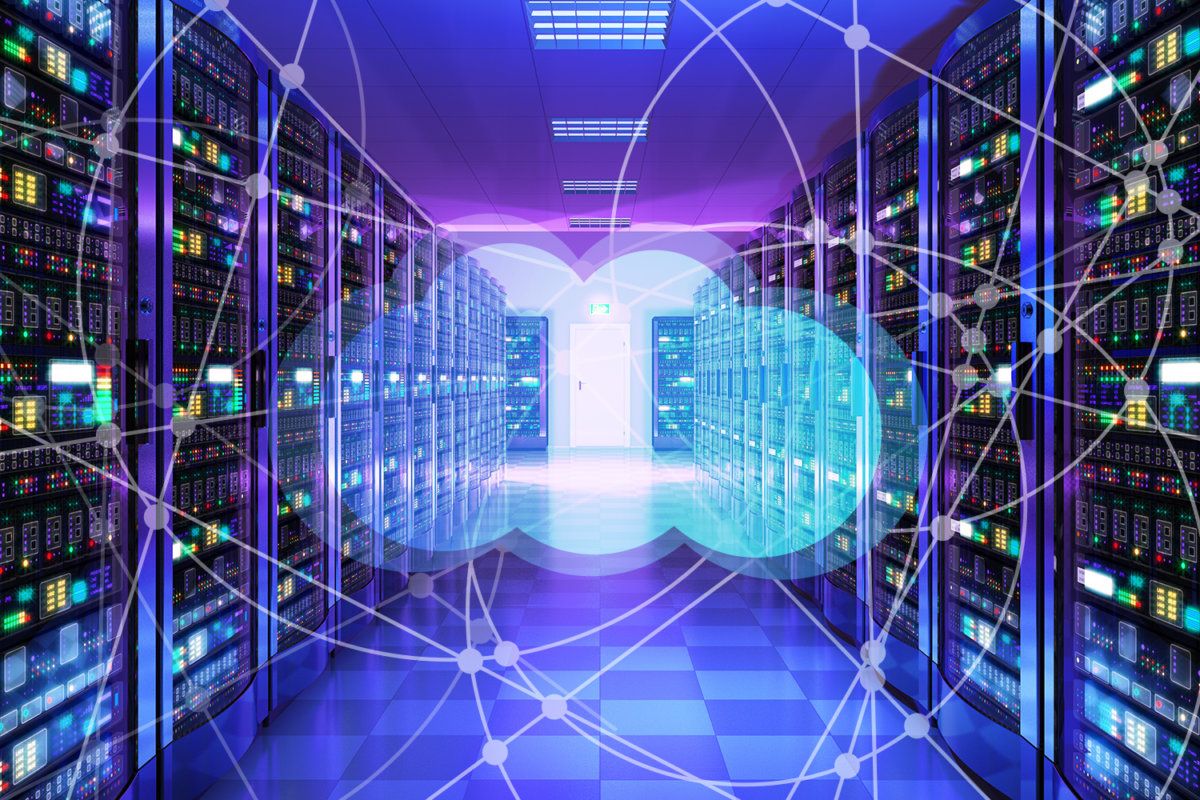 You are passionate about Networking, Security, Linux, Scalable infrastructure, Modern Software development Workflows, Automation, Zero downtime and Open Source.
You have the desire to learn and understand the underlying technologies but you are also a generalist and can keep the big picture in mind while designing and extending our infrastructure.
You want to have a positive impact on our company and you are eager to work in close relation with our product engineers to continuously improve our toolsets to raise the internal effectiveness of our teams.
You have a wide breadth of knowledge across IT in general and a good overview of the software components in-use in the company. You are also aware of the full software development lifecycle.
Your mission
You become responsible for running, supporting, and improving the Able IT landscape as well as the AXS Guard Cloud infrastructure.

You are willing to handle support and incident requests in a timely and professional manner, eventually outside of business hours.

You are not only a problem solver, but you are also interested in understanding the full picture and delivering the right solutions.

You have a general interest in IT technologies and follow up on the latest innovations.
At AXS Guard, we value autonomy, responsibility, and initiative, so we are looking for:
Proactive challengers who will propose ideas and solutions

Team players who are able to take ownership of a project while collaborating on it with colleagues

People with an interest in Internet/security markets
Requirements
Good understanding and overall knowledge in the networking, virtualization, and storage areas.

Deep knowledge in Linux, its command-line tools, and scripting.

Experience with Ansible for software configuration management and automation.

Good understanding of Git.

Working experience with OpenStack.

Knowledge of container and orchestration technologies (e.g. Docker/Kubernetes/OpenShift).

Basic knowledge of infrastructure monitoring.

Basic programming knowledge (e.g. Python, Ruby, or Perl).

Good communication skills in English, Dutch or French.

Experience in Grafana, Prometheus, Foreman, Jenkins, PostgreSQL, Kibana, Elasticsearch … are added-values.
Our philosophy and our offer
At AXS Guard, we want our team members to get involved in the company and create their own development perspectives. We place a lot of value on decision making and offer everyone the opportunity to demonstrate their strengths and enjoy a good work-life balance.
You will become part of a dynamic team in a great company with more than 20 years of experience in the computer network security field

Internet security is a challenging and hot topic.

You will work in an environment where you can sharpen your skills and learn new things.

We offer an attractive salary and benefits package, including a representative salary, Company Car, meal vouchers, hospitalization & group insurance, Internet @ Home, GSM, ... and a lot of fun.