As part of our customer care team, you will help customers in need of technical assistance and provide appropriate advice to optimize existing AXS GUARD system integrations as well as new deployments.
You will have the opportunity to immerse yourself into the fascinating world of TCP/IP networking, cybersecurity, threat analysis, Linux, Mac OS and Microsoft Windows.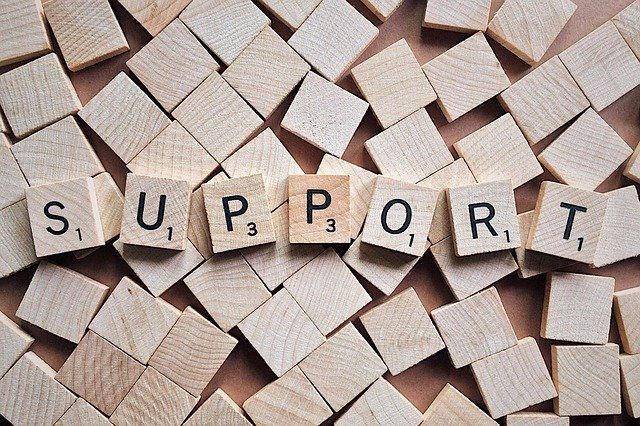 Responsibilities
Identify, troubleshoot and solve technical issues submitted by customers.

Resolve product or service problems by clarifying the customer's complaint; determining the cause of the problem; selecting and explaining the best solution to solve the problem; expediting correction or adjustment; following up to ensure resolution.

Escalate issues to development if required.

On-premise installation, replacement and new deployments of AXS GUARD network security appliances.

Provide basic TCP/IP networking and security training to customers.

Willing to participate in 24/7 on-call rotations.   

Challenges
Willingness to learn and adapt.

Troubleshooting security and network issues can be complex tasks.

The ability to challenge yourself and your technical skills.

Be able to work independently and collaboratively.   

Qualifications and requirements
Degree in ICT/Computer science (or equivalent through experience).

Experience of 1 to 3 years in a customer support / system engineering role focused on computer networks.

Knowledge of TCP/IP and protocol analyzer tools, e.g. tcpdump, Wireshark.

Must be familiar with Internet protocols (DNS, SMTP, IMAP, POP3, …)

Knowledge of firewall concepts, VPN protocols (IPSec, PPTP, OpenVPN, …)

Knowledge of Linux (terminal) and Microsoft Windows environments. Troubleshooting and problem solving is part of your DNA.

Fluent in Dutch, English & French

Why work @ AXS GUARD?
You will become part of a dynamic team in a great company with more than 25 years of experience in the computer network security field.
Internet security is a challenging and hot topic.
You will work in an environment where you can hone your skills and learn new things.
We offer an attractive salary and benefits package, including a representative salary, meal vouchers, hospitalisation & group insurance, Internet @ Home, GSM, ... and a lot of fun.


MORE INFO?