WE ARE HOME OFFICE SPECIALISTS
Looking for an easy and secure home office solution? Look no further.
At AXS Guard we know that each solution comes with its own perks and features; that is why we integrated all of them.
It's all about being able to choose the solution that works best for your company and your employees.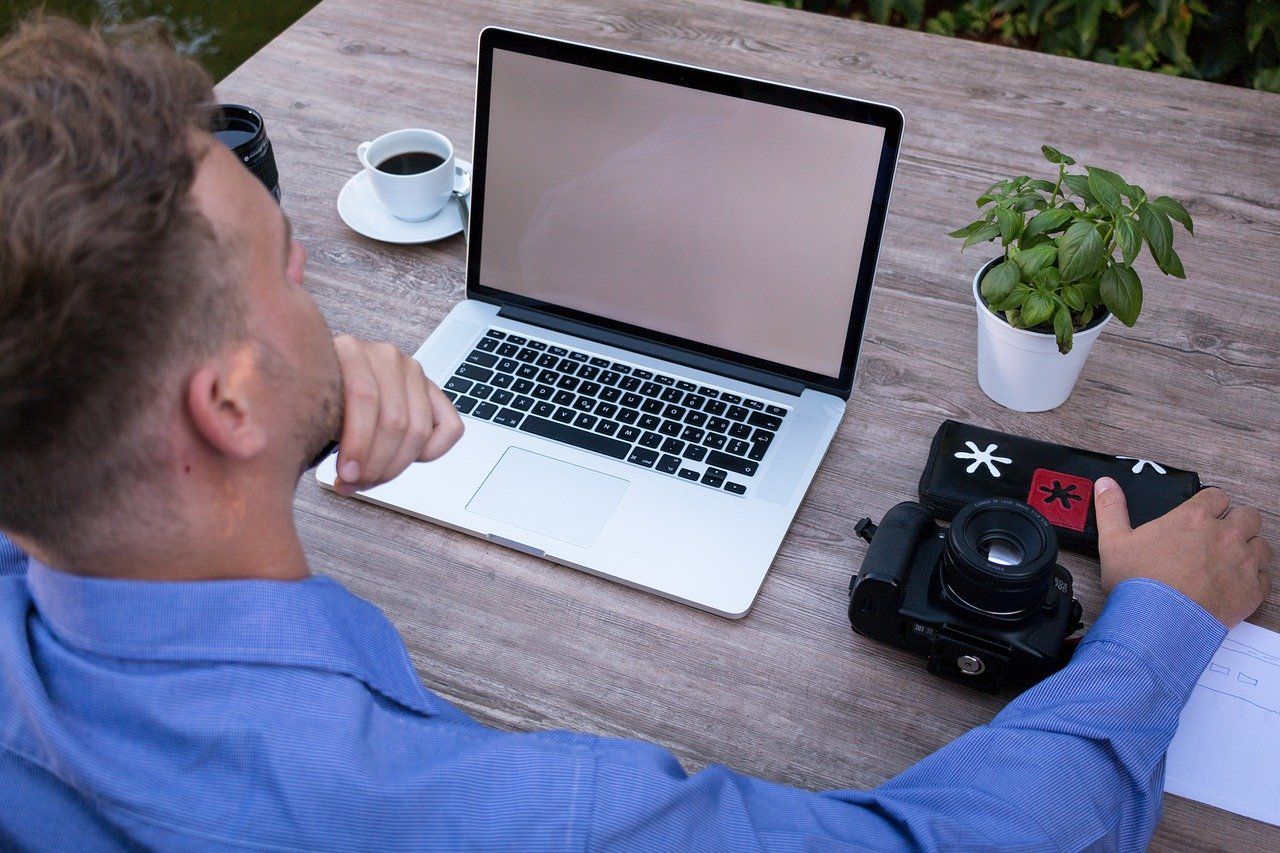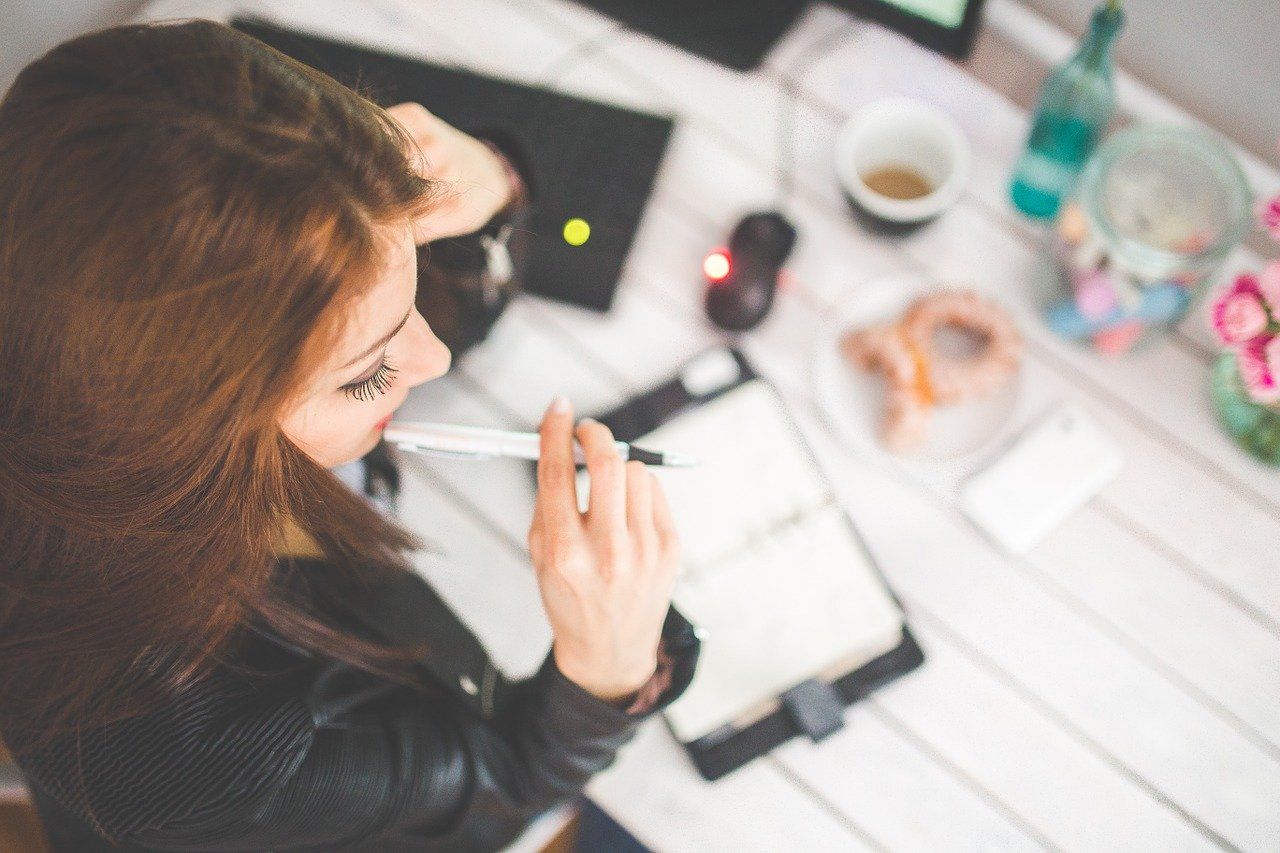 Work from home
as if you were at the office
Do your employees use their own device to work from home? It goes without saying that this brings its share of security risks. Convenience is certainly important, but it is also crucial to protect your corporate network and data against unauthorized access.
Remote Workspace is an AXS Guard extension that allows authorized users to easily access company systems with an Internet browser, while keeping a strong focus on security. Get rid of complex setups and configurations, while remaining secure.
Use laptops with confidence
Would you like your employees to be able to securely access corporate network resources with a laptop? No problem! All they need to do is start up their preferred VPN software and log in.
Two-factor authentication (2FA) is also supported for additional security. Windows users can use the readily-available SSTP software, while OpenVPN is available for Mac and Linux users.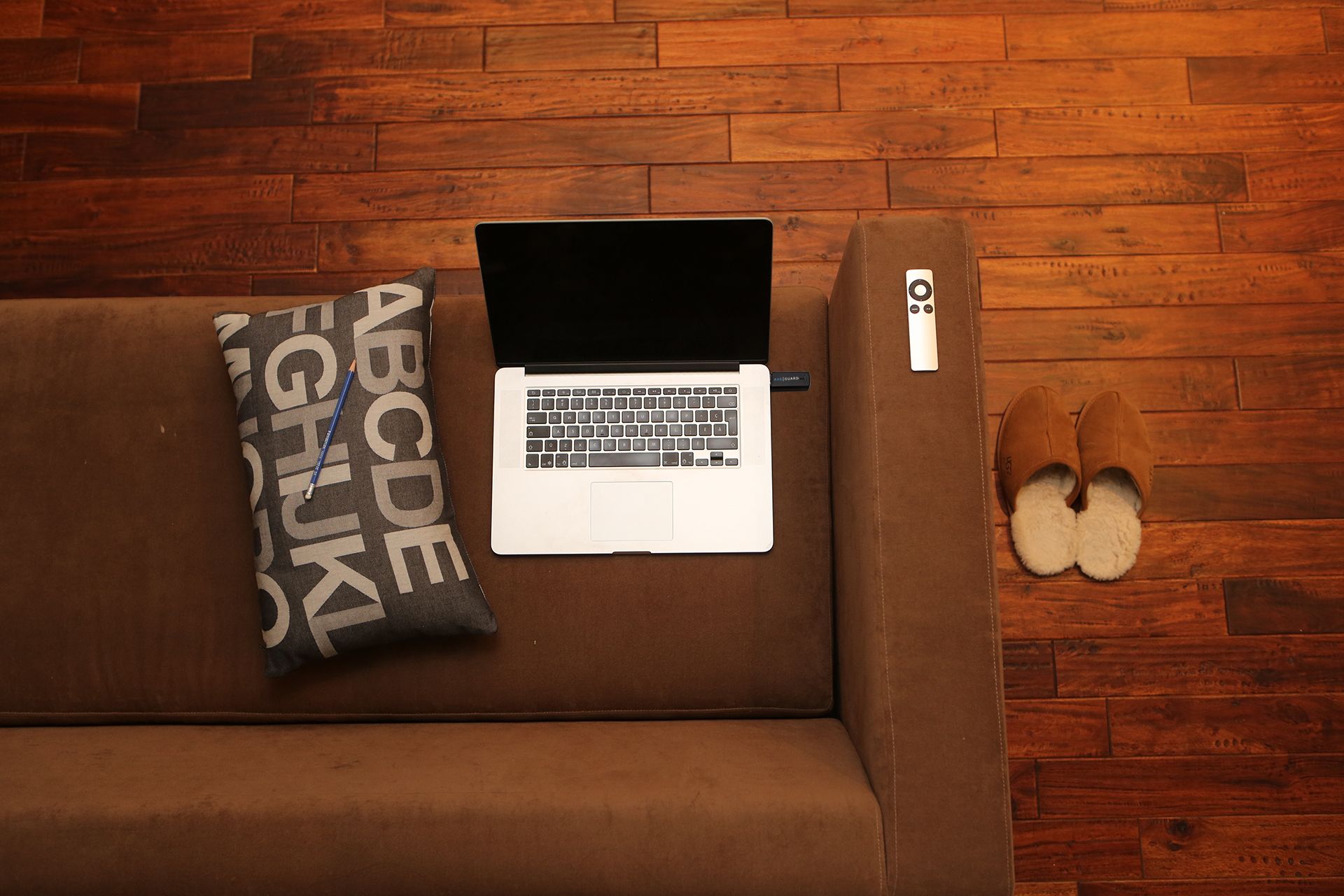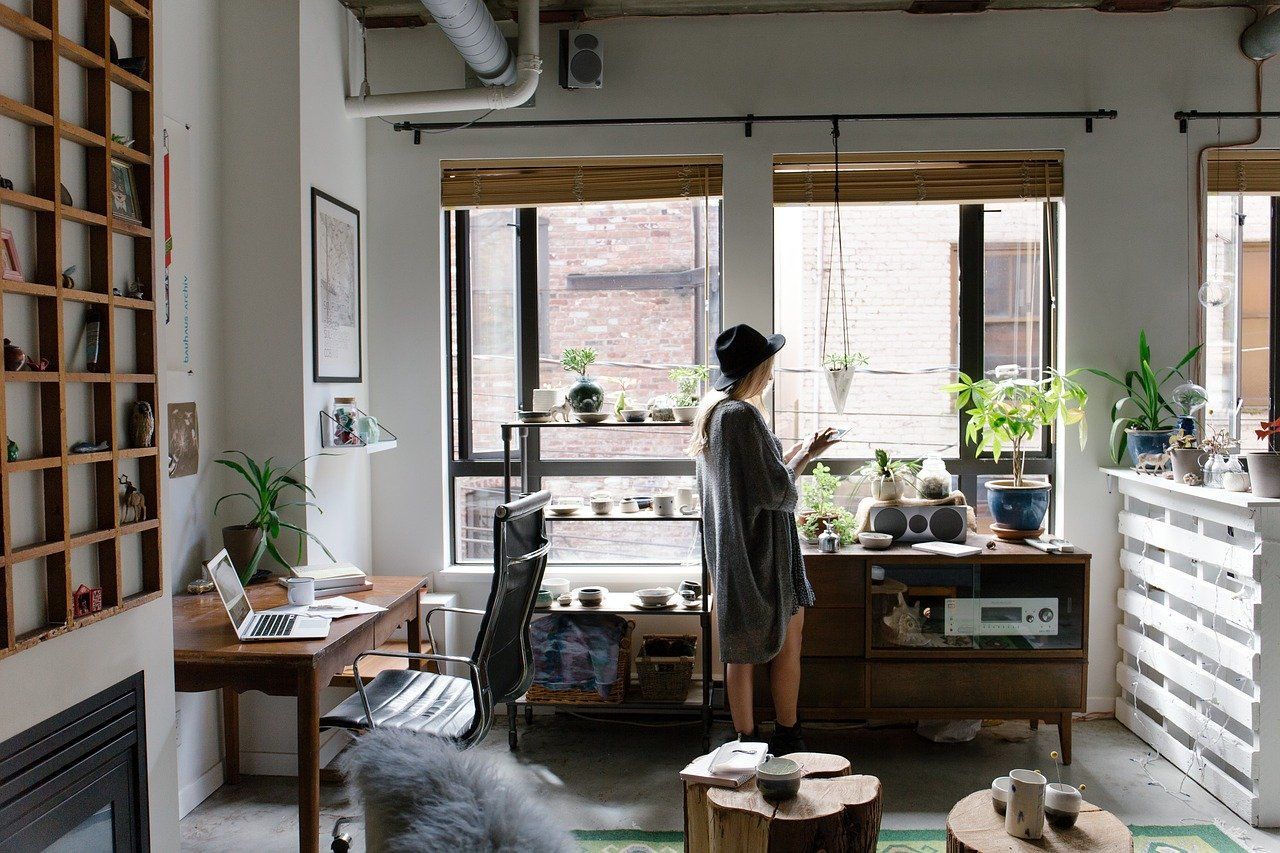 PAX - Our plug and play solution
With our PAX Home Office solution, employees won't have to install or configure anything. Just plug in the device and you are all set. Thanks to centralized access policies, private Internet use remains strictly separated from access to corporate network resources. This way maximum security can be ensured at all times. Wireless connections (2.4 GHz and 5 GHz) are also supported.

ARE YOU LOOKING FOR A SECURE & EASY HOME WORKING SOLUTION?