Technical Pre-Sales Consultant
You will provide pre-sales technical support and/or consultancy services to AXS GUARD customers & partners, identifying their requirements and designing a viable solution from within the company's product & solutions portfolio.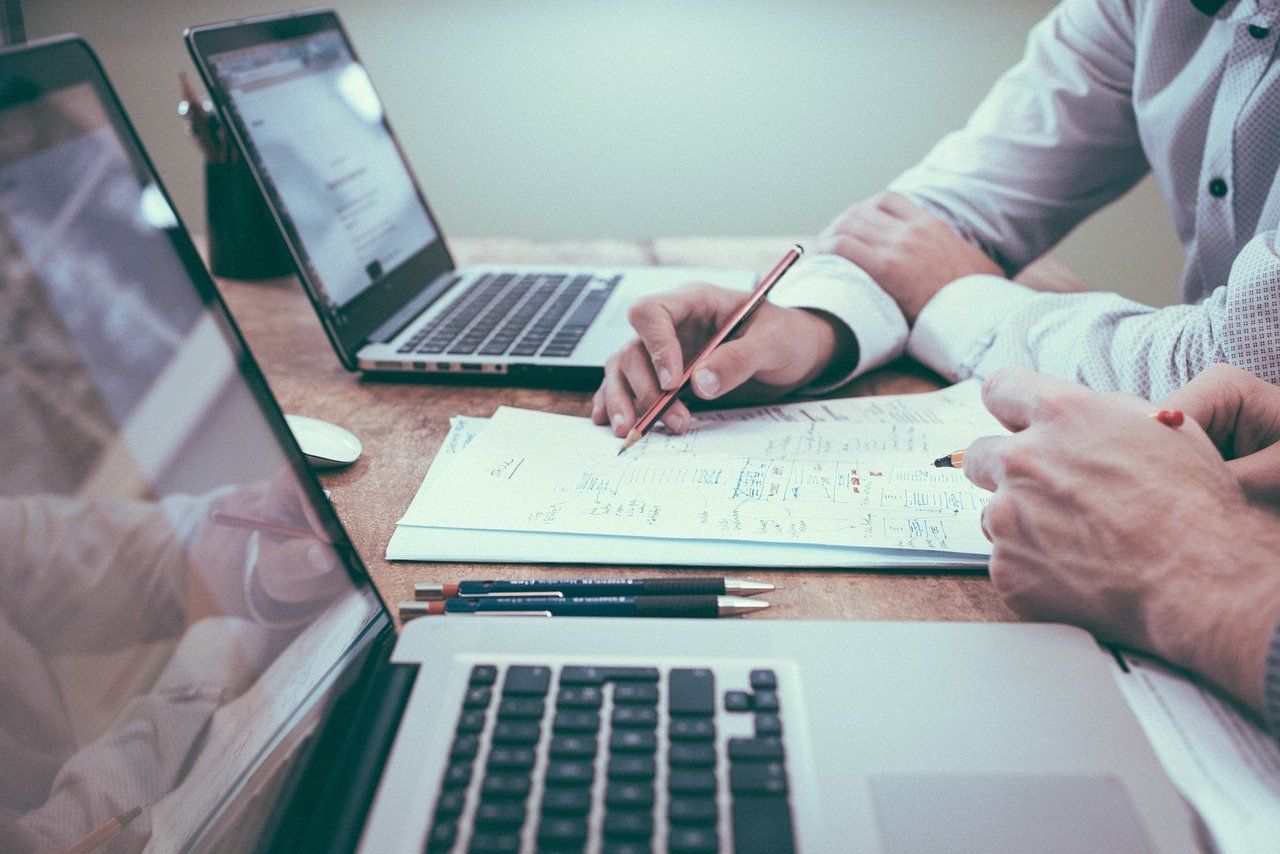 DUTIES AND RESPONSIBILITIES
Works in the sales department and reports to the sales director

Work closely with the sales team in the area of product suitability and service delivery expectations

To advise on bid/no-bid decisions based on technical and commercial considerations

To articulate (through written submissions and oral presentations) solutions to both technical and non-technical customers

Support sales efforts with in-depth product and business knowledge

To maintain a thorough knowledge of the company's products and service offerings and methodologies

To work with the product development teams to capture new customer requirements and develop and expand the product portfolio

To work with the post-sales team in handing over any pre-sales efforts

Represent the company in a professional manner and build good relationships with clients to the company's benefit

Participate in trade shows & events
SKILLS/ATTRIBUTES REQUIRED
Proven track record in a pre-sales environment within an IT/software security business

Technically skilled with a customer-focused mind and excellent communication skills

Experience in developing and delivering effective presentations

Ability to work independently and to be proactive

Excellent analytical and troubleshooting skills

Willingness to travel within a wide geographical area for client meetings

Fluent in Dutch, French and English
WHY WORK @ AXS GUARD?
You will become part of a dynamic team in a great company with more than 20 years of experience in the computer network security field
Internet security is a challenging and hot topic.
You will work in an environment where you can hone your skills and learn new things.
We offer an attractive salary and benefits package, including a representative salary, meal vouchers, hospitalisation & group insurance, Internet @ Home, GSM, ... and a lot of fun.
MORE INFO?