Convince customers of custom cybersecurity solutions



Observe & Protect offers tailored solutions for any customer.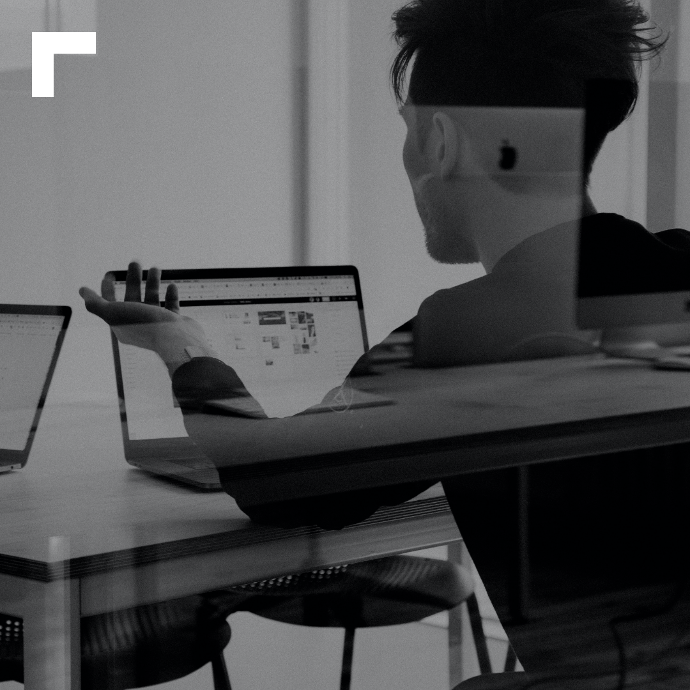 Fill in your details to receive our toolkit!
How we can help you:


Our toolkit offers factsheets for your customers that are easy to explain and understand.




We offer interesting insights and learnings that you could put up to good use.




We show how Observe & Protect is really a fit-to-scale solution.




A solution that is flexible, scalable and reliable.




Our proven trackrecord shows the success of Observe & Protect.
By filling out the form and clicking the send button you agree to give AXS Guard the permission to collect the info and to be in touch with you regarding the request. We will treat your information with respect and according to our
privacy policy
.
"I'm convinced that AXS GUARD has the right solution for any customer."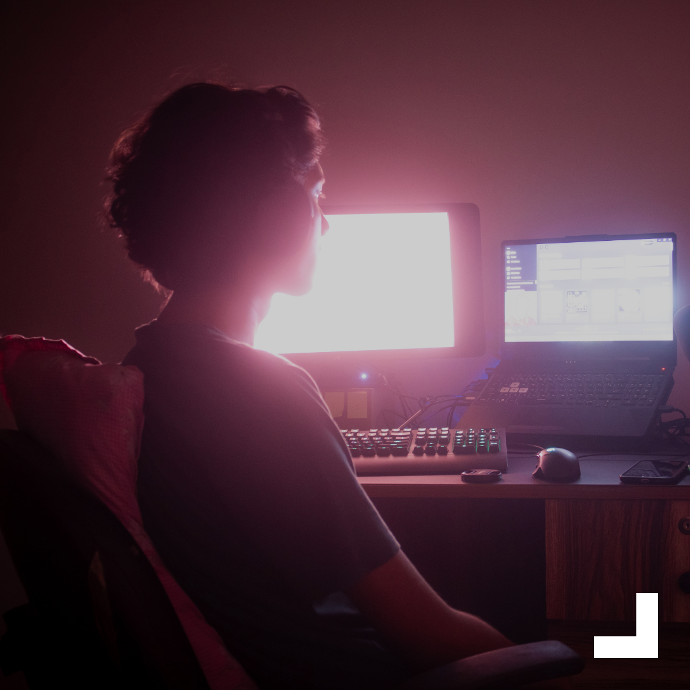 About AXS Guard



AXS Guard is your go-to place for all things related to your organization's protection against cybersecurity. With Observe & Protect, we've tailored a single platform security network solution using multiple integrated system components. Making it within reach of any organisation.

Click here to learn more about Observe & Protect »
"Our priority is customer satisfaction; we take an individual approach to each project to satisfy any client requirements. "
Alex Ongena (manager AXS Guard)
Already convinced you need to act now? Contact us for more information.