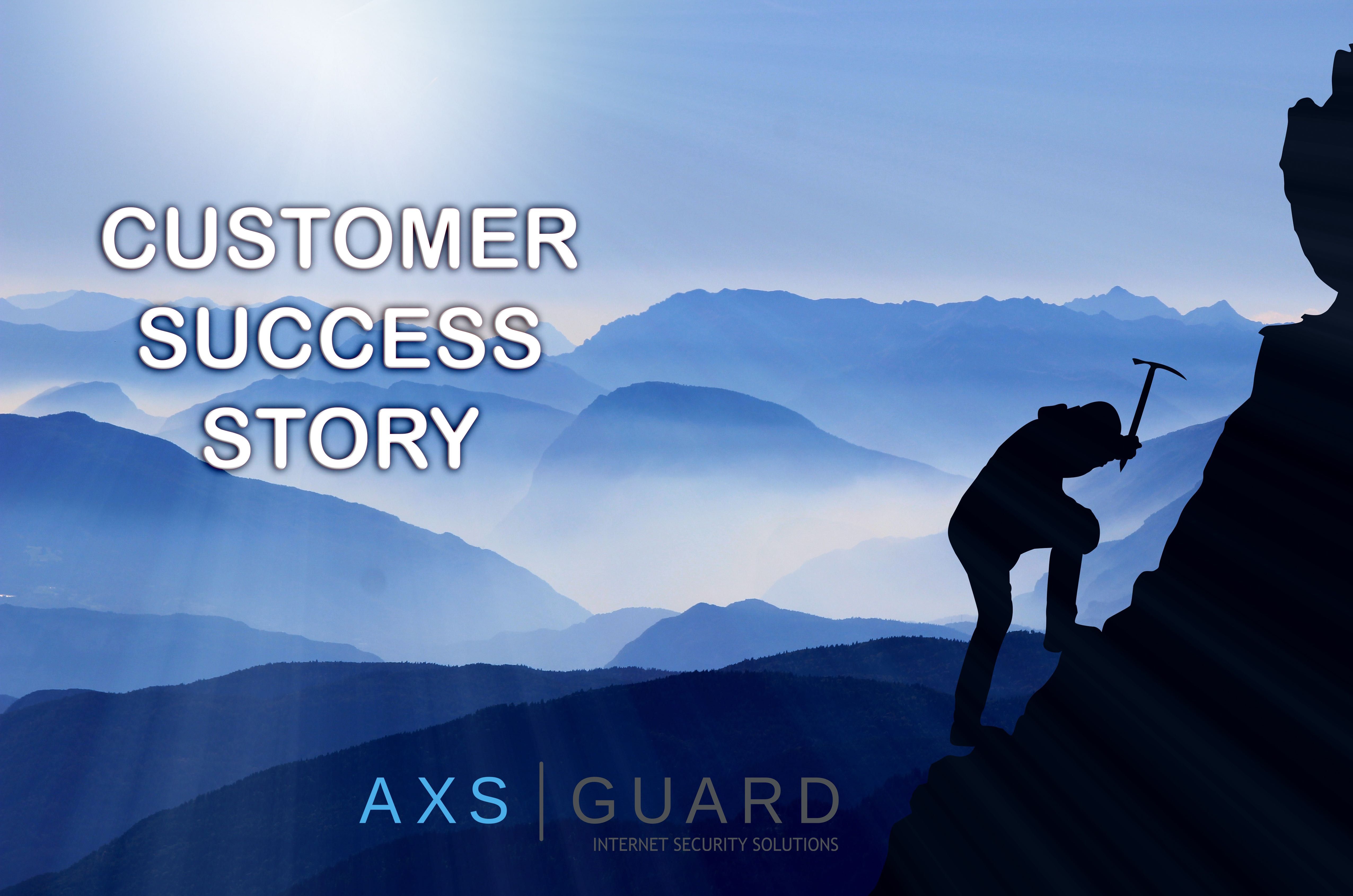 WHAT OUR CUSTOMERS SAY...
Nobody is better placed than our clients to tell how AXS Guard has helped to secure their company.
Below you will find some examples of customer success stories. If you have any questions or would you like to submit your own story, do not hesitate to contact us.