CAN YOU TRUST EACH LINK?
LEARN HOW TO IDENTIFY SUSPICIOUS MESSAGES
AXS GUARD SUPPORTS SAFEONWEB
CAMPAIGN AGAINST PHISHING
Do you recognise suspicious messages?
Discover whether you would fall into the trap of internet criminals.
Are you an expert?
Or could you use some more training?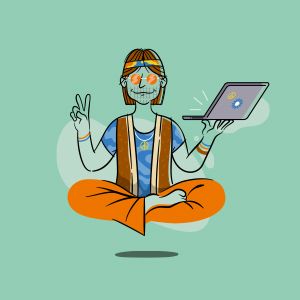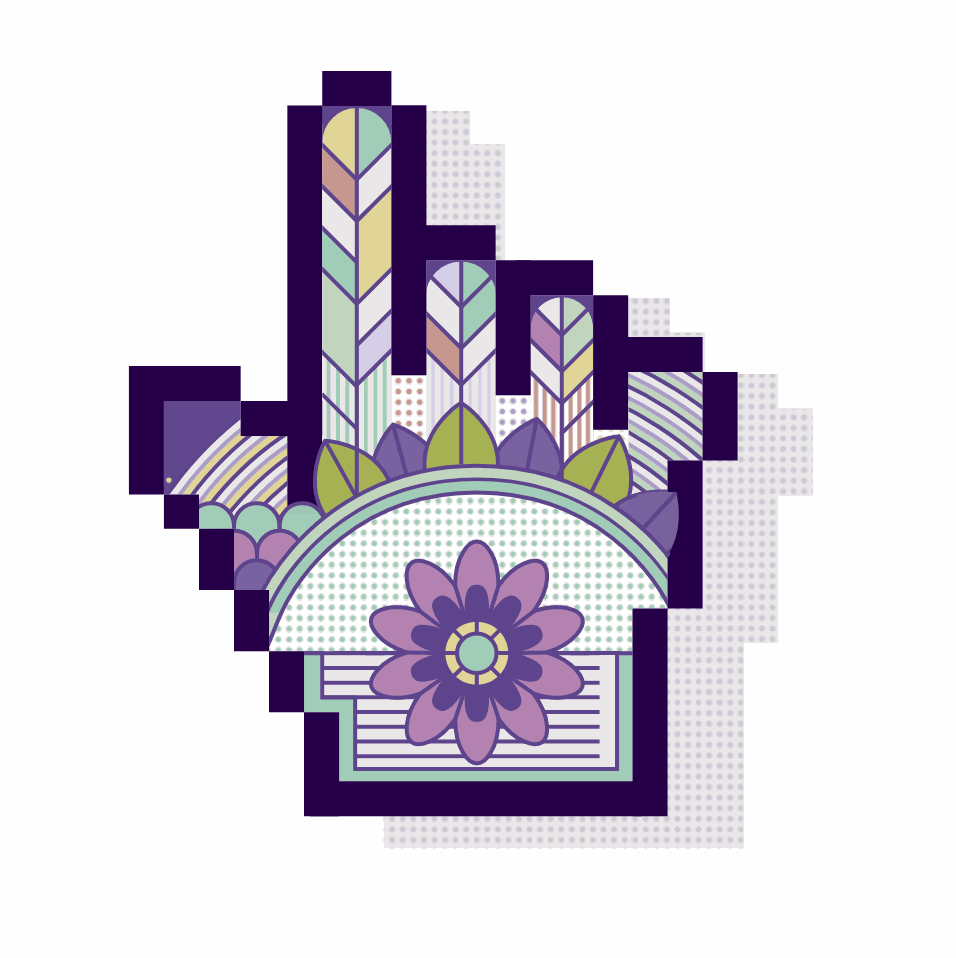 WHAT IS PHISHING ?
Phishing is a form of online fraud using malicious emails, websites or messages. Cybercriminals try to take advantage of something you believe in or someone you trust. They also play on people's fear. Don't be fooled!