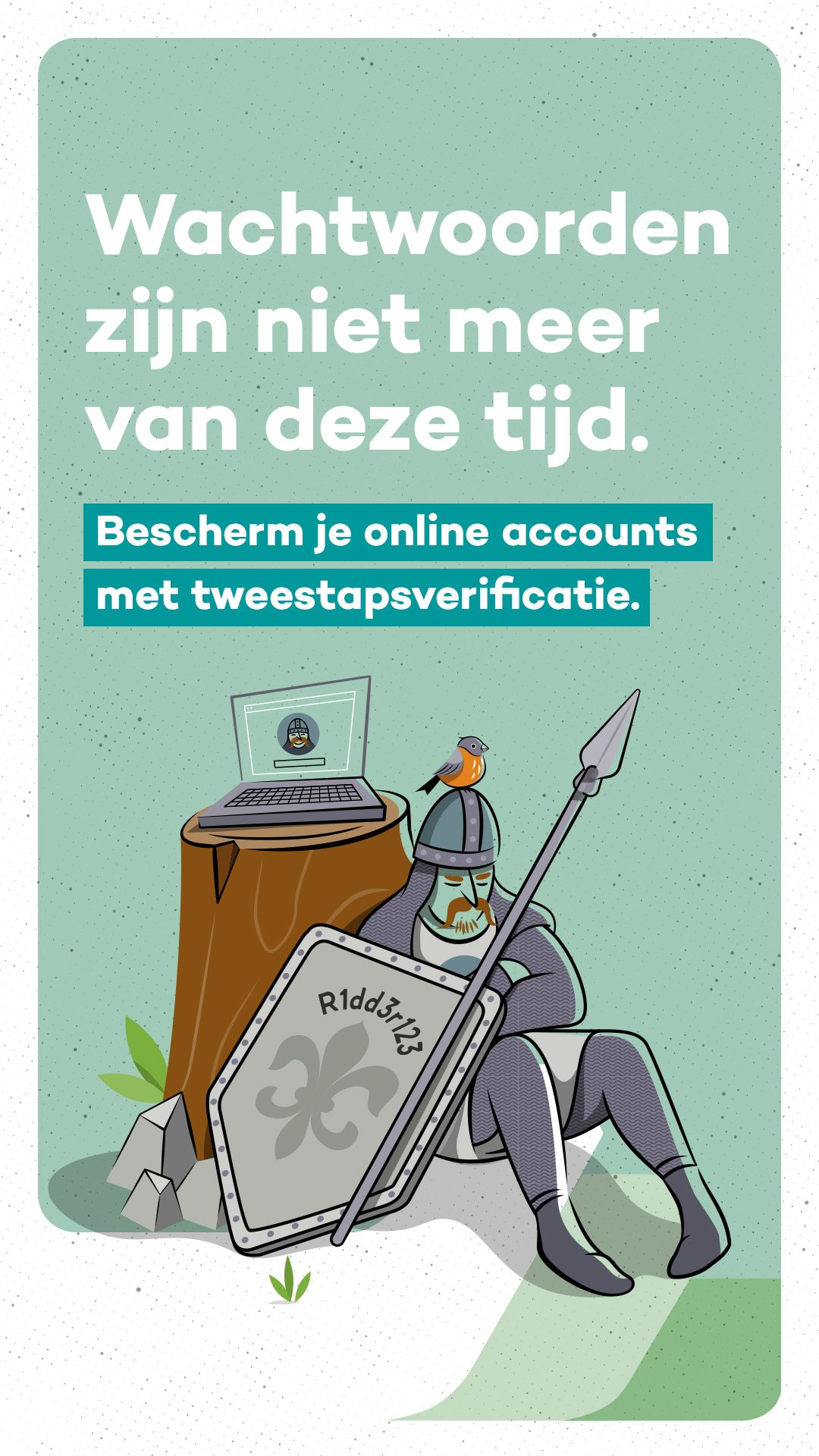 01-10-2020
October = "Cyber Security Month"
Today, the Center for Cybersecurity Belgium (CCB) and the Cyber Security Coalition are launching an awareness campaign via #SafeOnWeb with the theme "Passwords are a thing of the past" and this in the context of "October Cybersecurity Month".  
As a partner of this organisation and also because we offer solutions for integrated Strong Authentication (2FA), we are happy to put our weight behind this campaign.
Most Internet users realize that a short and simple #password can be easily cracked. However, this does not stop many users from still using them. Even strong passwords can be stolen in case of data breaches or as a result of a virus. Besides that, we can unintentionally reveal them ourselves if we fall into a devious #phishing trap. That is why we strongly advise everyone to make use of two-factor #authentication or #2fa. It is an easy solution to double protect your online accounts!

Ontdek hier de #SafeonWeb campagne (NL)

Découvrez ici l'action #SafeonWeb (FR)

Discover the #SafeonWeb campaign here (EN)

AXS Guard & Strong Authentication
Secure access to your network & applications, fully integrated into AXS Guard