PRAYON
Prayon is a world leader in the phosphate sector. To make sure its network is secured and well monitored, Prayon has installed AXS Guard.  
Decisive factors were high availability and strong support.
It is very important to Prayon that the corporate information remains secure at all times. AXS Guard provides the company with an easy to manage solution tailored to its needs.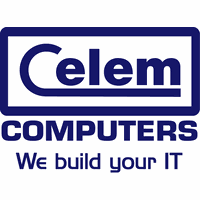 A project by partner CELEM 
Interested in AXS Guard for your project?


We installed AXS GUARD since we believe it is the most comprehensive solution on the market. We read a lot of positive news about AXS GUARD in the press and we think it is a huge advantage that AXS GUARD is based in Belgium.