PRAYON
Prayon is a world leader in the phosphate sector. To make sure its network is secured and well monitored, Prayon has installed AXS Guard.
Decisive factors were high availability and strong support.
It is very important to Prayon that the corporate information remains secure at all times. AXS Guard provides the company with an easy to manage solution tailored to its needs.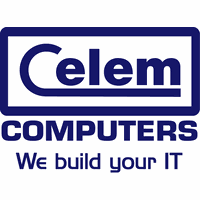 A project by partner CELEM 
Interested in AXS Guard for your project?


"We hebben AXS Guard geïnstalleerd omdat we denken dat dit de meest uitgebreide oplossing op de markt is. We lazen veel positief nieuws over AXS Guard in de pers en we vinden het een enorm voordeel dat ze Belgisch zijn."