WHY BECOME A
RESELLER ?

We value the unique relationship with you and see you as equal business partner.
We consider our ability to provide superior value to customers a major asset to establish and maintain long‐term partnerships with our resellers.
We are therefore always looking for companies and individuals with a strong passion for IT security and an even stronger commitment to customer satisfaction, just like us.
The reseller business model is affordable, making it a great option for new entrepreneurs.
"We have been working with AXS GUARD as a security solution for a long time. In addition to the product itself, we are also extremely satisfied with the services offered"

-

Filip Moentjens (CEVI)
"Dear AXS GUARD Support team, You (you) are fantastic! This is the main reason why I am a customer of yours and remain a customer. Much appreciated! " -

Erwin Haesendonck (NETCON)

HOW WE MAKE A DIFFERENCE?
We offer an extensive range of security products

Our business is focused on SMEs and government agencies

We personally know and and assist all our resellers

We offer first-class technical support in your own language

We are just a phone call or email away.

OUR PARTNER PROGRAM
We value our partner relationships above all else
we're more committed than ever to create a superior partner experience
That's why we developed a partner program that includes: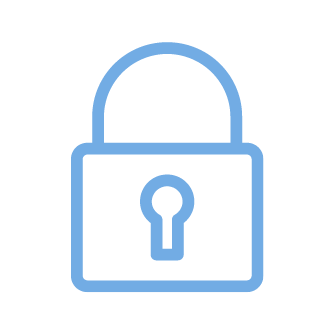 PROVEN TECHNOLOGY
AXS GUARD is a fully-scalable security solution with a proven track record. If you are looking for a loyal and satisfied customer base, you needn't look any further.
As a partner, you also have a say in what features we develop next.
Communication is an essential way to build good customer relationships and increase your revenue. We know that promoting your business and listening to your customers are equally important.
By finding out what customers really need, you become an essential part of our advisory board and submit suggestions for our development roadmap.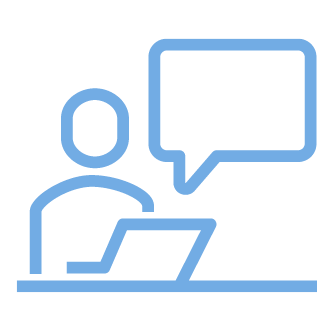 SUPPORT
We are just a phone call away. When you call or email us, you will be answered by a support engineer who speaks your language.
We are always glad to assist you with any technical issues, remotely or on site.
Thanks to our centralized backup service, we are able to guarantee a full hardware replacement and configuration service on site within 2 hours in case of hardware trouble.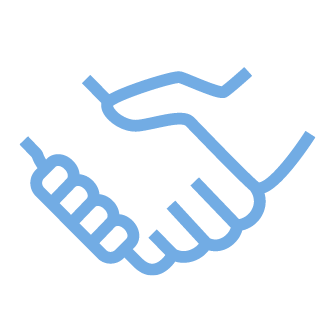 PARTNER PROGRAM
Our partner program is based on good and healthy business practices from which all parties involved can truly benefit.
We provide personalized marketing and sales support for our partners and will support you in any way that is most suitable for your business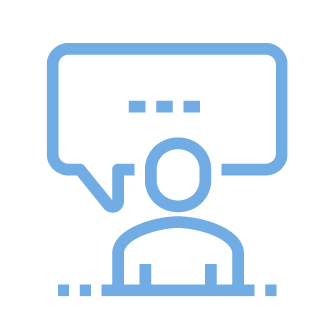 SALES SUPPORT
Our sales back-office support includes joint customer visits, automated contract renewals and assistance with quotations. We help you to close the deals.
You also get a free commercial training targeted specifically towards sales and account managers. We guarantee recurring service revenue, which translates to added value for your company and your customers.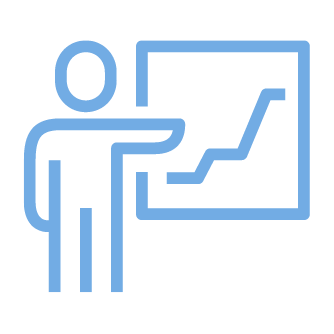 MARKETING
We will set up a personalized marketing program for your company and include your company in our dealer locator. You will also be automatically invited to all partner meetings and events.
Together we will generate leads and provide you with up- and cross-selling opportunities
"I was ready to become a reseller, but AXS GUARD asked me to get to know the product first before making a decision. After their free one-day training, I was completely convinced and became even more motivated to introduce AXS GUARD to our customers."
Are you interested in becoming a reseller?
Register via the form below and we will get back in touch with you.
We'll set up an initial meeting to present our partner program in greater detail. Sounds good?
Then we will follow up with an introductory training so you can make an informed decision about becoming a partner